Get Fishing Power Bag
$75.00
Description
Get Fishing Power Bag is a versatile battery bag that has everything you need to power your 12v Get Fishing Magstrip Lights and other 12v devices.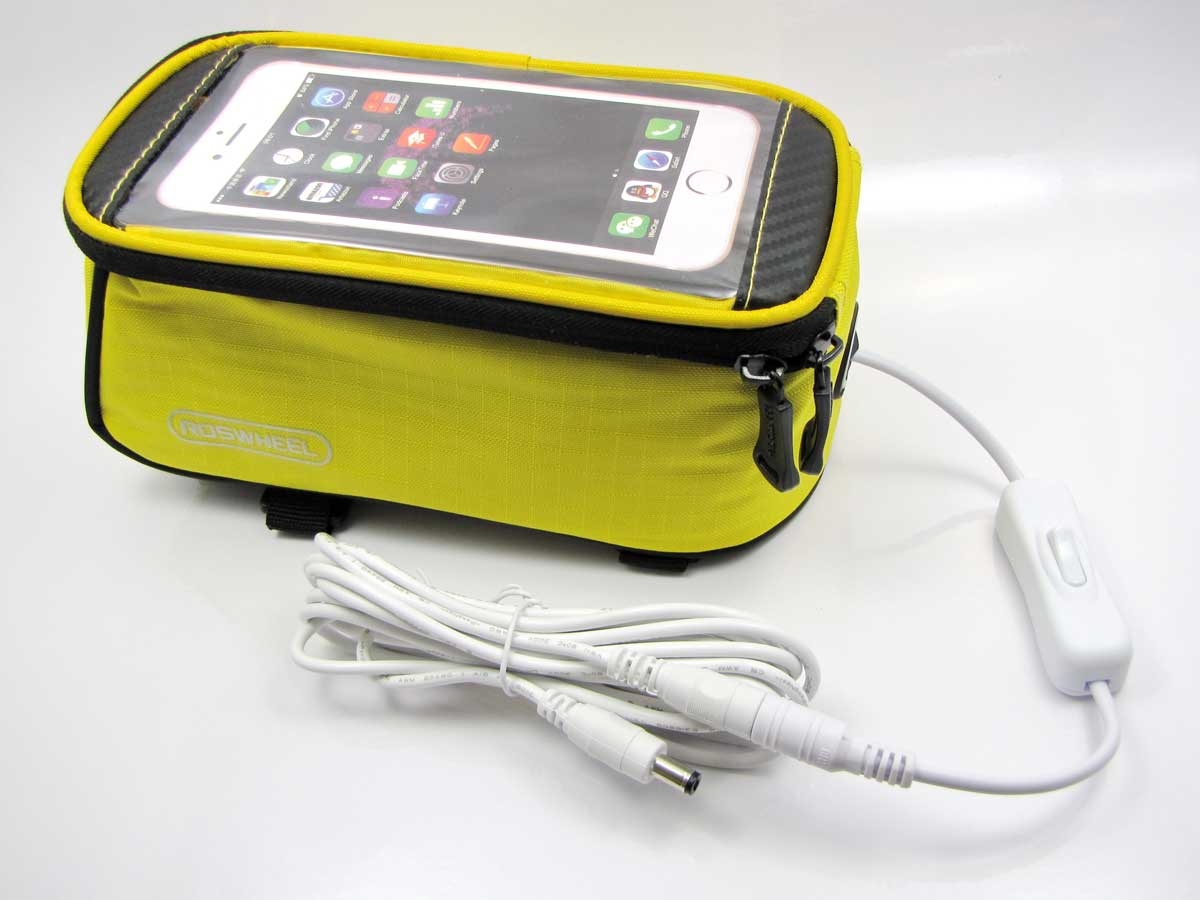 It offers water resistant operation of your smart phone, along with 3 various mounting options to attach to your tinny, a bike, a pole, an annex, a tree, .....?
NB: You can operate the touchscreen device through the clear plastic!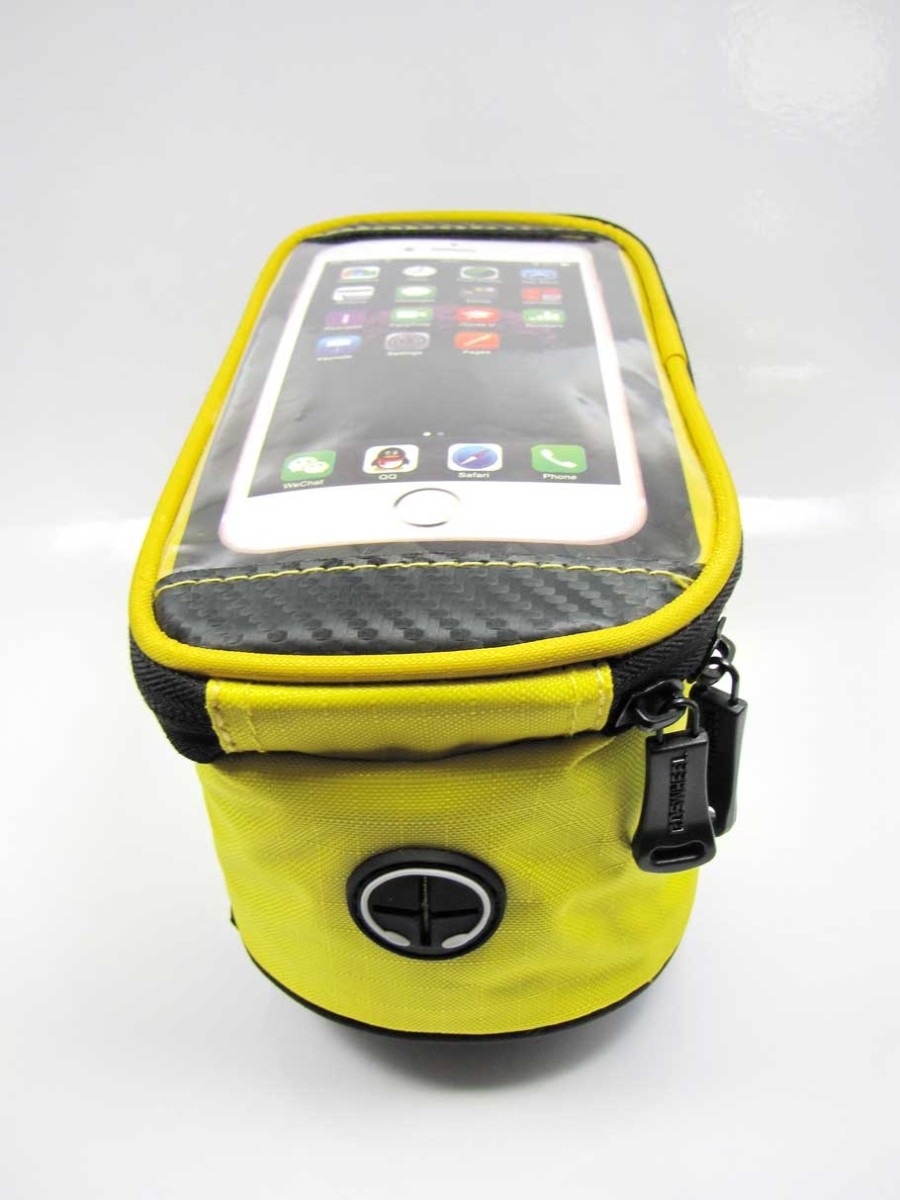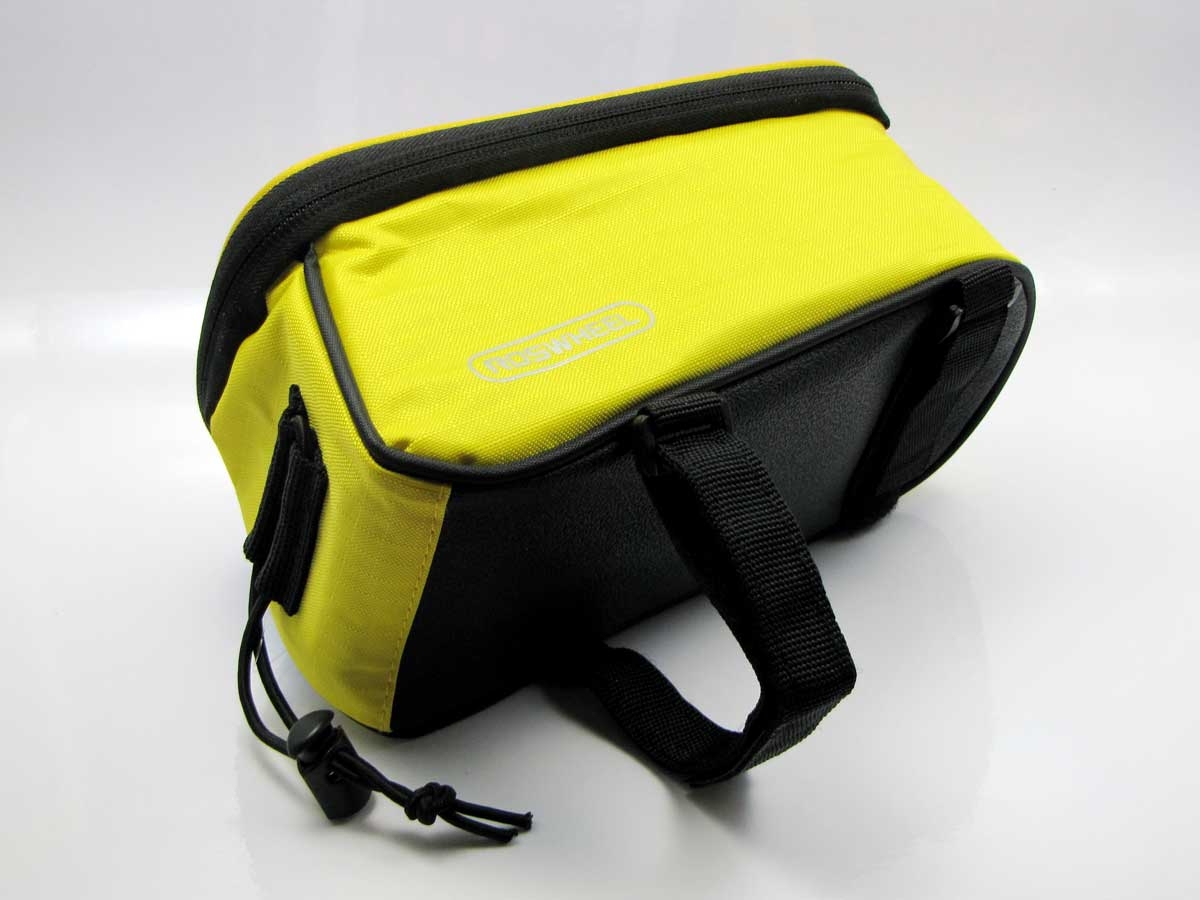 The Power Bag package includes Li-ion battery pack & charger, dimmer (extend battery duration), switch, 3m extension cable, 1-to-4 way cable, cable tie and headphone extension.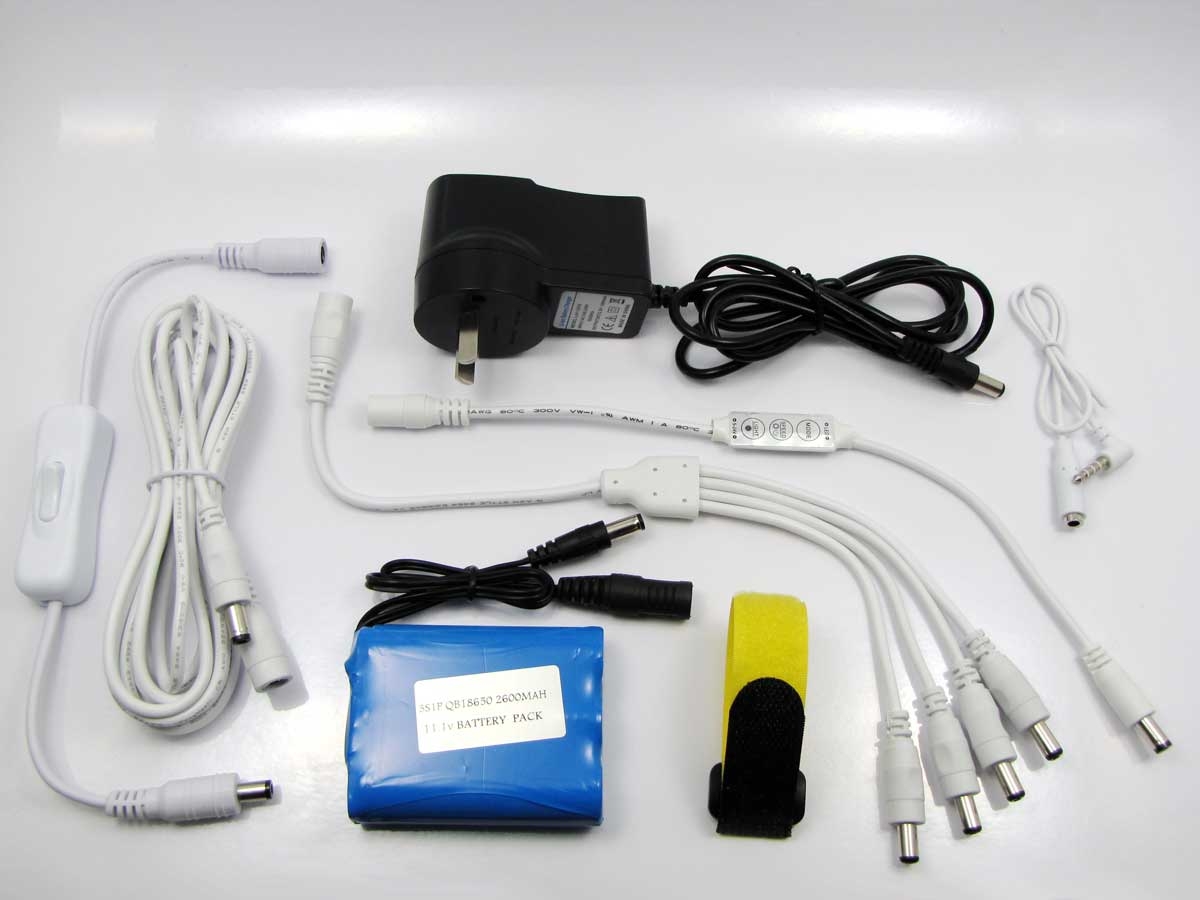 Typical configuration; battery, dimmer, 1-to-4 way, switch, extension...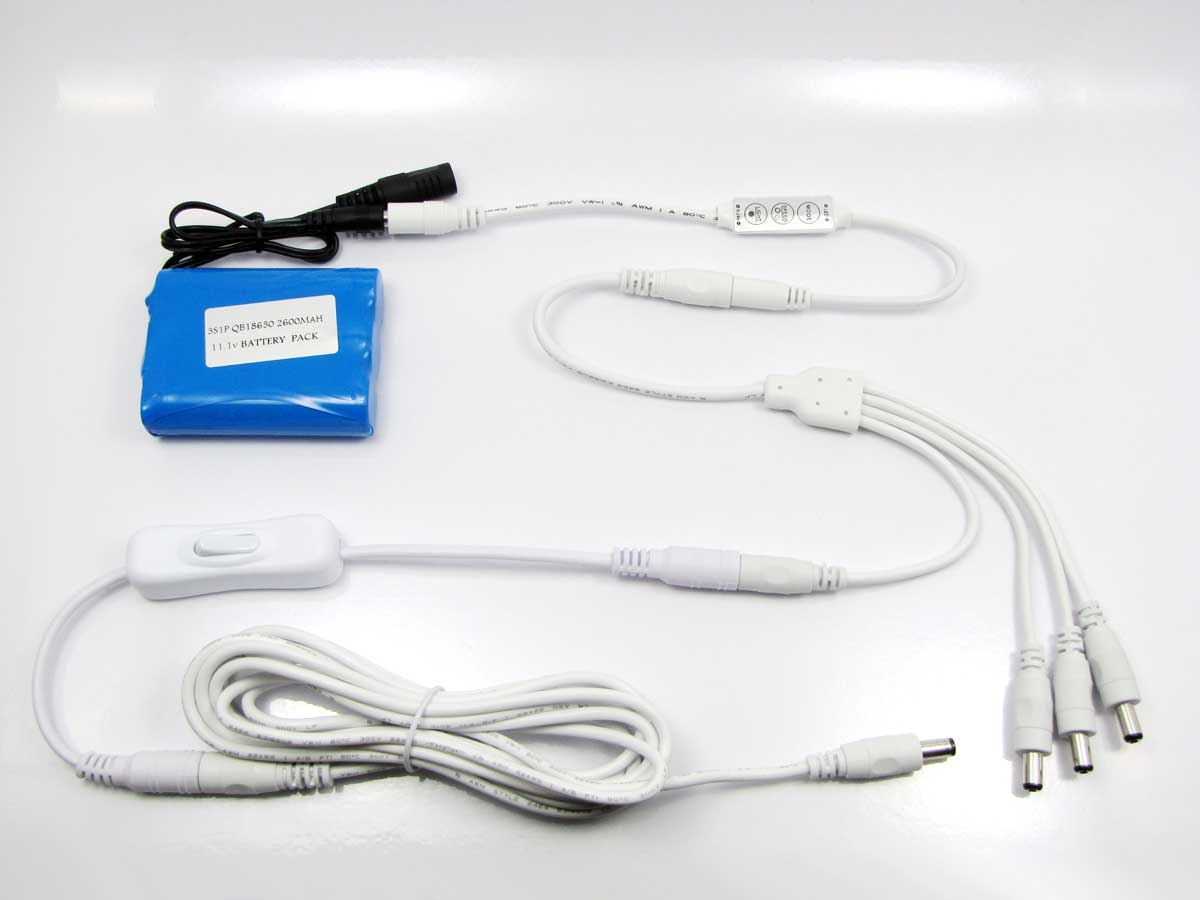 All fits nicely in the Get Fishing Power Bag!  There is still plenty of room for more battery packs, a smart phone power bank, your sunnies and sunscreen!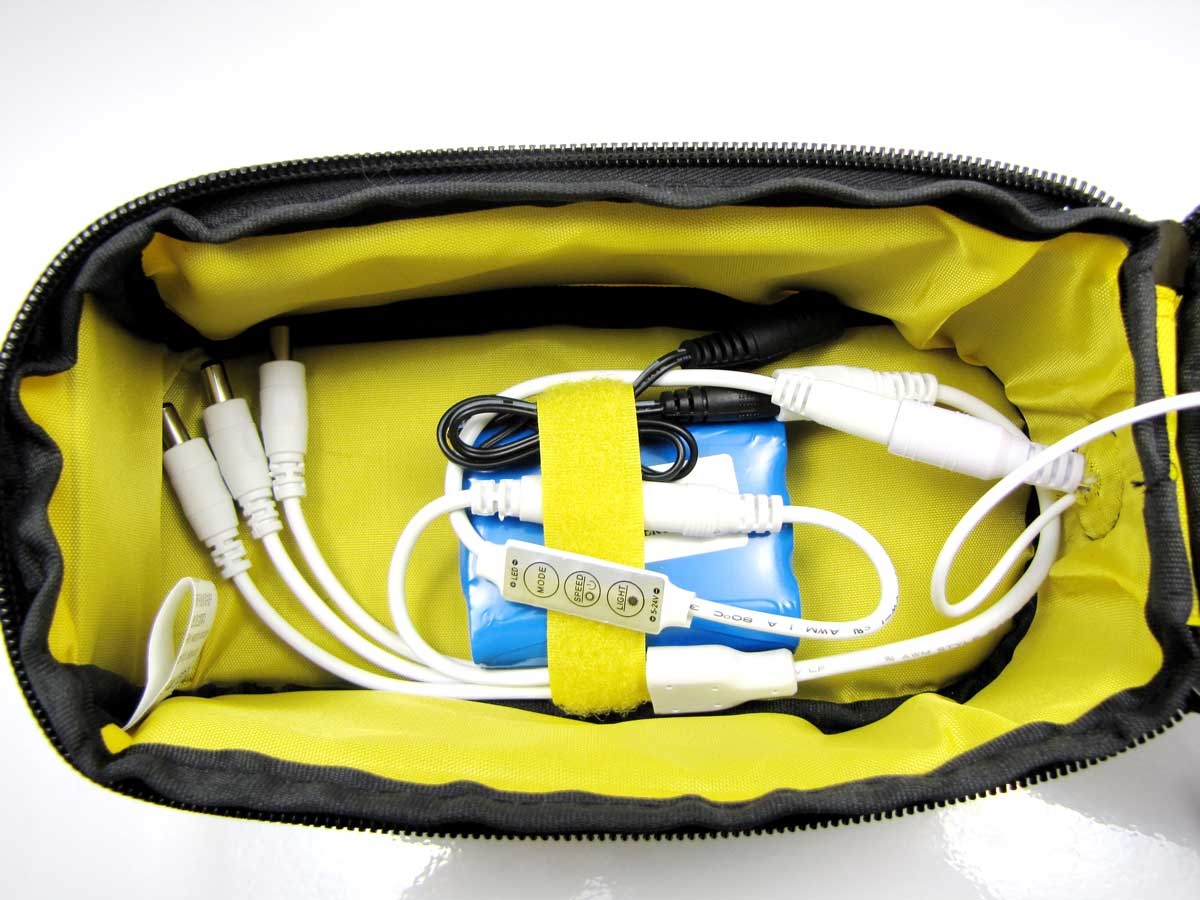 The Lithium-Ion battery is the same technology used in laptop computers, it's a technology that has stood the test of time.  It is much loved because of it great ability to charge quickly and hold charge until the next time you are ready to use it!  The Lithium-ion charger performs well, with a red light as it charges and green light when your done.  It plugs straight into the separate female charging socket on the battery pack.
It can be used to operate any of our 12V appliances including Tinny Lights, and Get Fishing Magstrip Lights.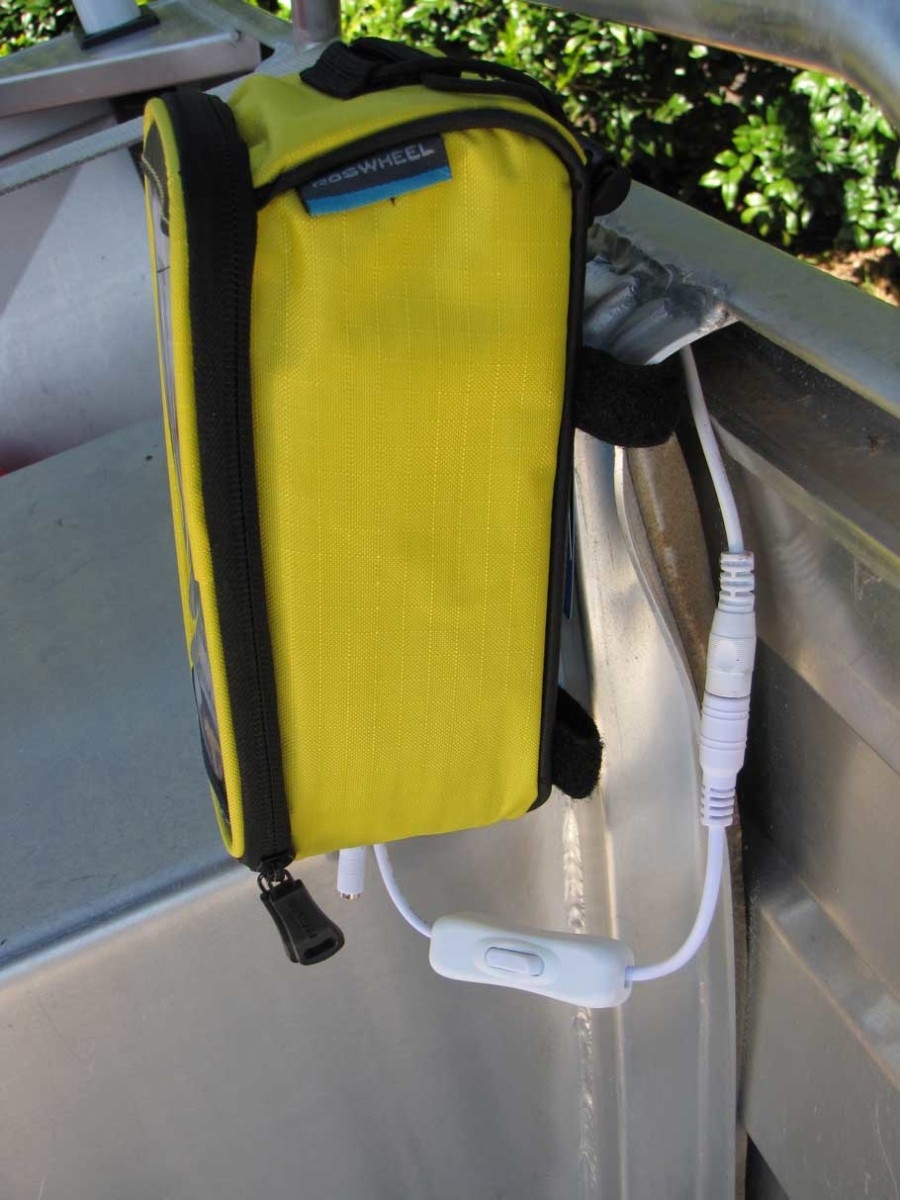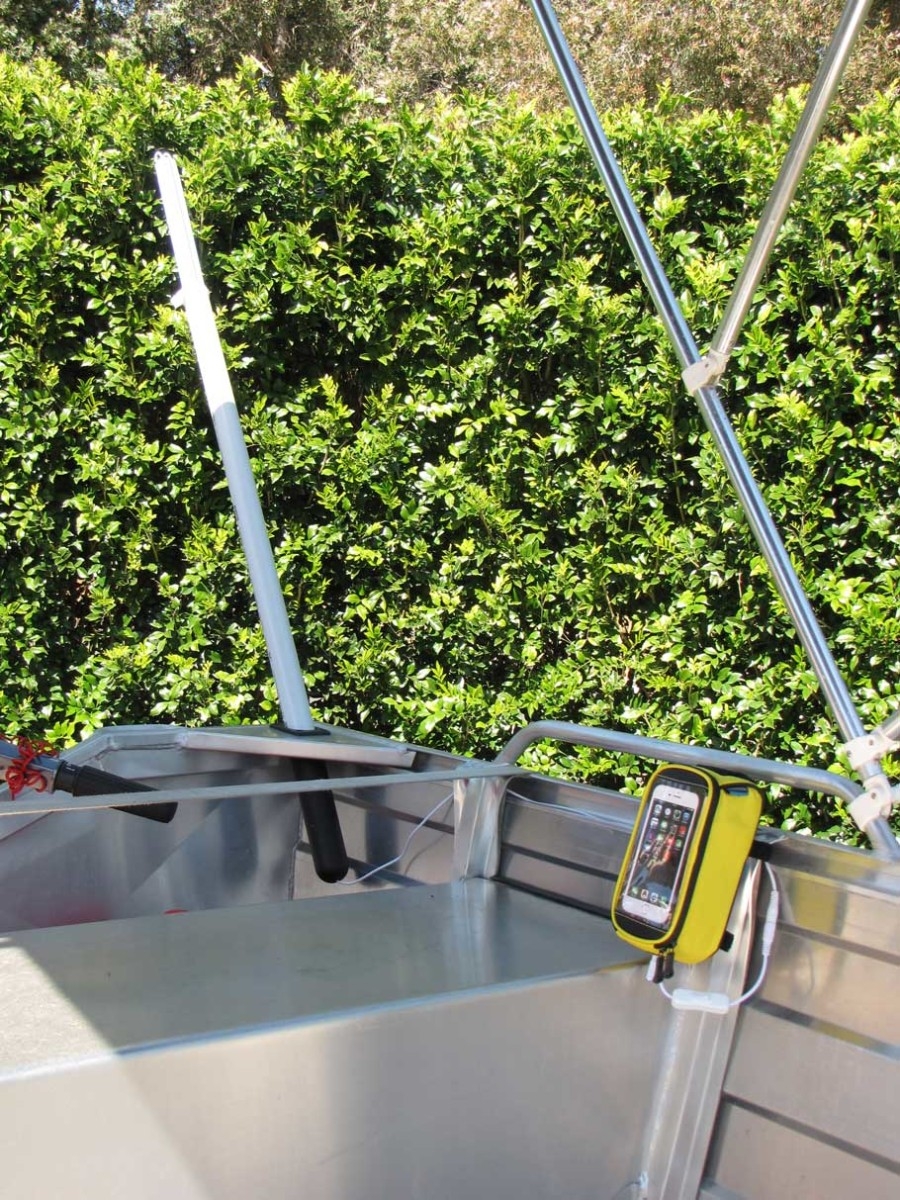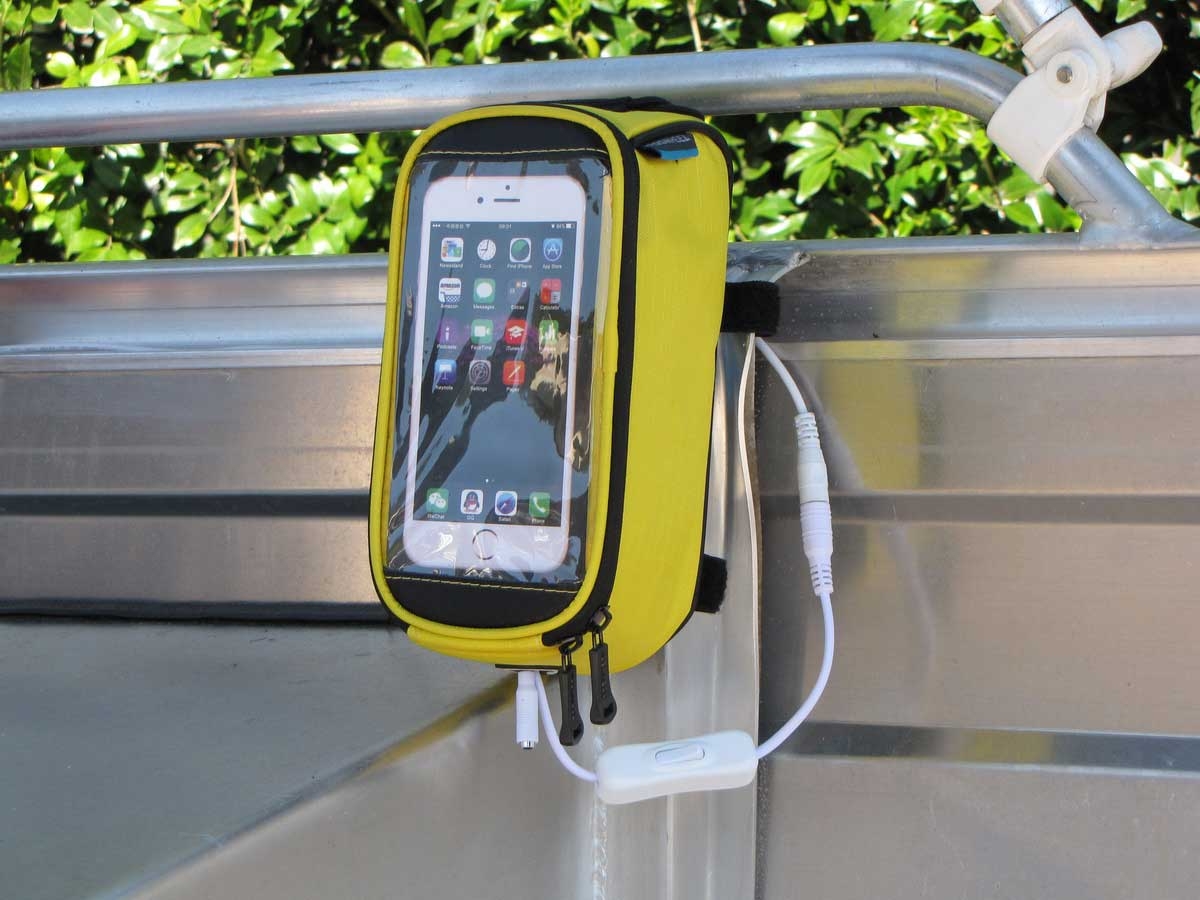 FREE DELIVERY!