Chilli Crab
This mouth-watering Chilli Crab recipe by Peter Evans will have you licking the skin off your fingers when it's all gone!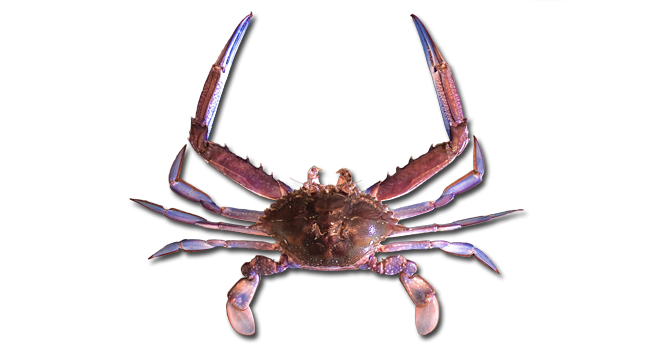 This will definitely be up there with the best chilli crab you will ever taste, which probably has something to do with the 16 different fresh ingredients and sauces required to complete the masterpiece. But unfortunately we can't take credit for it. The recipe is by Peter Evans and can be found on the Lifestyle Food website by clicking here.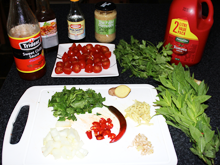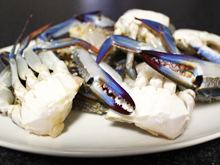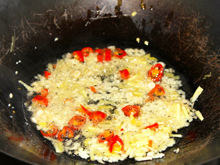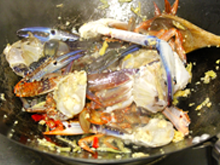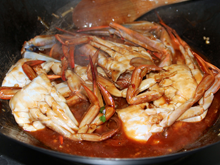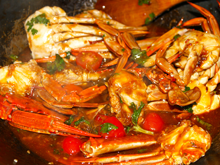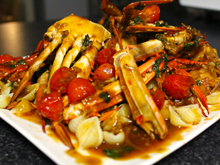 Extra notes
We cook this recipe regularly with Blue Swimmer Crabs, but apparently it also tastes great with Mud Crabs, Marron, Moreton Bay/Balmain Bugs, Prawns and Lobster.
The recipe tastes amazing as-is and does not require tweaking.