It's Time to WIN CASH!!

My GetFishing Day is a new one day tournament that let's you choose your own day of the current month to compete.  It will be fun seeing what can be achieved by our competitors in just one day of targeted fishing!  Remember, you only get one crack at this, that's one day for the whole month, so make it count…  All other aspects of the Major tournament will continue as normal.  Only the species on the leaderboards marked My GetFishing Day are subject to the special one day tournament rules.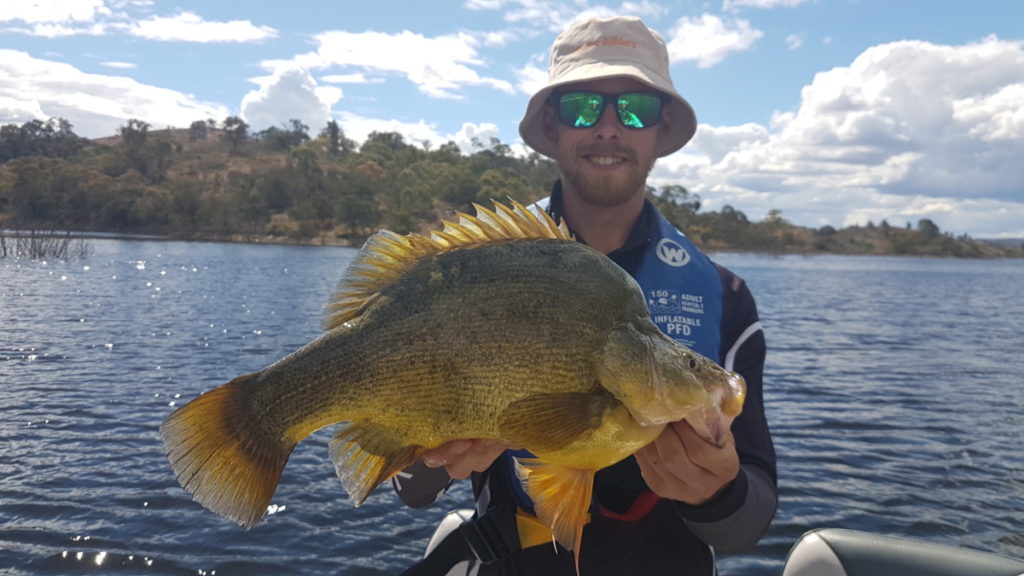 How to Compete
Tips
Even if your catch is not the biggest, by monthly tournament standards, please submit it anyway.  It is possible that the current leader could be disqualified, for not following the specific My GetFishing Day rules (must use correct Day Code, must Submit on selected day, fish must be a legal size for your state) 
It is really important that you follow these instructions carefully to submit a valid entry, as invalid entries will be deleted immediately.  Check and write down the Day Code next to your Tournament Code on your My GetFishing Day.  Once you have caught your fish, you must Submit Catch on the same day.  This helps us to confirm that your fish was actually caught on your selected My GetFishing Day.  


My GetFishing Day Rules
All the normal Get Fishing rules also apply (eg fish must be alive in both photos, use a brag mat with a stopper, measure fork length, round down, legal fish lengths only)
Entries submitted on any day that is not your nominated My GetFishing Day, will be disqualified
Entries submitted on any day other than that of the Day Code used, will be disqualified
Entries without a Day Code will be disqualified
Once you have selected a My GetFishing Day, you cannot change it.
Your My Get Fishing Day must be set to a future day.  This prevents competitors from catching first, then selecting My Get Fishing Day that same day.
If more than one leading fish share the same length, the earlier dated entry will win.