Get Fishing Magstrip Lights
$80.00
Description
Get Fishing Magstrip Lights are super bright, low powered, 12v Magnetic LED strip lights that attach to metal tent poles, your car bonnet, anything metal...   (Shipping Applies)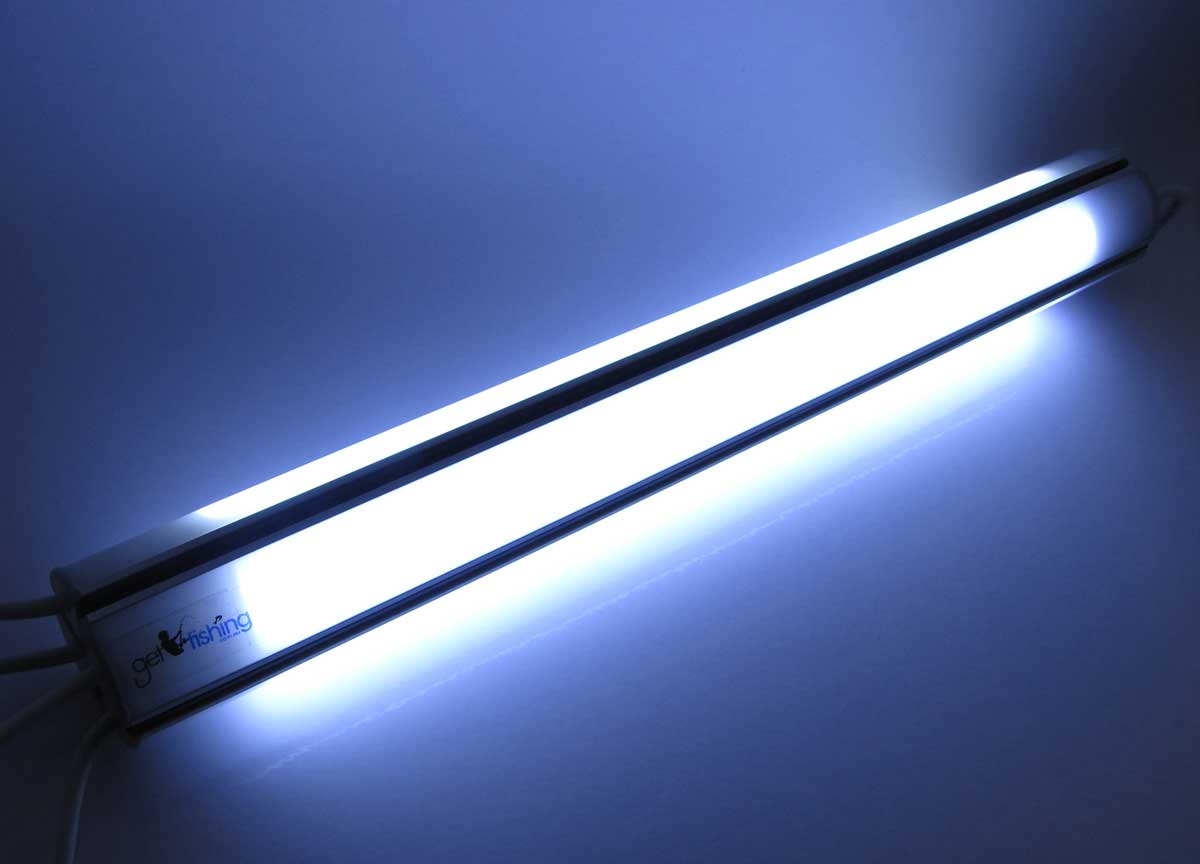 Pull it apart into smaller sections and spread the light around the way you need it...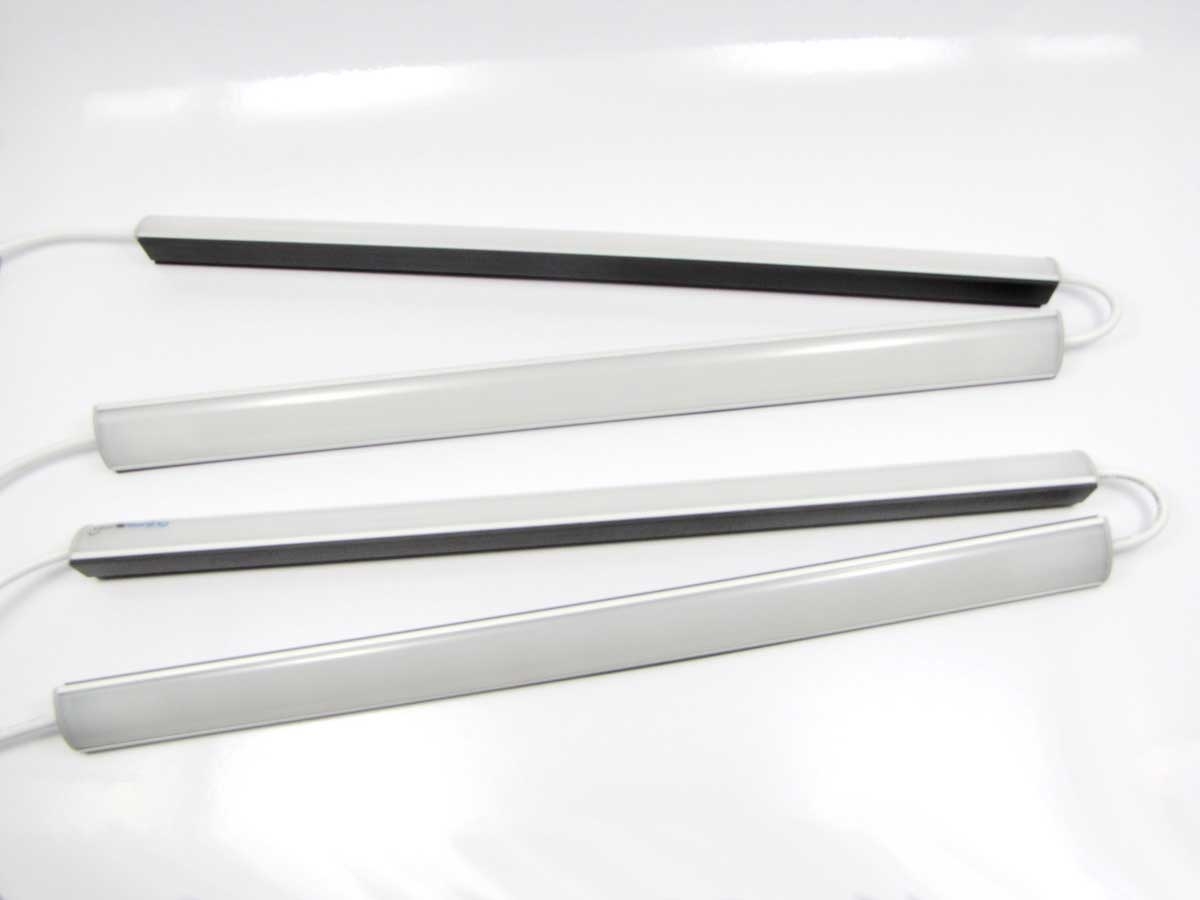 With a 2.5m lead, a bag and some cable tidy accessories...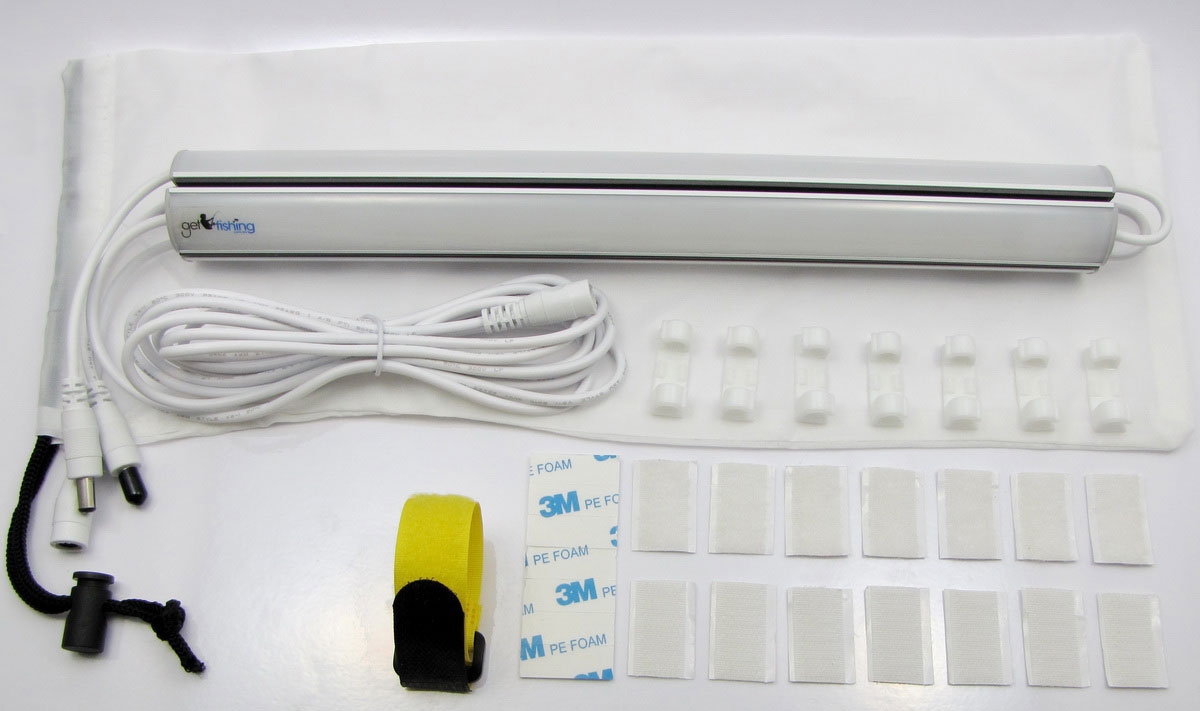 It's a handy lead light that can light up a room using a small 12v battery.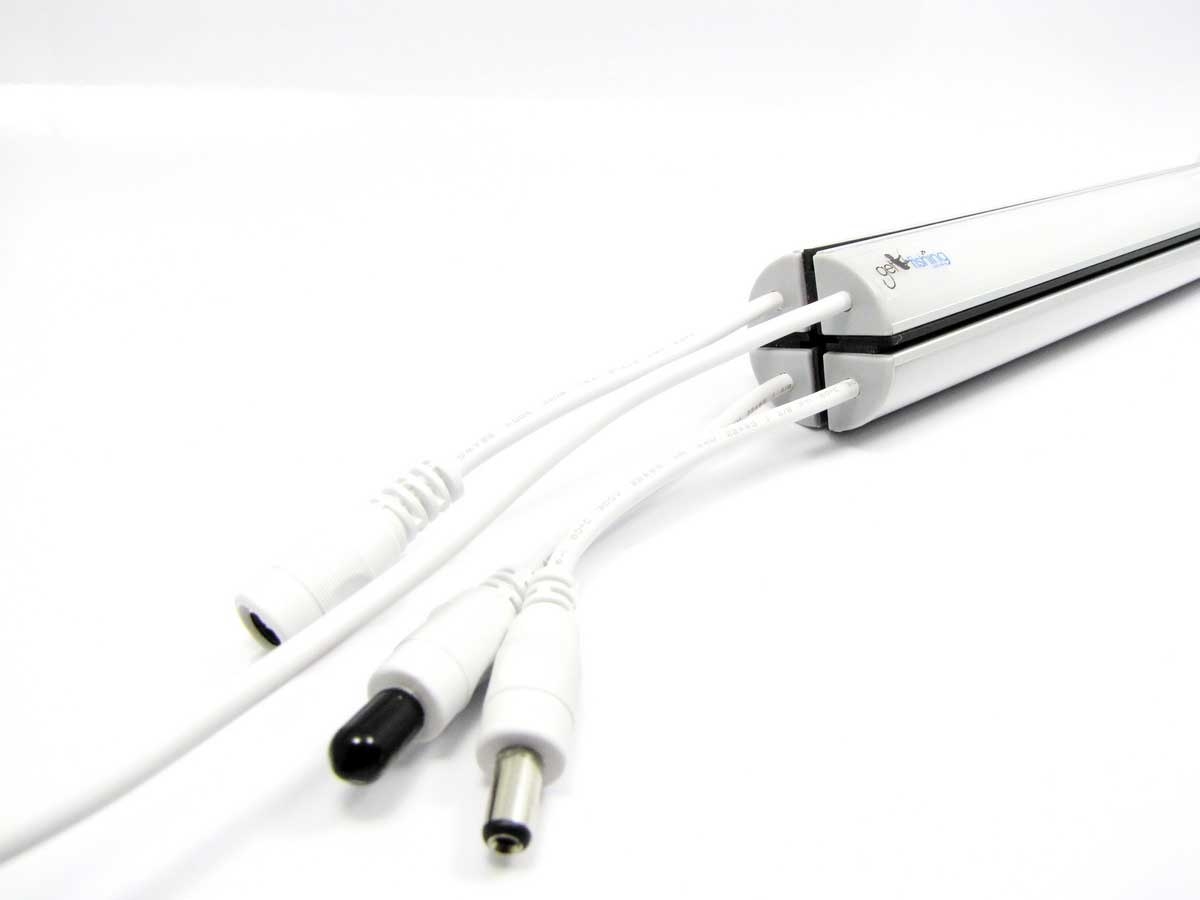 It comes with versatile cable tidy clip options, you can set them up for temporary attachment using the hook and loop adhesive strips provided...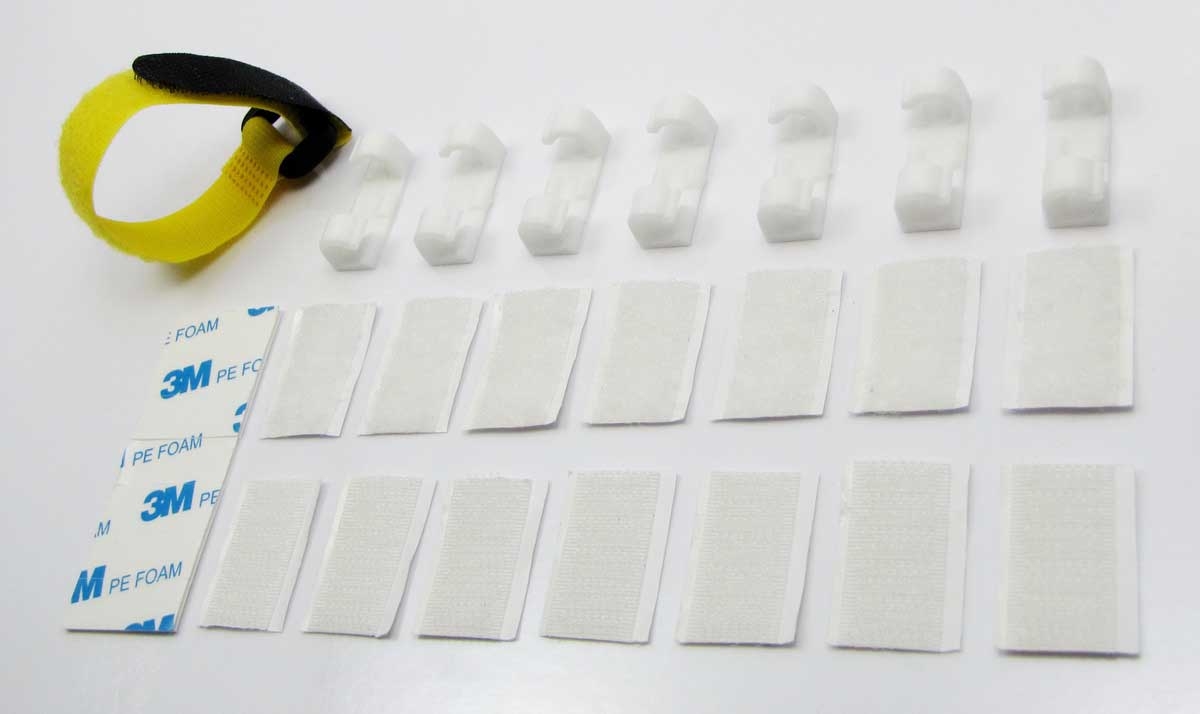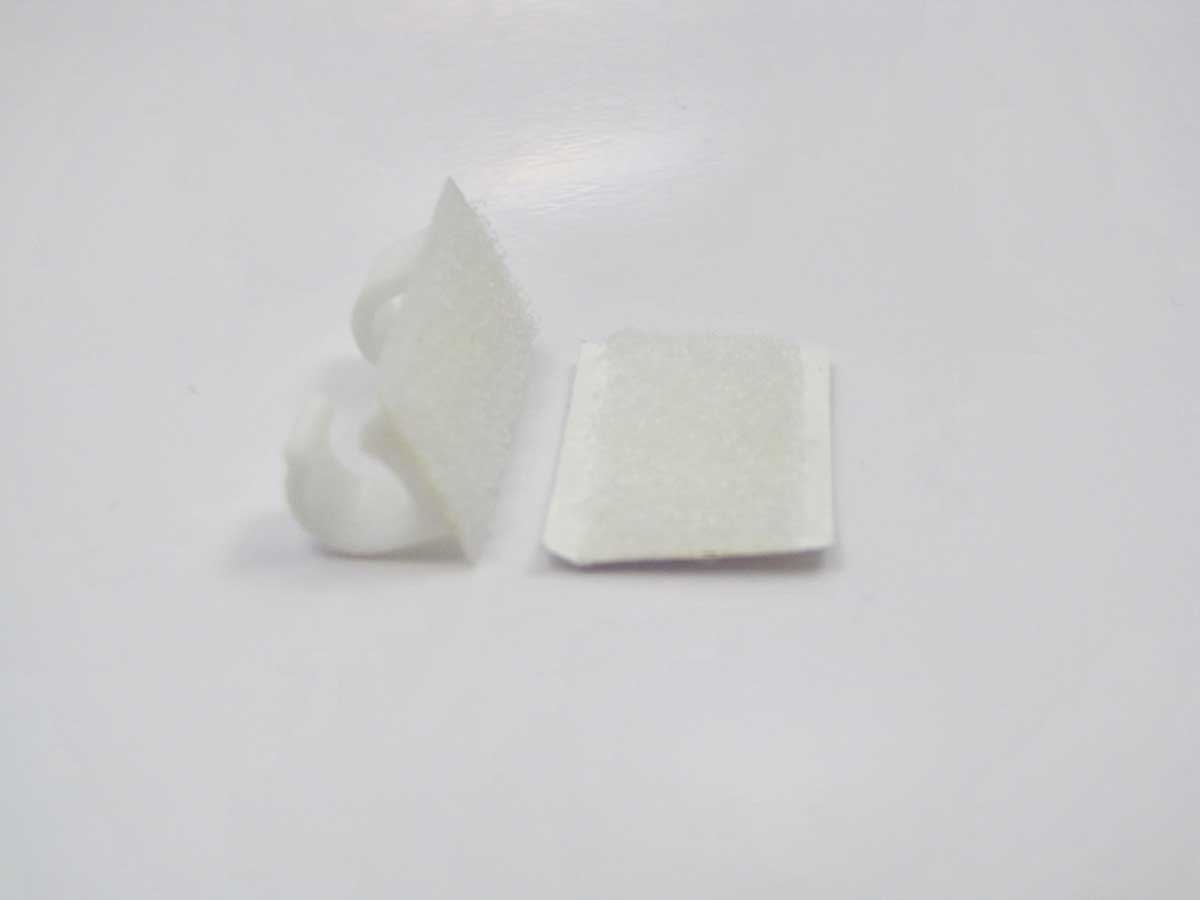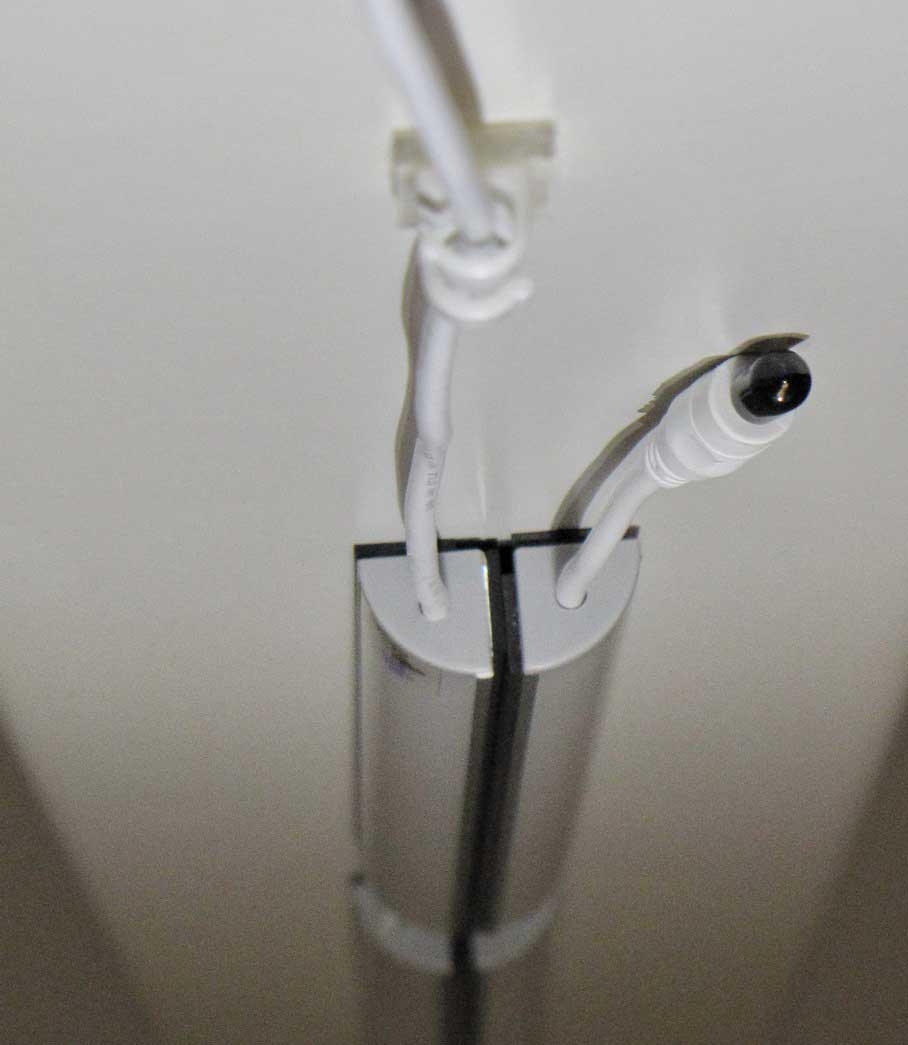 Or go for the permanent cable tidy clip option that uses 3M double sided tape to permanently attach your cable tidy clip in place.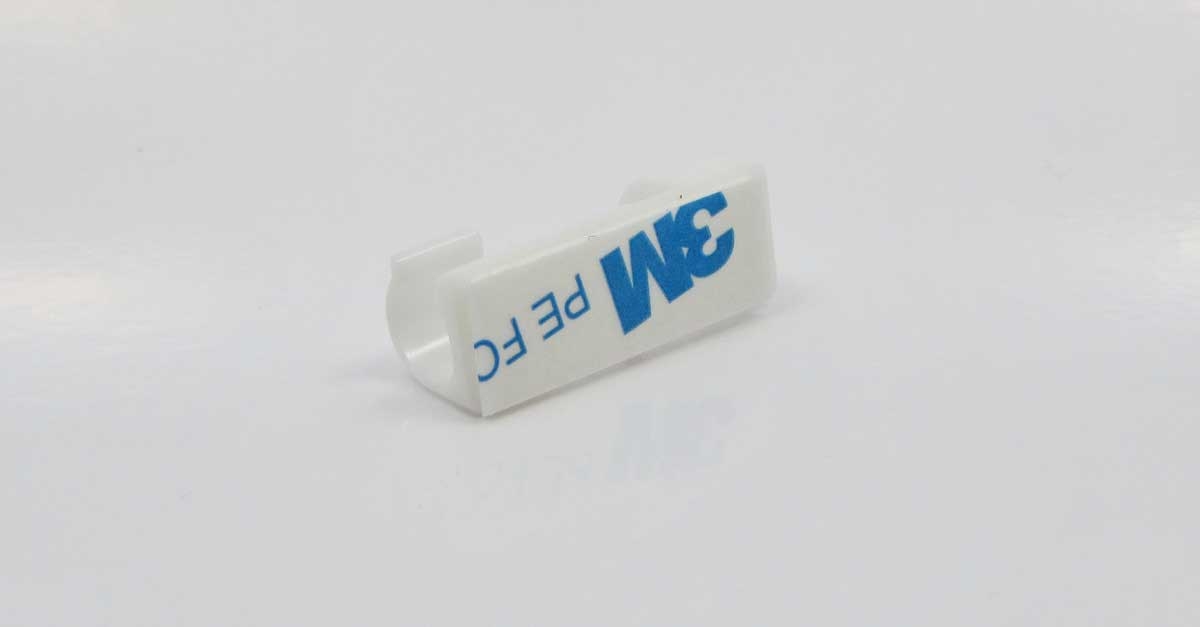 There's a few layout options to choose from depending on the size of the room and the desired placement of your power source.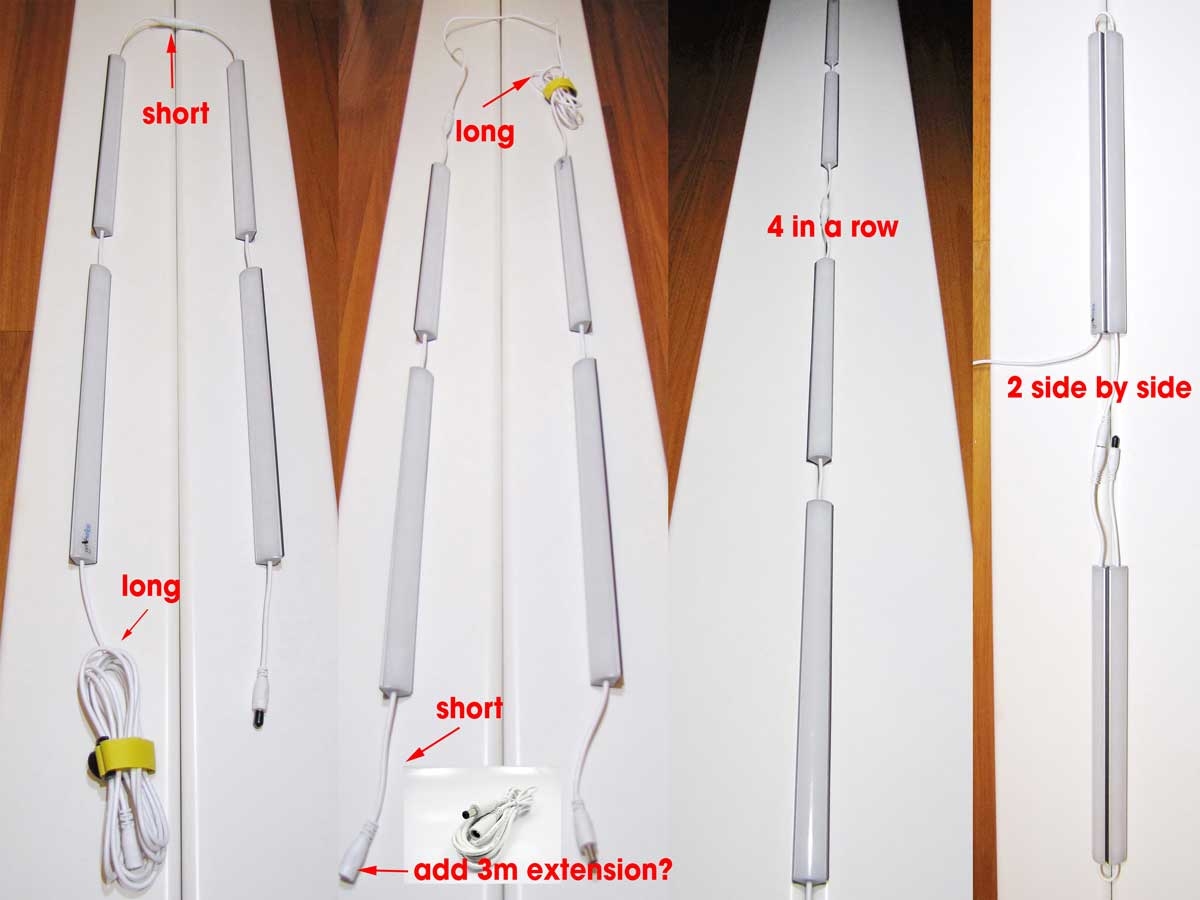 We also provide a hook and loop cable tie to keep the cable tidy...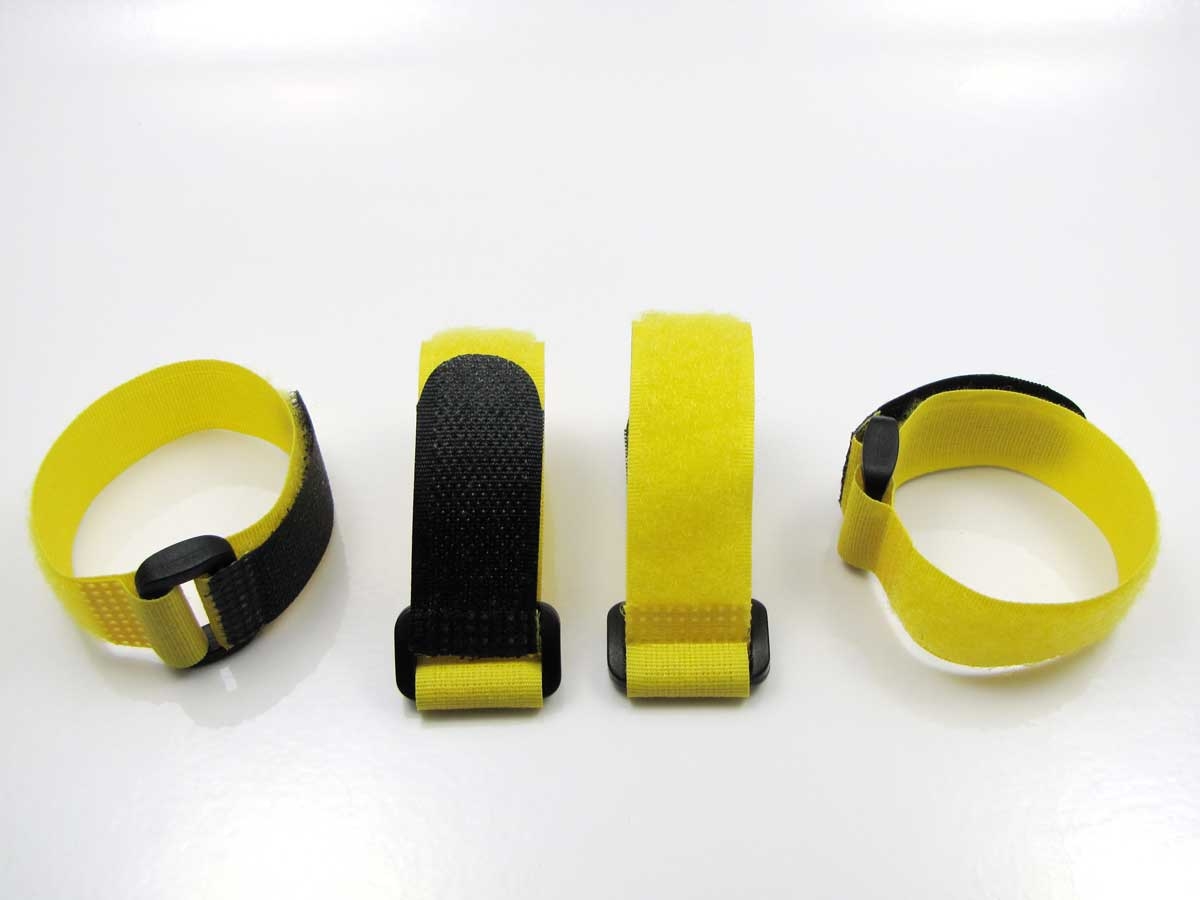 The cable tie can be adjusted to suit many shapes and sizes...
(nb: batteries and chargers not included)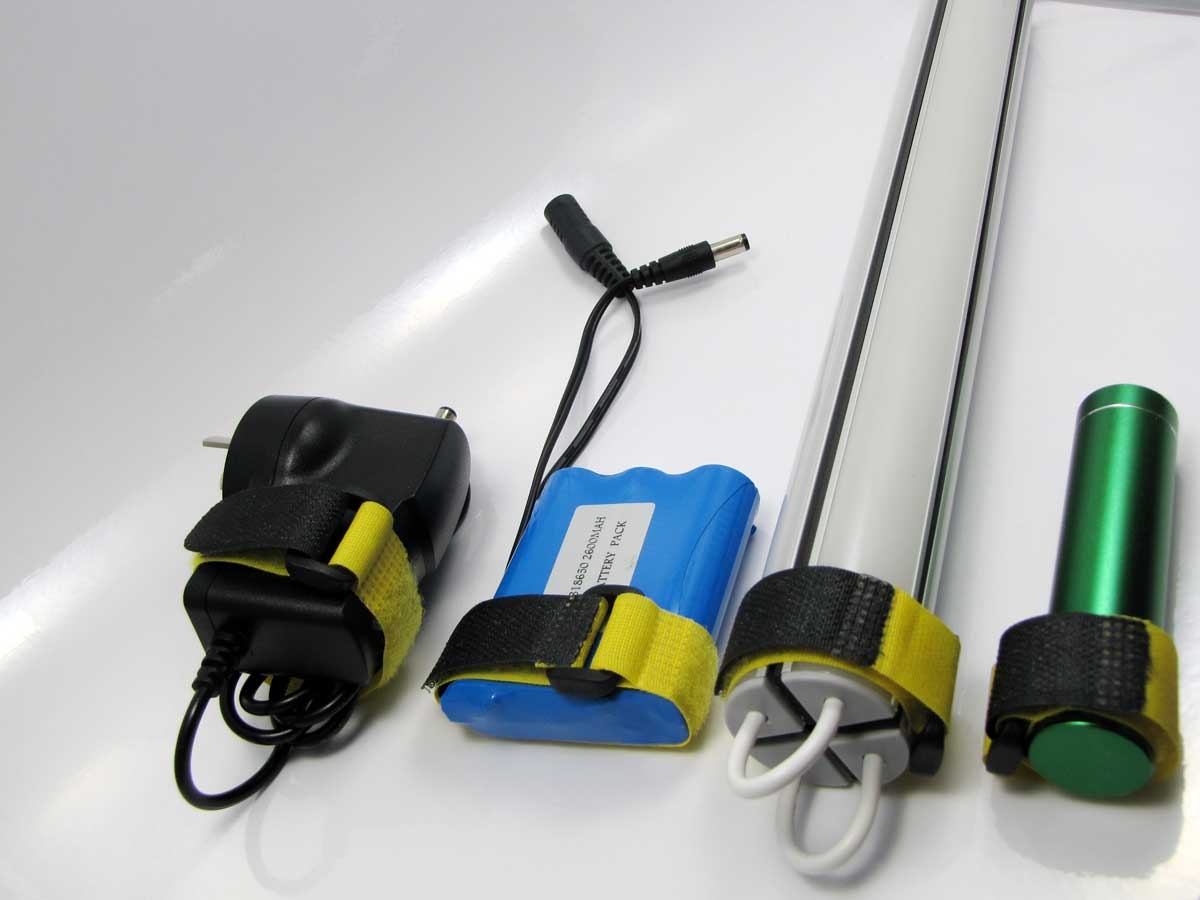 Easily mount this light on your tinny using a fishing rod holder and a bit of 40mm PVC pipe...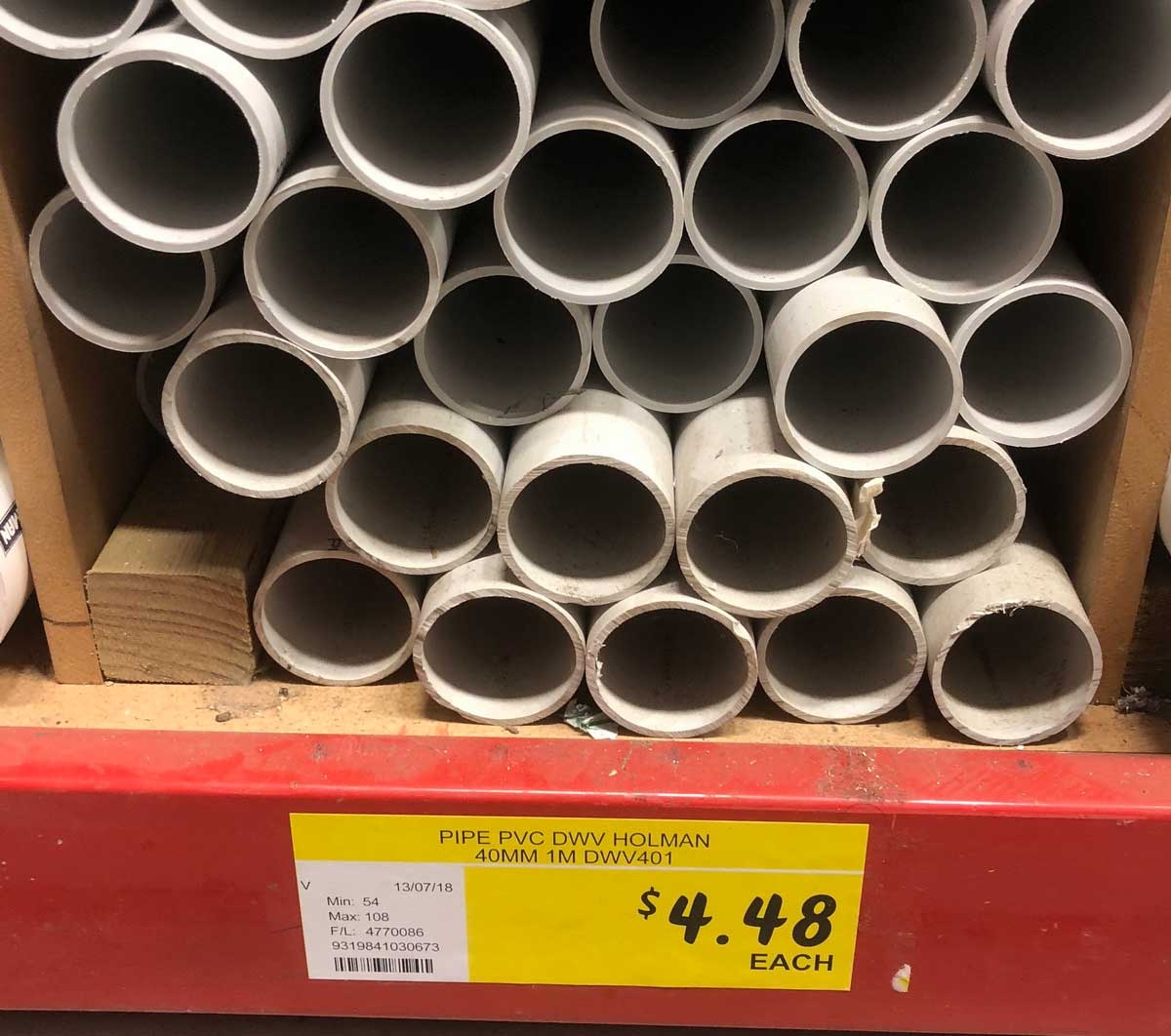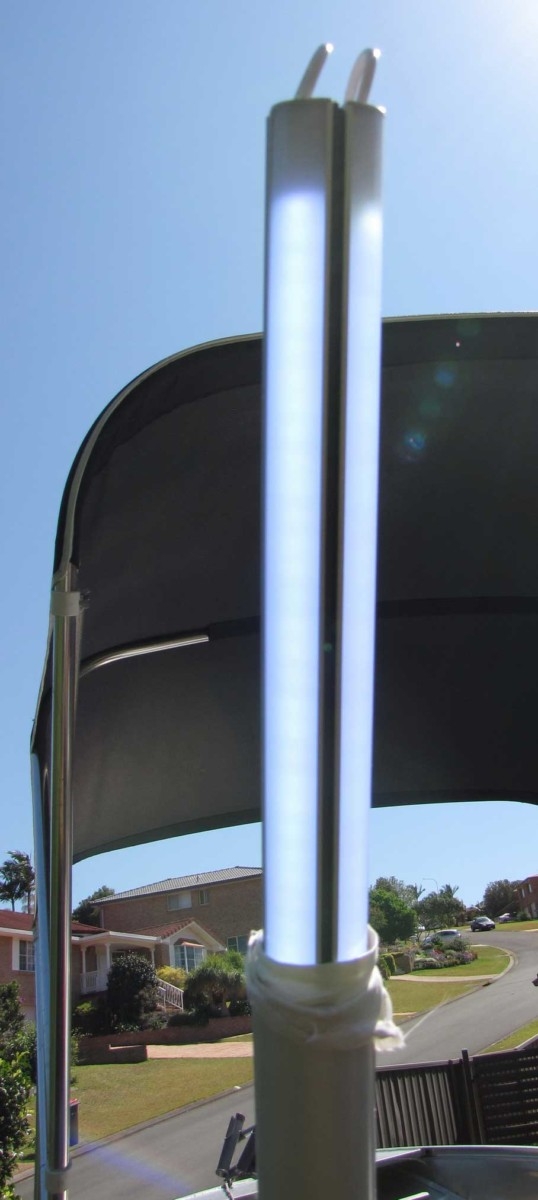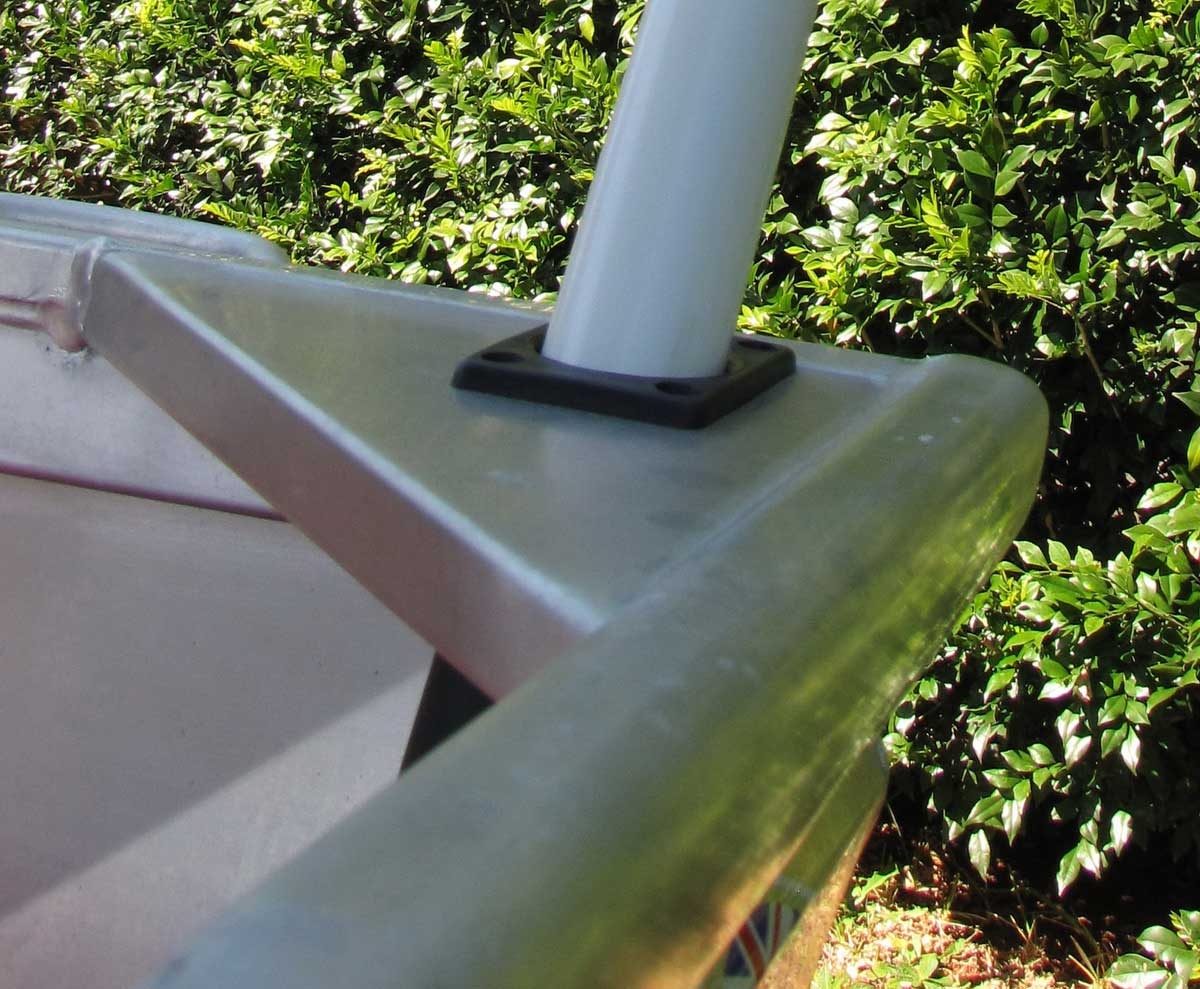 Feed cable into 40mm PVC pipe and insert light (with a rag), feed cable through hole at bottom of rod holder, then run cable to 12v power source (not included).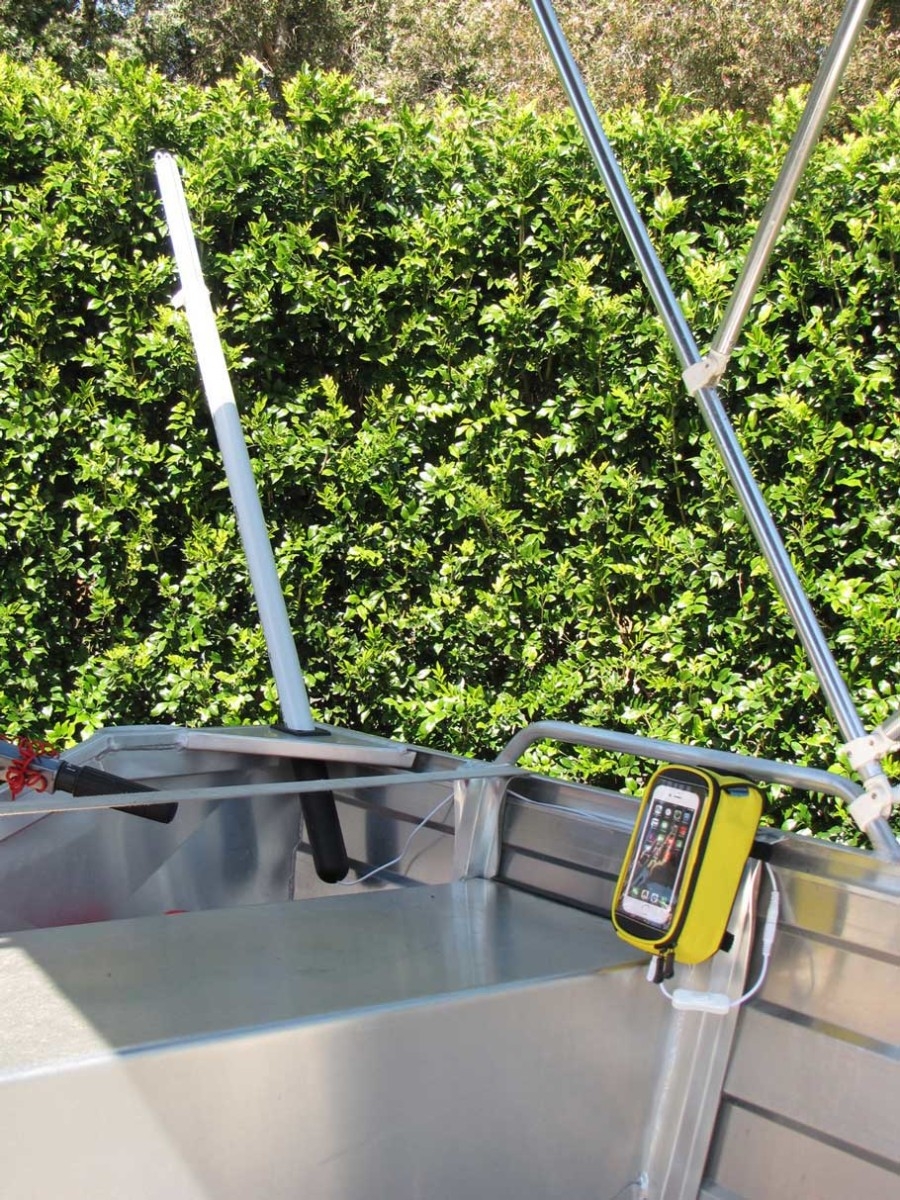 Versatile magnetic light segments are handy for work under the bonnet...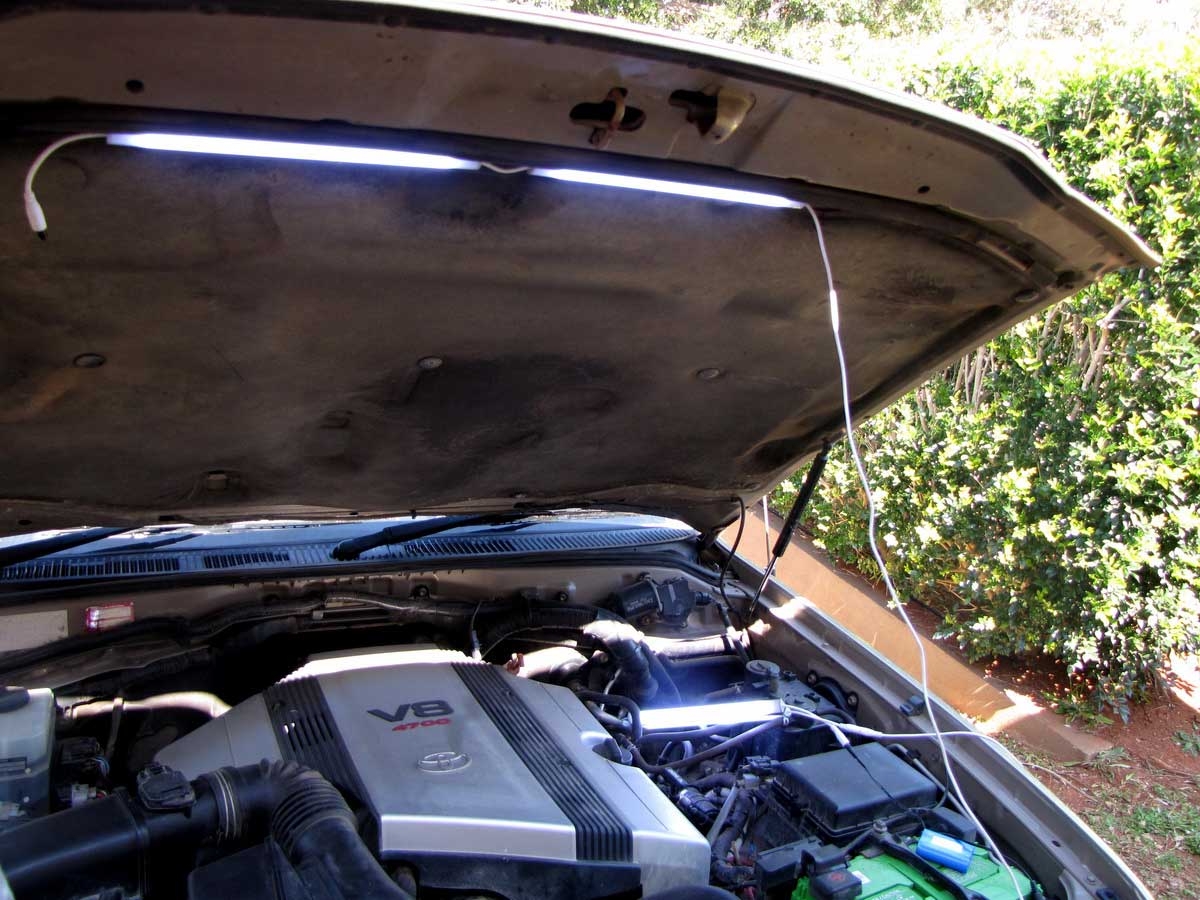 You will love using the Get Fishing Magstrip Light.  Check out our Get Fishing Power Bag designed to keep your Magstrip light running for hours.