FishLife Magazine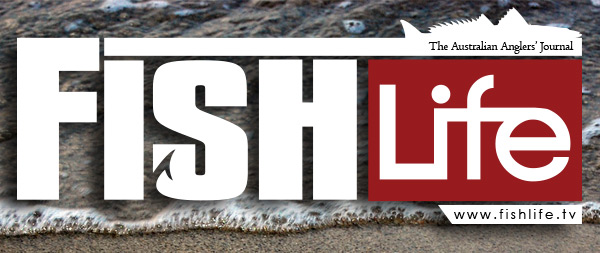 Visit FishLife Magazine's Website
About FishLife Magazine

From the faint tremor of a rod tip, the arc of a rod, a nervous twitch of a live bait or the scream of a game reel, FishLife Magazine is fishing. Cover to cover, FishLife Magazine delivers passion through evocative images, engaging articles and groundbreaking graphic design.

FishLife is voted the best fishing mag in the country by many Aussie anglers because they are doing things differently, keeping up with the demands of modern fishos. FishLife is full of 1st class images printed onto quality stock. Their articles each month cover a good range of topics and always leave you amped for the arrival of your next mag. FishLife is Get Fishing's only choice when it comes to fishing magazines and for that reason we're thrilled to be including a 12 month FishLife subscription with every 12 month Tournament membership.
Click here to view new FishLife mags that have just hit the market!