Get Fishing Proudly Supporting Next Gen Fishing Team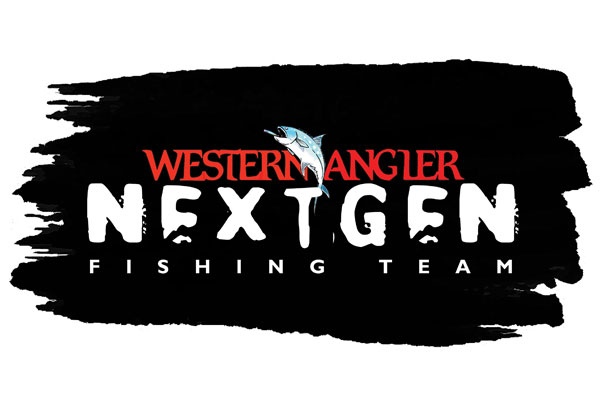 We are proud to announce that Get Fishing is now supporting the Western Angler Next Gen Fishing team. The team is a group of 10 hand-picked junior anglers who have been specially selected to form an exciting team to take WA fishing to a whole new generation of junior anglers. The team is sponsored by Getaway Outdoors, Halco Tackle, Bluewater Tackle, Compleat Angler and Camping World Nedlands, Seasport Charters Kalbarri and Red FM.
Firstly we would like to say congratulations to all 10 members on being selected as part of the Team. It's obvious you are passionate about your fishing and I'm sure the program will help you develop your skills as an angler.
Get Fishing will be helping out by offering each member 12 months free tournament membership (valued at $69) to compete in our State and National fishing tournaments. Competing in the tournaments will give you drive to fish more often. It will encourage you to perfect your rigs and technique so that you can land those prize-winning fish. By submitting fish and getting your name on the leaderboards (and hopefully winning) it will give you more exposure and credibility as an angler. Winning prizes is a bonus but not everything. As long as you are trying your best it means that you are learning and developing your skills.