HUMMINBIRD Mathoura Fishing Classic 2015
Date:
Feb 27th – March 1st 2015
Location:
Mathoura, NSW
Where:
Tarragon Lodge, Picnic Point, Mathoura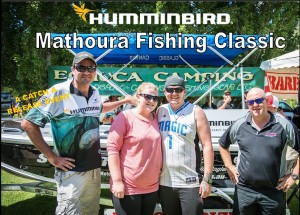 Description:
Registrations will open in October 2014 for the annual HUMMINBIRD Mathoura Fishing Classic. Heading into its 16th year, the event is one of the premier fishing classics held on the Murray River and is a fun packed weekend for the whole family.
Commencing on Friday 27th February 2015, over $40,000 in prizes will be up for grabs including the major prize – an all inclusive Boat and Motor package (including trailer) valued at over $18,000. A second boat will be raffled for those who register prior to January 30th 2015.
The purpose of the event is to raise funds to restock the rivers with native fish, while also providing entrants with the opportunity to experience a great family event in a fantastic location.
Following the success of this years event, the committee donated another $5,000 towards the Native Fish Stocking Program, and as such will release a further 22,500 fingerlings into the river system. Over the years, in excess of 300,000 fish have been released into the river as a result of the Mathoura Fishing Classic.
For details on previous & upcoming events, or to become a sponsor of the Mathoura Fishing Classic,contact the Mathoura Visitor Centre on 03 58843730, send an email to info@mathoura.com.au or visit their website www.mathoura.com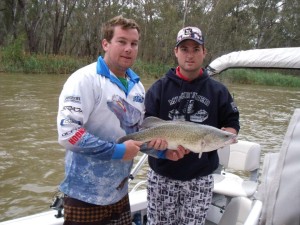 This event is not to be missed with over $40,000 in prizes and giveaways!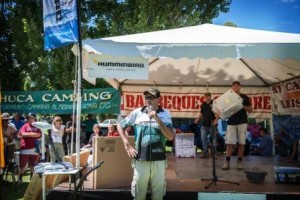 Link to Website:
HUMMINBIRD Mathoura Fishing Classic 2015