Ipswich Father's Day Fishing Fest 2015
Date: September 6th 2015
Location: Ipswich, QLD
Where: Bremer River
Entry Cost: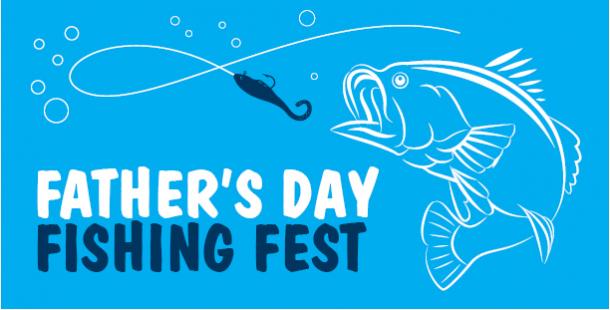 Description:
Celebrate your Dad this Father's Day by getting out on the Bremer River and being a part of the second Ipswich Father's Day Fishing Fest!
In addition to the category prizes, come along for your chance to go in the lucky draw for a Dream Catcher 3G Fishing Kayak!
This is a fantastic 2.7m single-seater fishing kayak by Dream Kayaks, equipped with deluxe seat, two-piece paddle, and 5 rod holders. Winners must be present to claim a prize.
Free BBQ, information stalls and entertainment for the kids.
This competition is Catch-Photo-Release and you can fish from your kayak, canoe, boat or from the riverbank.
Access to a digital camera or smart phone is a requirement for all participants as evidence of catch will need to be provided in the form of a digital photograph taken on the day.
Fishing will be allowed in legal fishing spots in the Bremer River only, from the One Mile Bridge to where the Bremer joins with the Brisbane River at Barellan Point/Riverview.
Useful Info: This competition is Catch-Photo-Release
Link to Website: Ipswich Father's Day Fishing Fest
Register Here: Registration
Location: