July Tournament Winners 2015
A massive thanks to everyone who competed in our July State and National Australian Fishing Tournaments and Congratulations to everyone who won prizes!
Among the entries were a number of record size fish that claimed spots in our 2015 and All Time Hall of Fame pages.
As usual over $10,000 in cash and prizes was awarded to the winners. The tournaments wouldn't be possible without the support of our sponsors, so we ask that next time you're buying new gear make sure it's from one of the brands seen featured in the images below.
Here are the winners:
AUSTRALIAN NATIONAL TOURNAMENT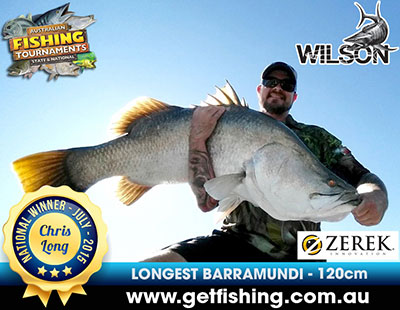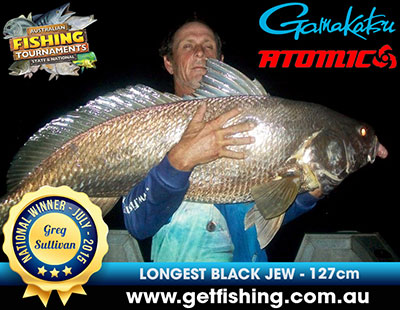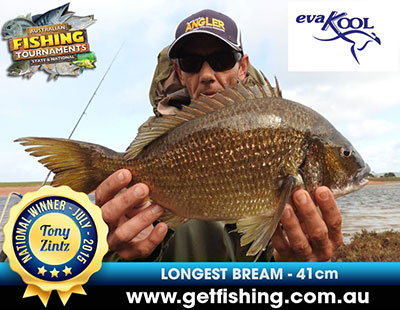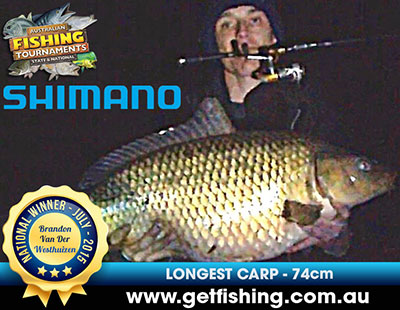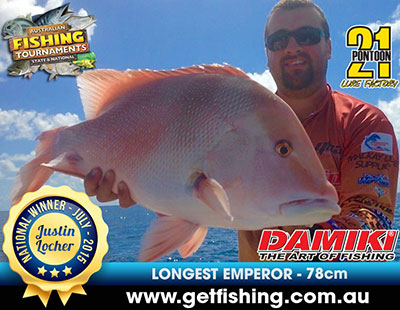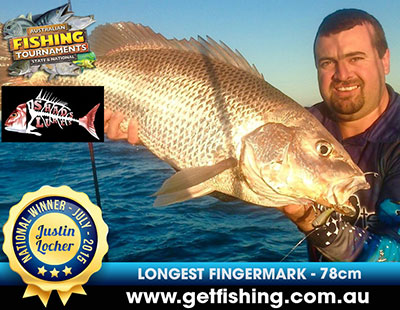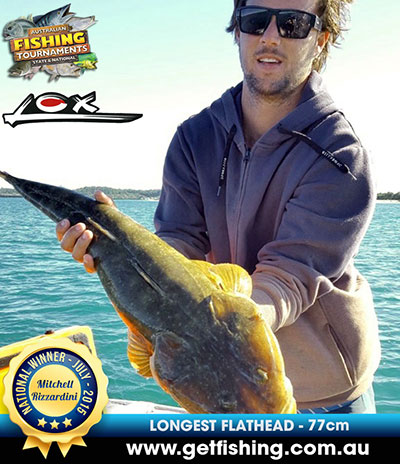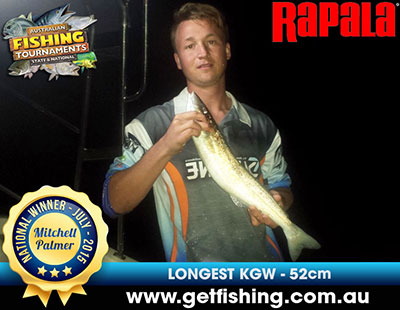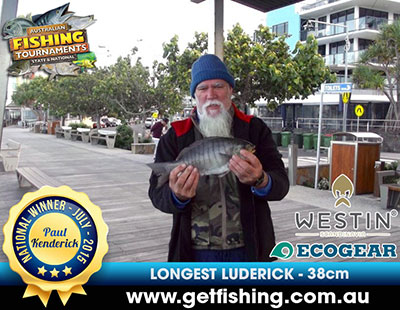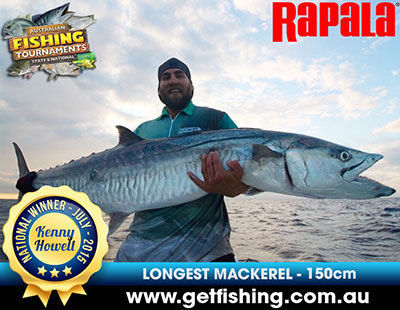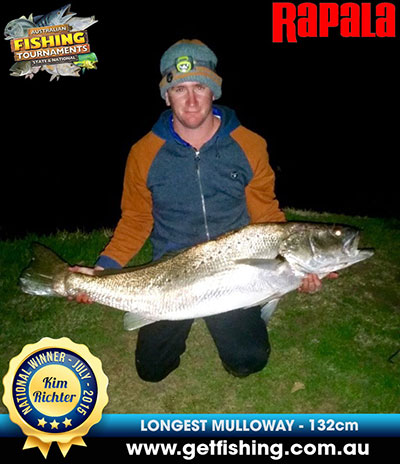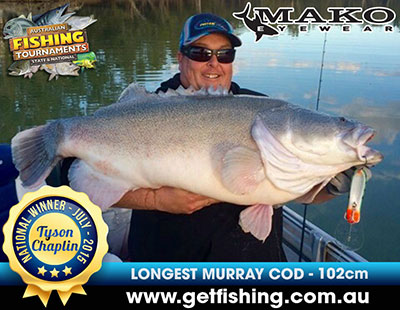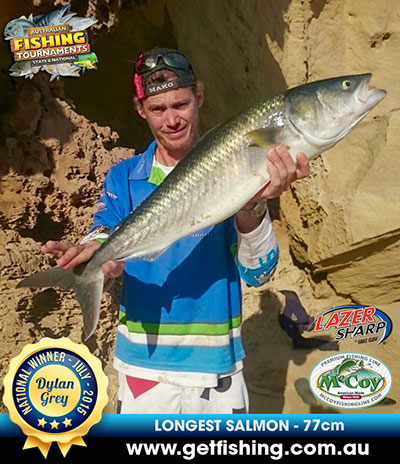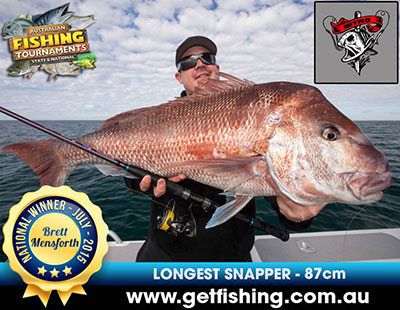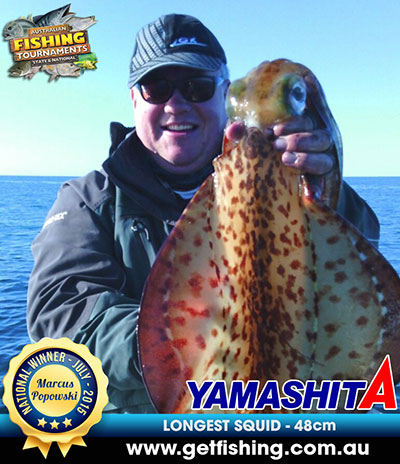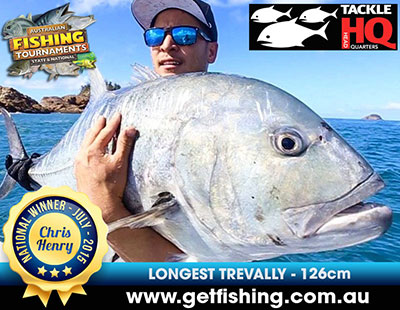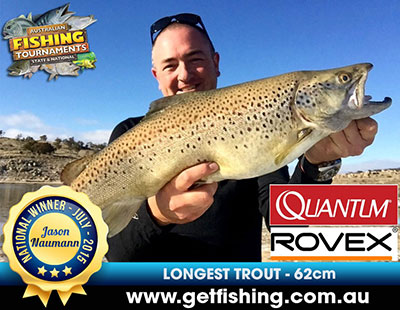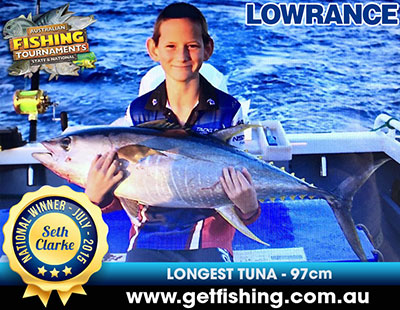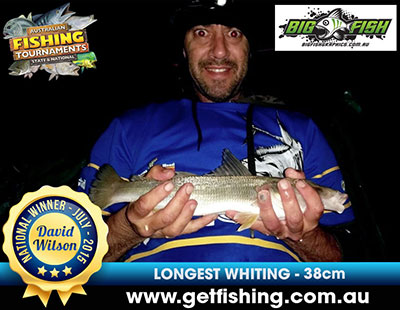 ---
NEW SOUTH WALES TOURNAMENT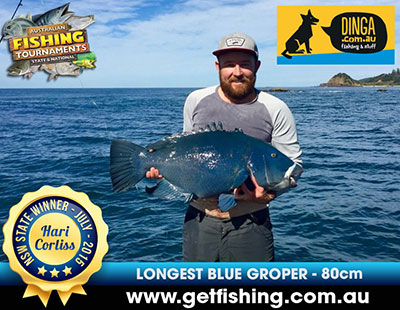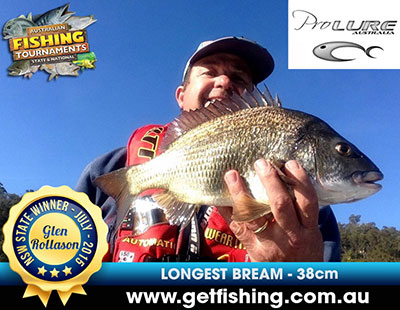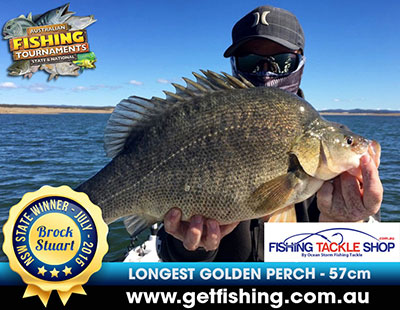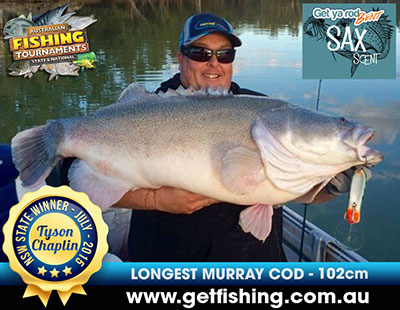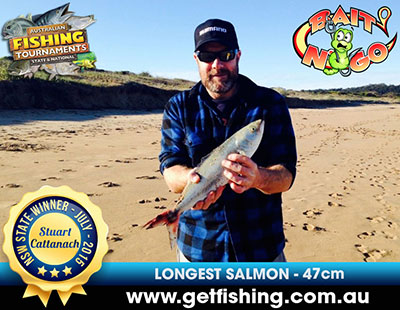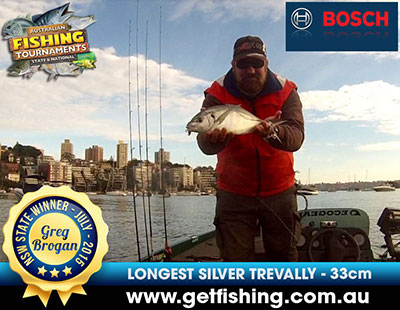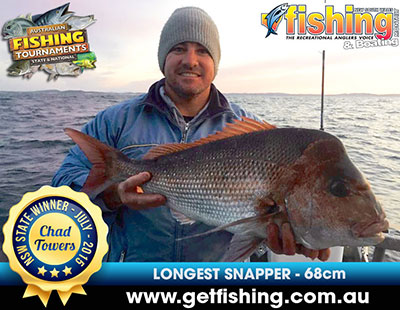 ---
QUEENSLAND TOURNAMENT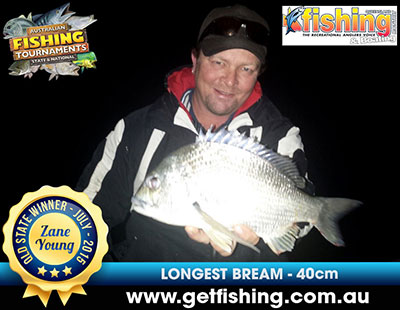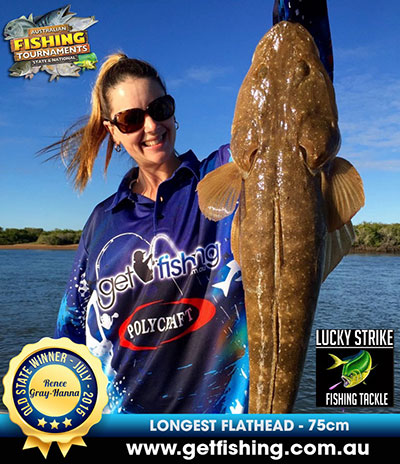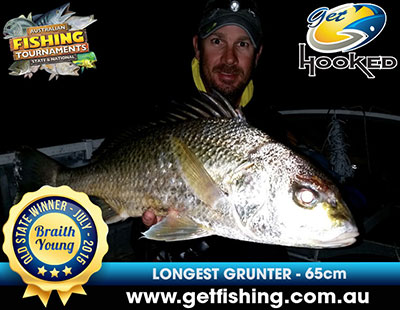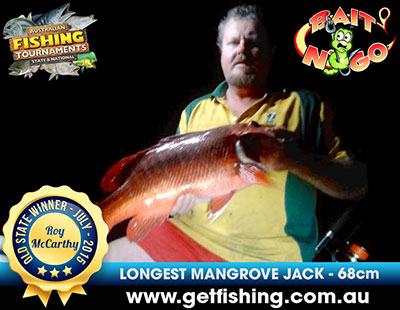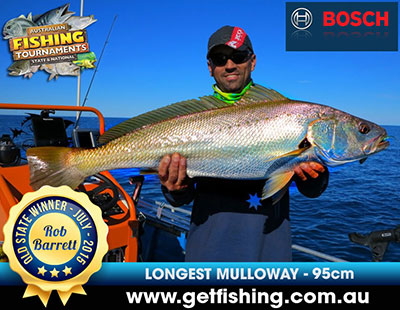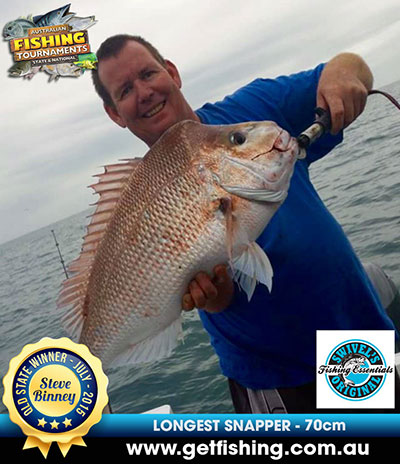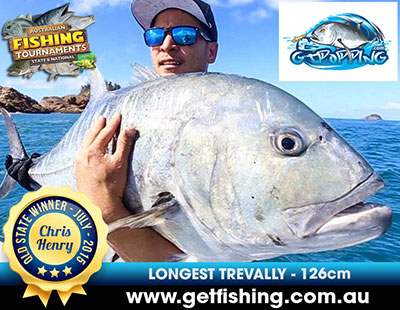 ---
WESTERN AUSTRALIA TOURNAMENT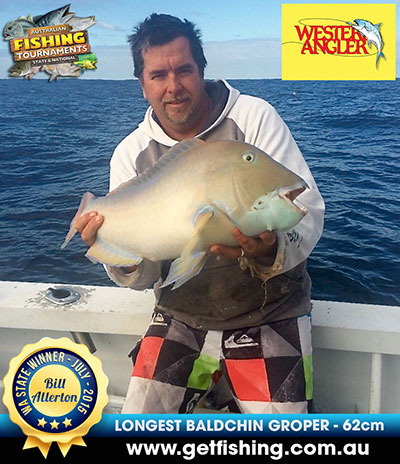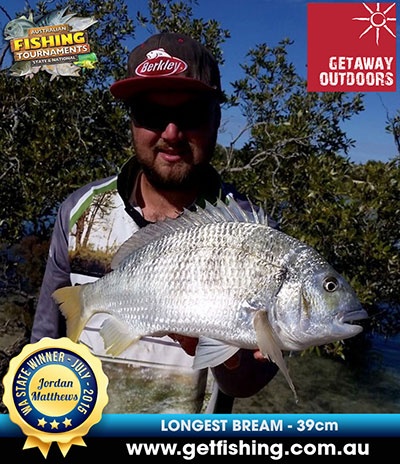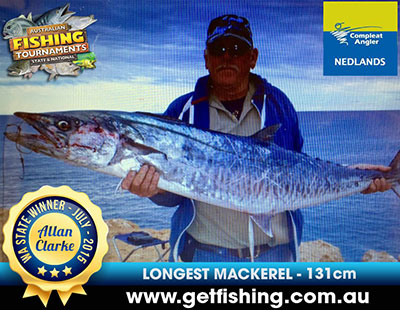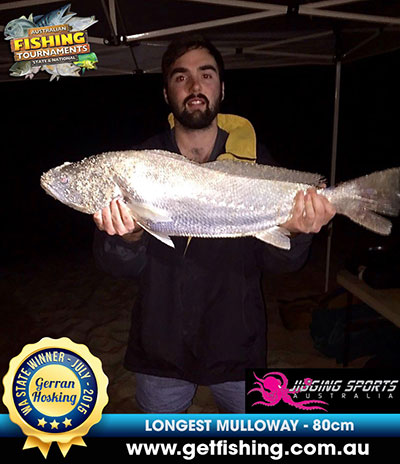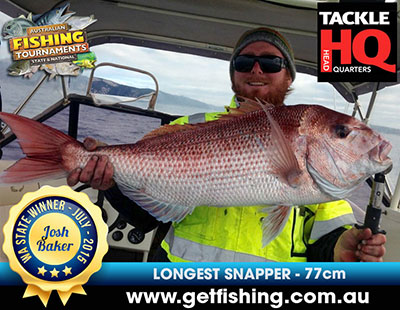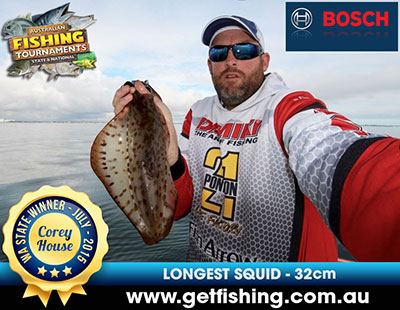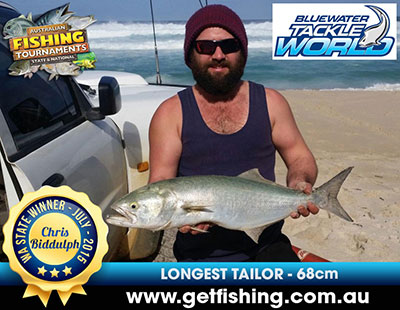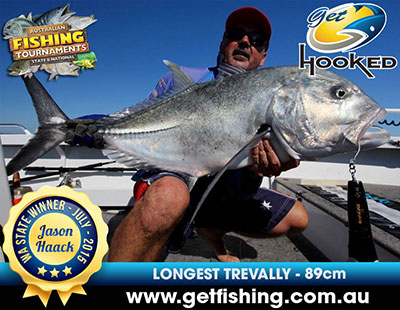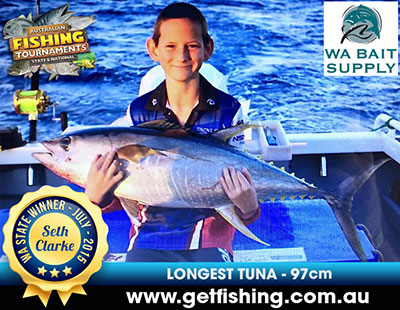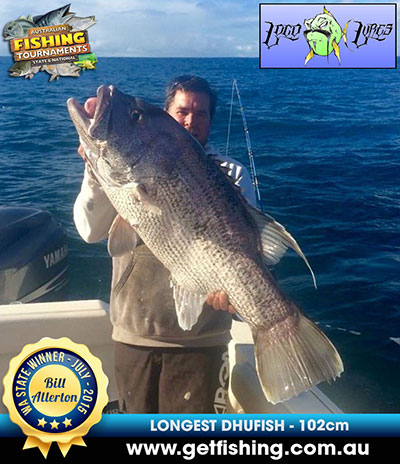 ---
SOUTH AUSTRALIA TOURNAMENT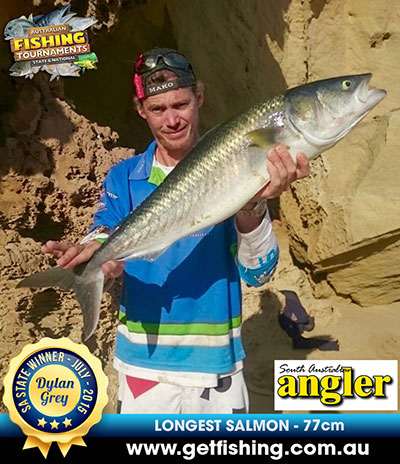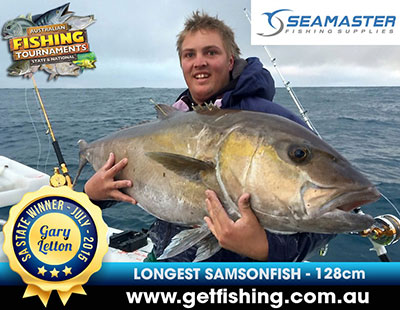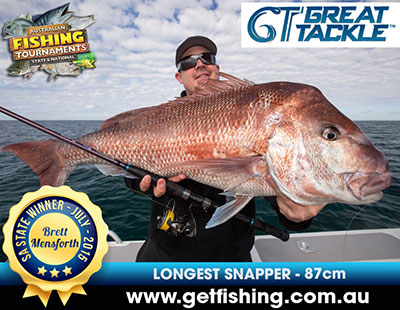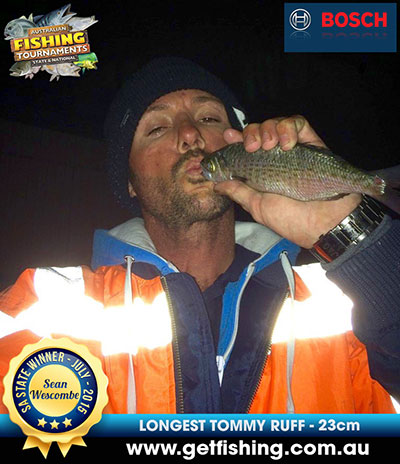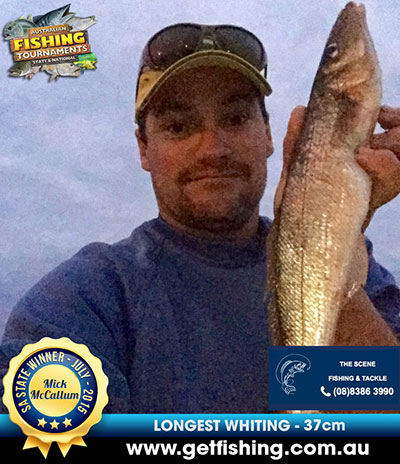 ---
VICTORIAN TOURNAMENT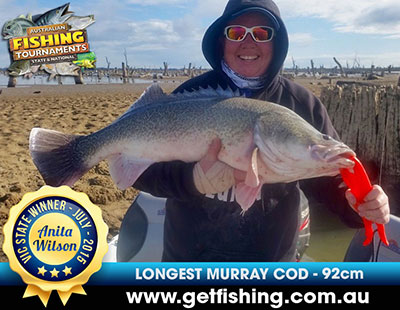 ---
NORTHERN TERRITORY TOURNAMENT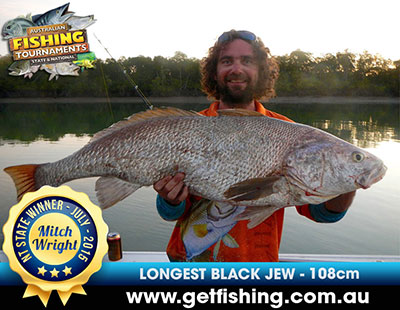 ---
TASMANIA TOURNAMENT
---
The three Lucky Draw Cash prize winners are: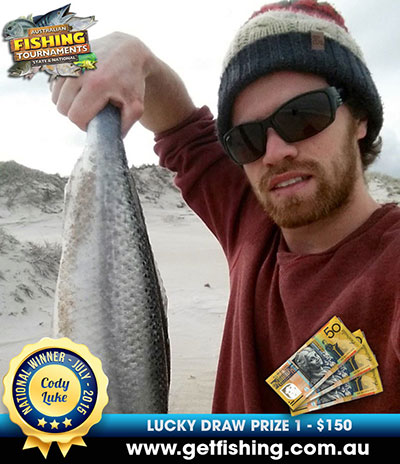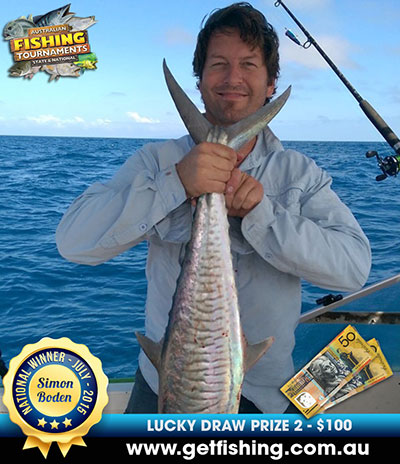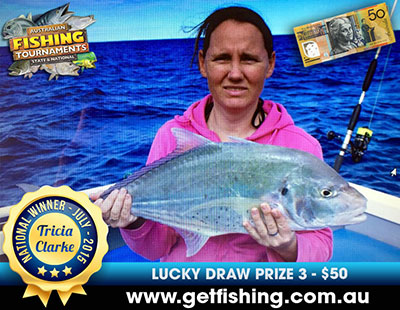 LUCKY DRAW PRIZES – Remember to enter them all – big or small!
Each month we have three Lucky Draw cash prizes up for grabs. $150 for first place, $100 for second and $50 for third. All fish entered give you a chance in the draw, the more fish you enter the better chance you have at winning!
If you still haven't joined we invite you to get involved and start competing in this month's tournaments. You can start competing any day of the month. If you are unsure or hesitant we have a free trial option so there's nothing to lose. Click here to join and start competing now!