March Tournament Winners 2016
A massive thanks to everyone who competed in our March Pro Series, National, State and Kids Australian Fishing Tournaments and congratulations to everyone who won prizes!
As always there were some beauties among the fish submitted and some new faces on the leaderboard at the end of the month which is always great to see.
Over $15,000 in cash and prizes was awarded to the winners and over $15,000 is up for grabs again this month. The new rule introduced last month that winners can only win 1 prize per species per month meant that we had quite a few unexpected but very happy winners. Just so everyone is clear, if someone wins a Pro Series tournament for Bream for example they cannot win a prize for Bream in a lessor National or State tournament. If they do happen to win a lessor tournament for the same prize their prize will be awarded to the respective runner up. We have introduced this new rule to help spread the prizes to more members, giving people a greater chance of winning a prize.
The tournaments wouldn't be possible without the support of our sponsors, so we ask that next time you're buying new gear make sure it's from one of the brands seen featured in the images below.
Here are the winners:
PRO SERIES LURE & FLY TOURNAMENT
---
AUSTRALIAN NATIONAL TOURNAMENT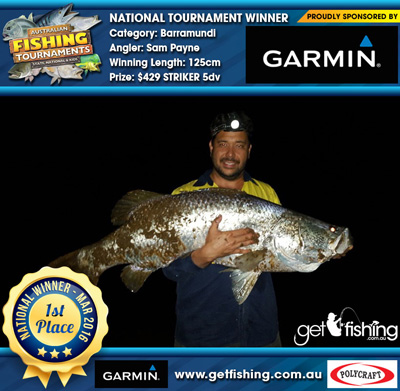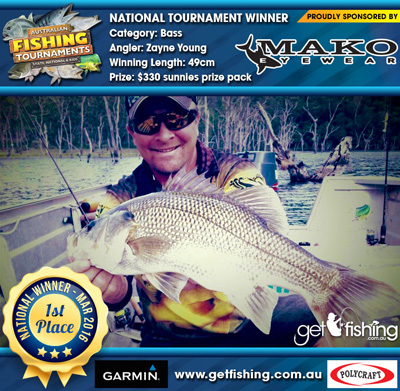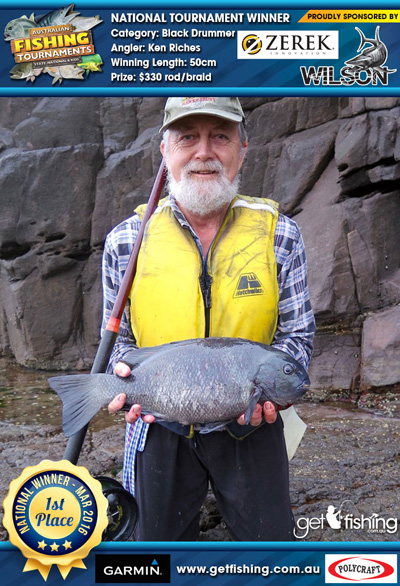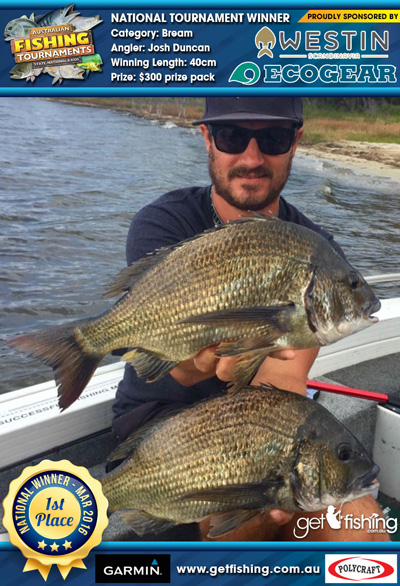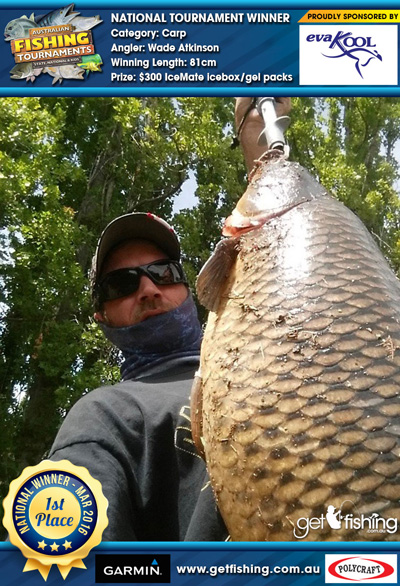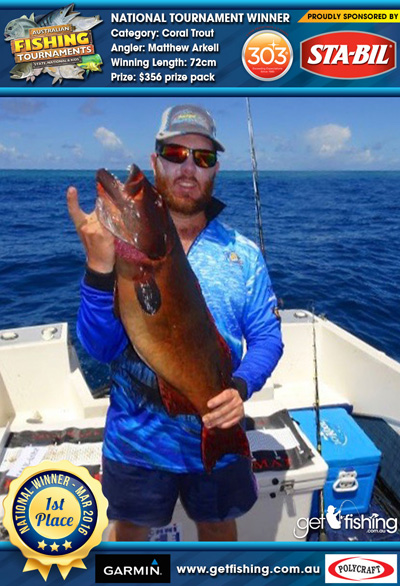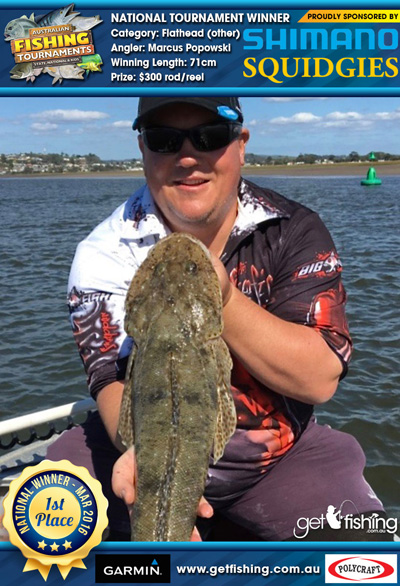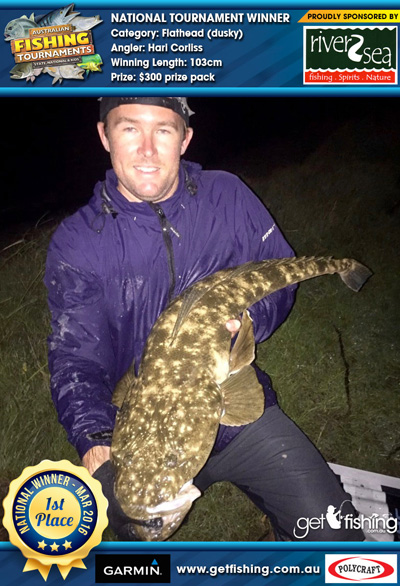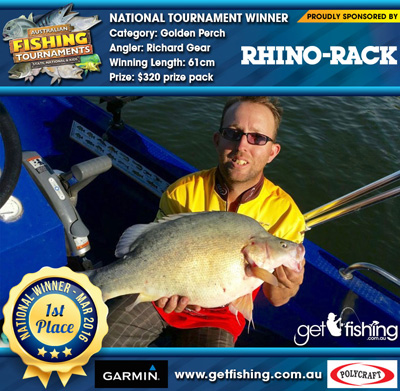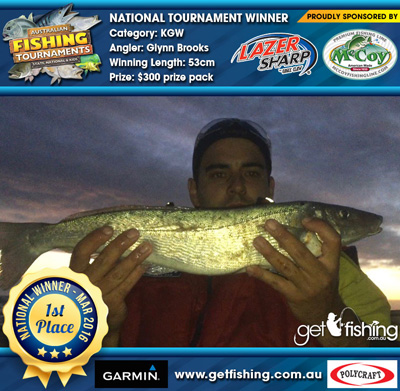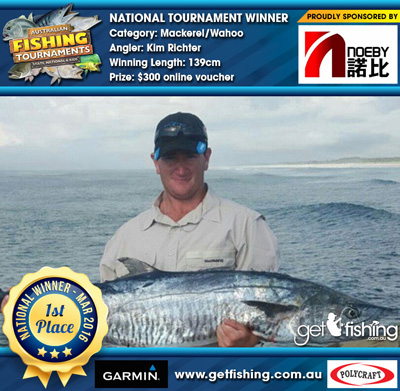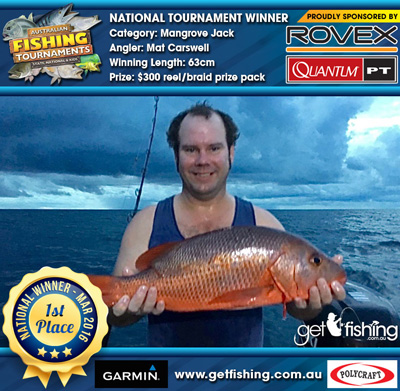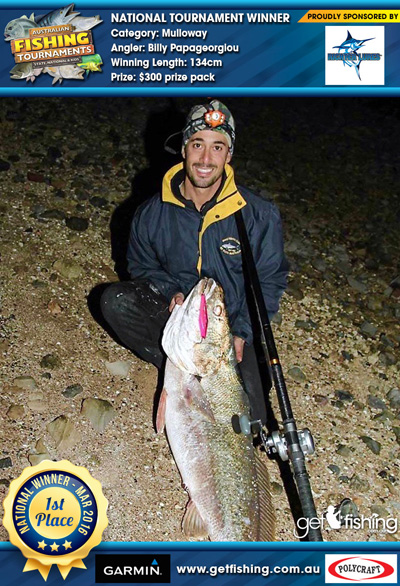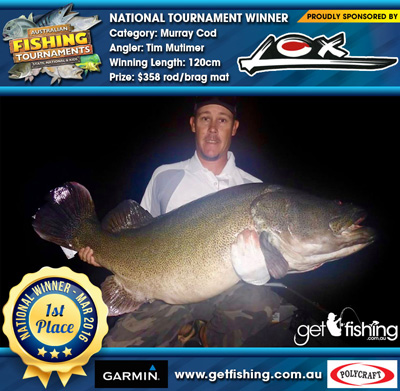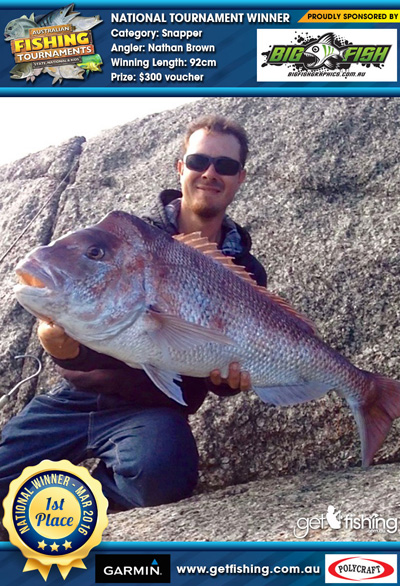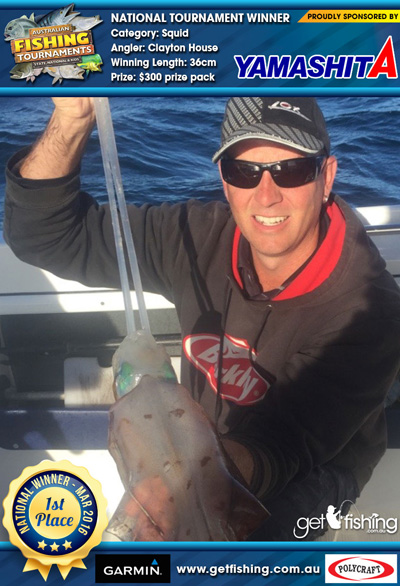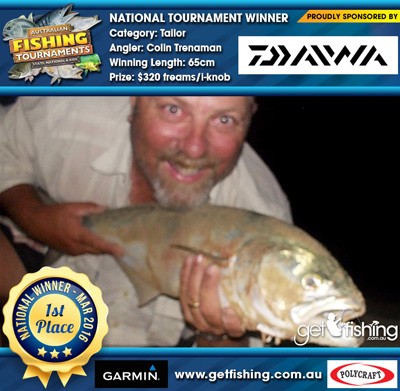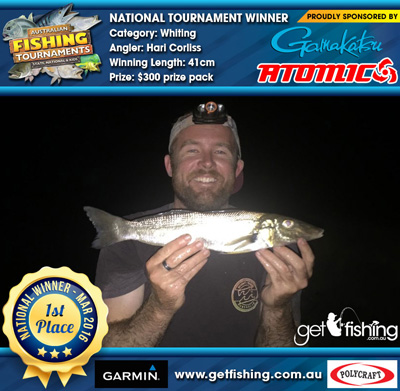 ---
KIDS NATIONAL TOURNAMENT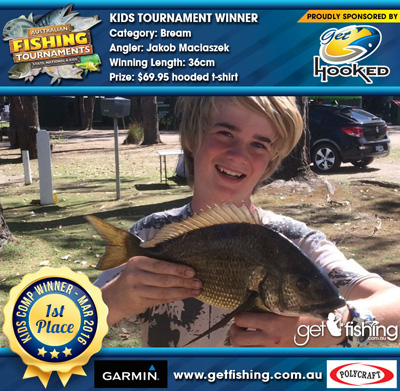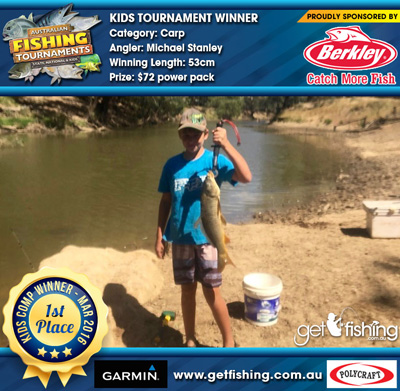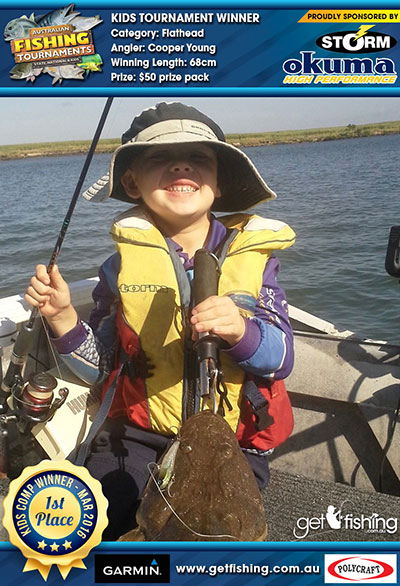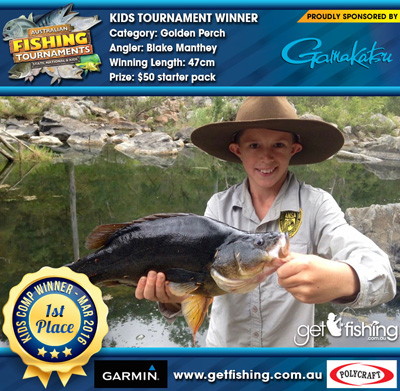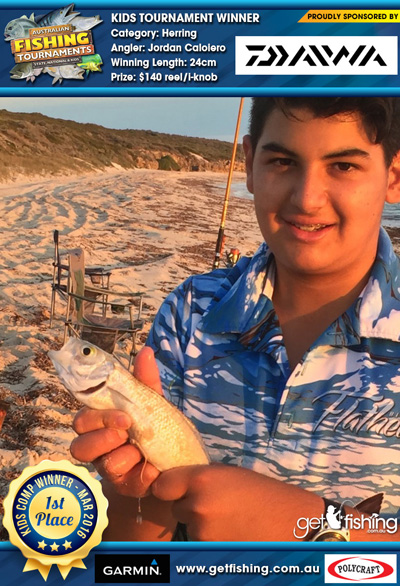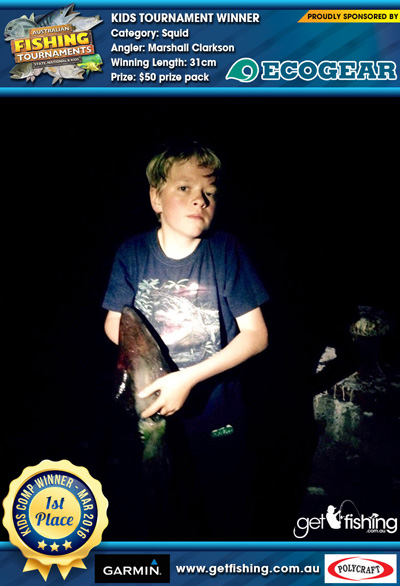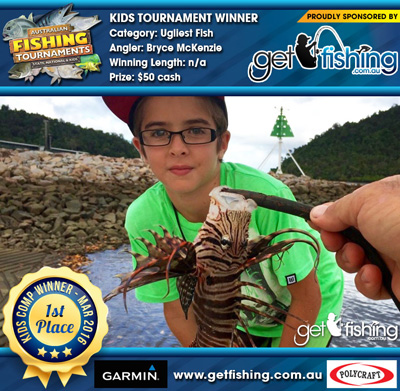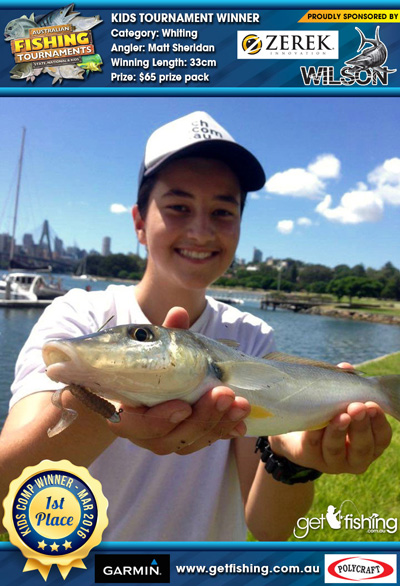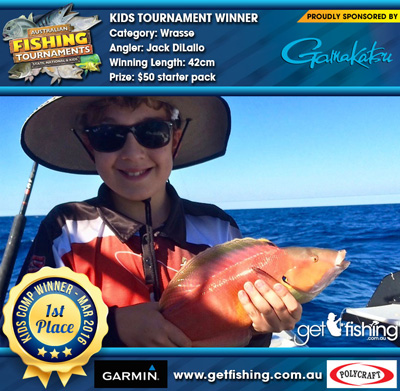 ---
NSW STATE TOURNAMENT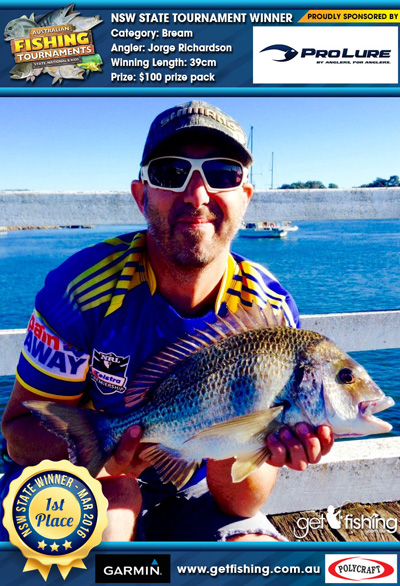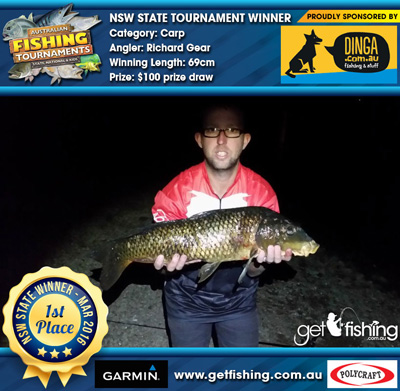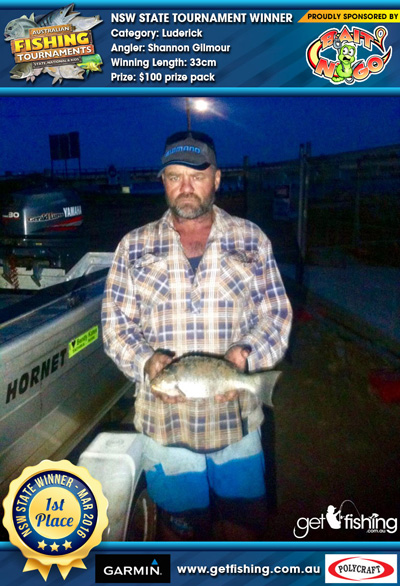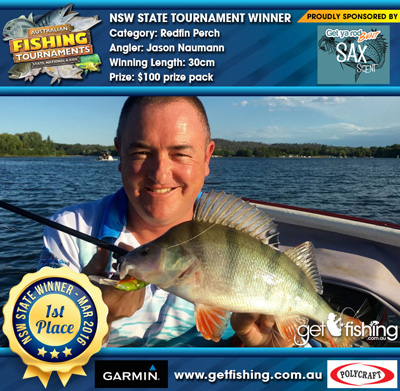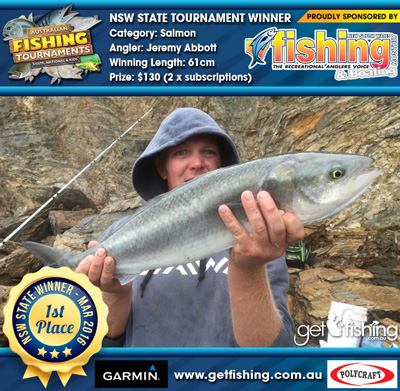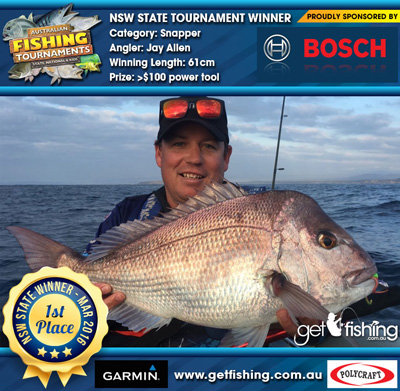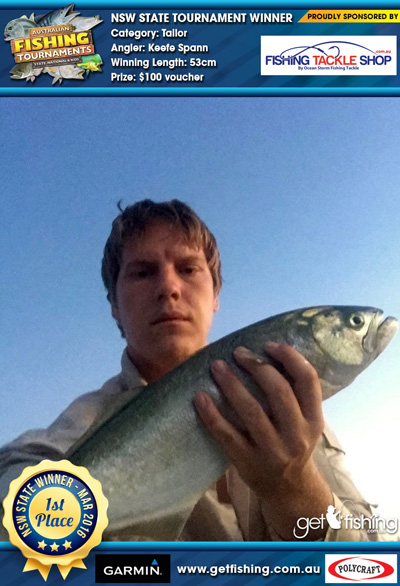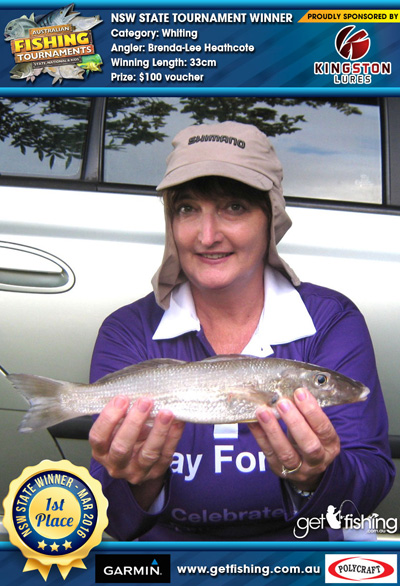 ---
QUEENSLAND STATE TOURNAMENT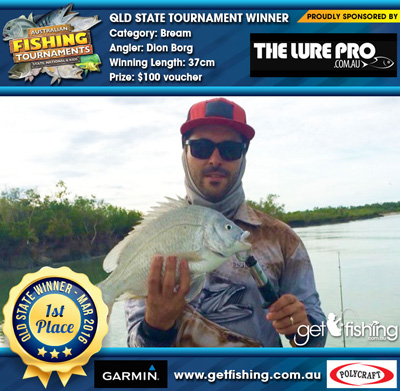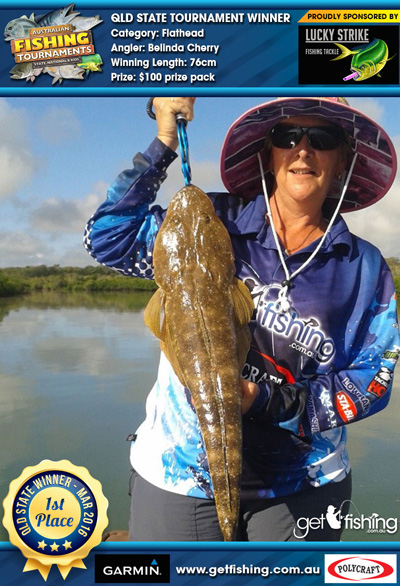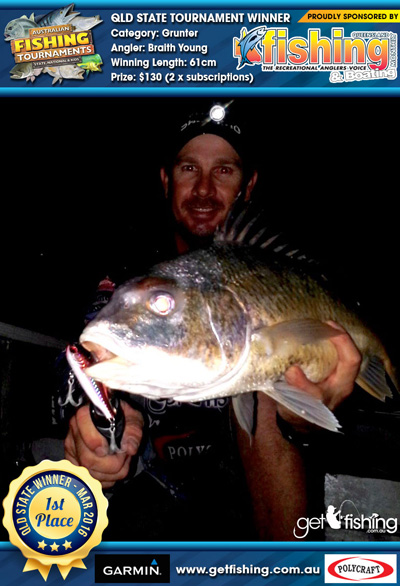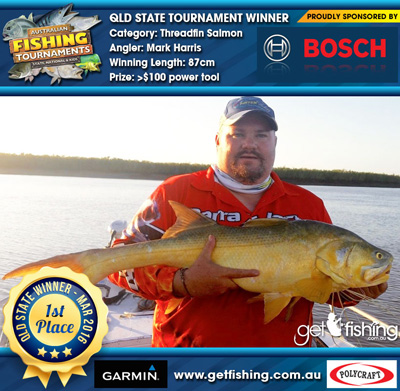 ---
WESTERN AUSTRALIA TOURNAMENT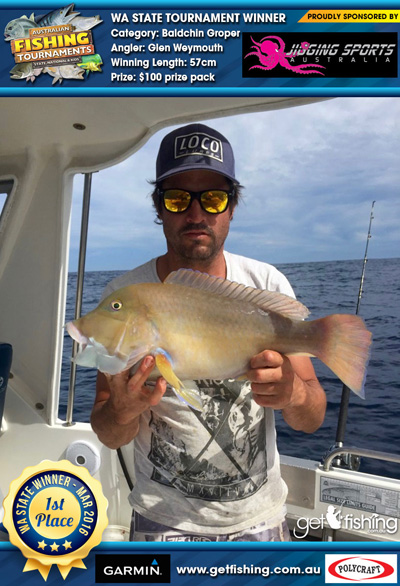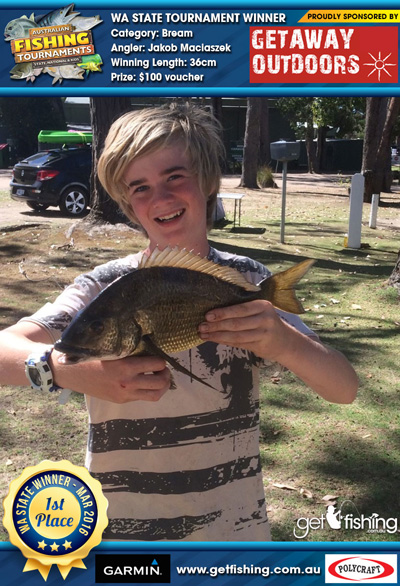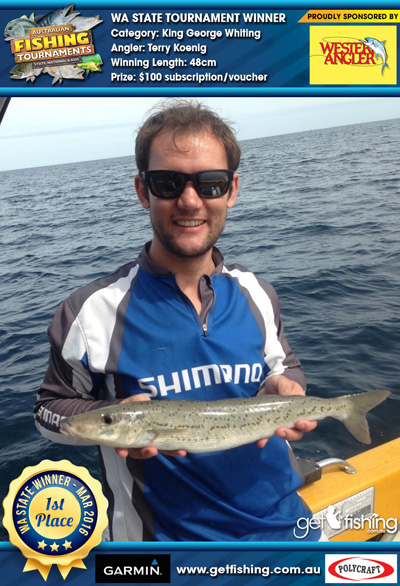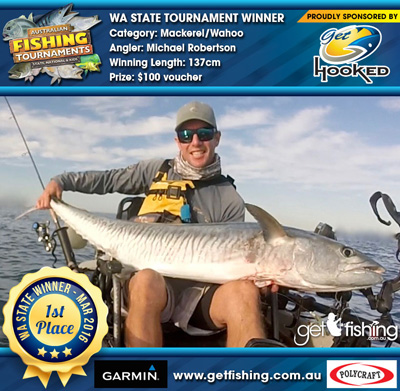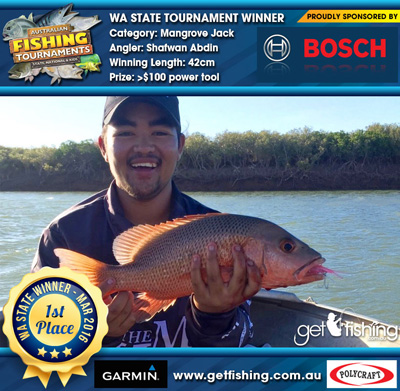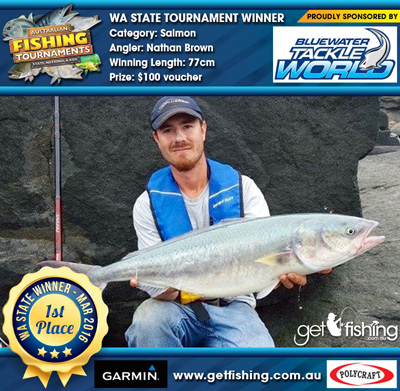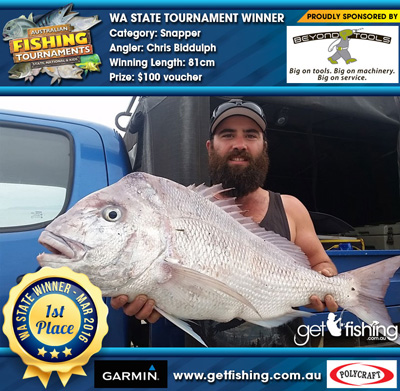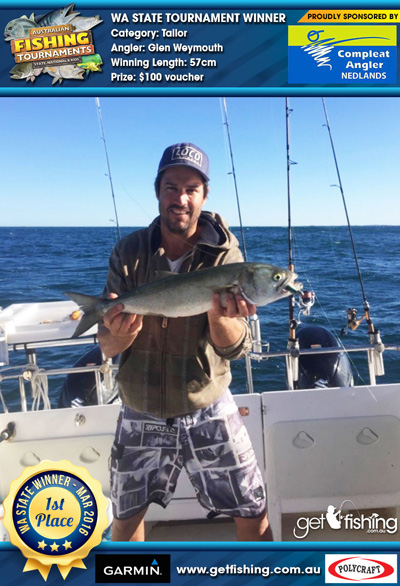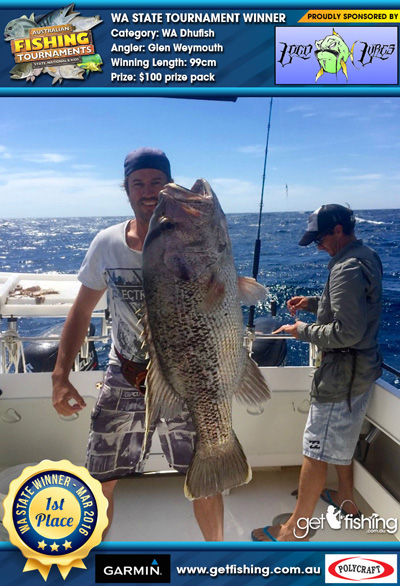 ---
SOUTH AUSTRALIA TOURNAMENT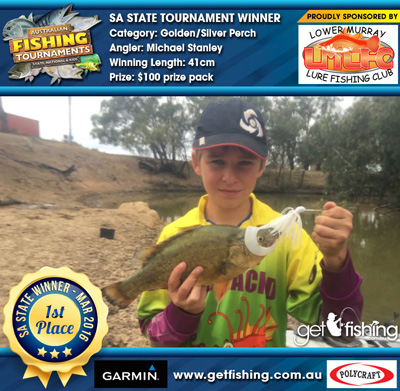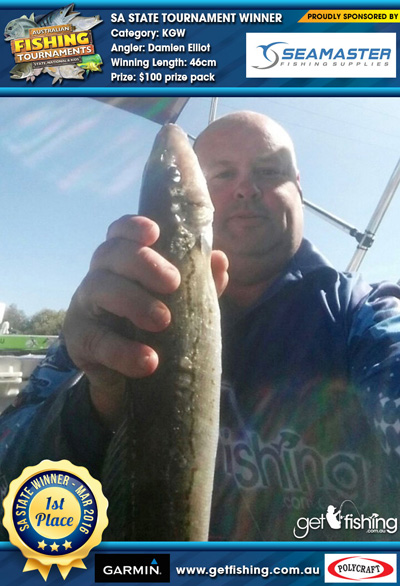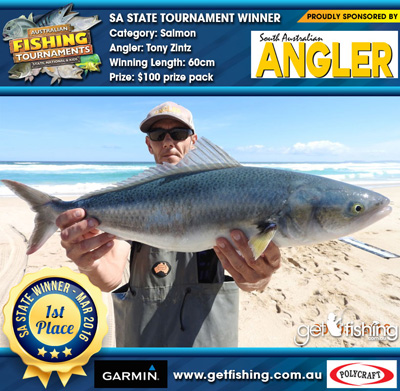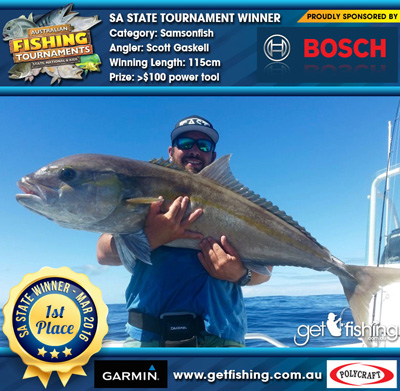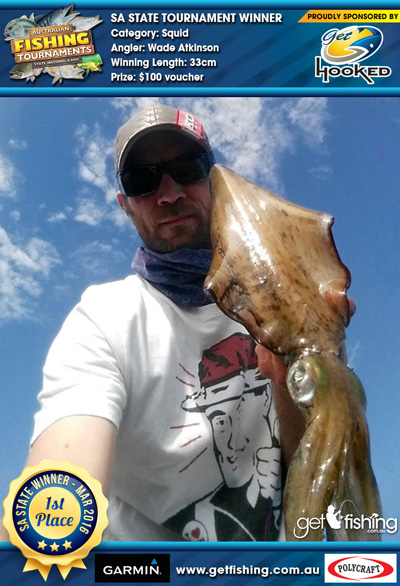 ---
VICTORIAN TOURNAMENT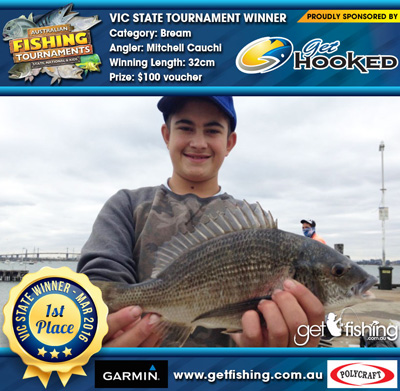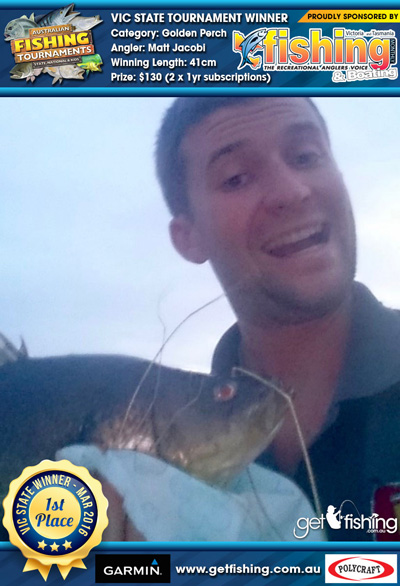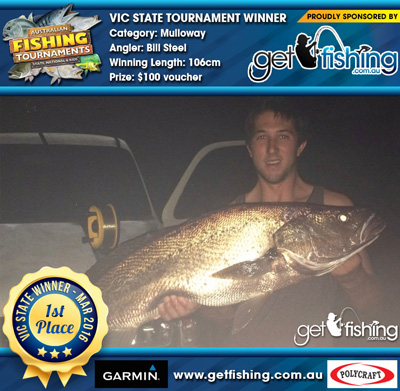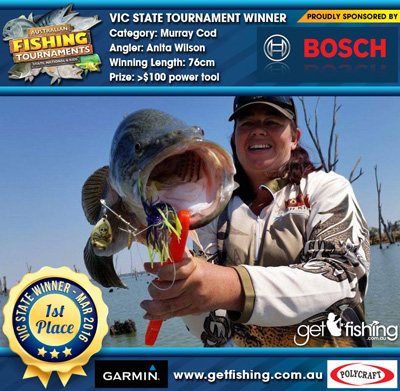 ---
NORTHERN TERRITORY TOURNAMENT
---
TASMANIA TOURNAMENT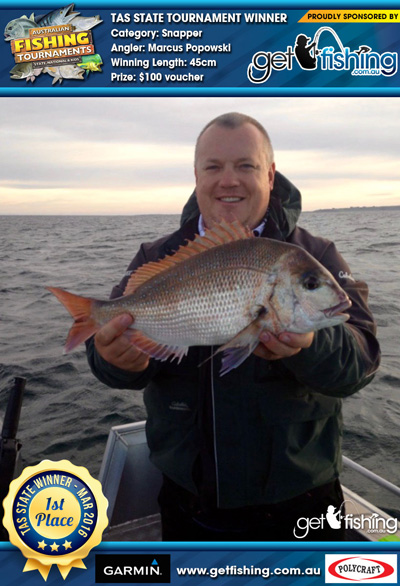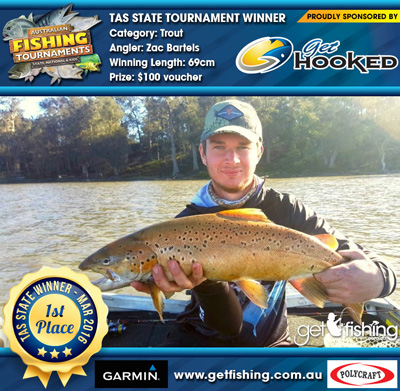 ---
If you still haven't joined we invite you to get involved and start competing in this month's tournaments. You can start competing any day of the month.