Pontoon 21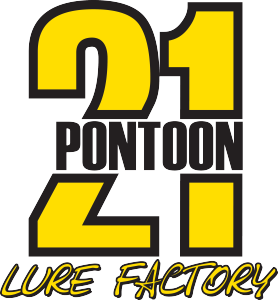 About Pontoon 21

Quality without the price tag. Pontoon 21 premium lures are Japanese designed products that all come with Owner Hooks as standard as well having a high quality finish that one would expect from a premium quality brand. They also do a range of terminal tackle which includes snaps and split rings.

We're proud to have pontoon 21 as a sponsor and encourage any of our members to see for yourselves how perfectly crafted and effective these lures really are.
Click here for more Information On Pontoon 21 products.
Click here to view New Pontoon 21 Products that have just hit the market!