Tinny Lights & Power Bag
$160.00
In stock
Description
Get Fishing Tinny Boat Lights and Power Bag Combo is a super easy solution for any boat that doesn't carry a marine battery.  It's very easy to install and start using these led navigation lights straight away. (Shipping Applies)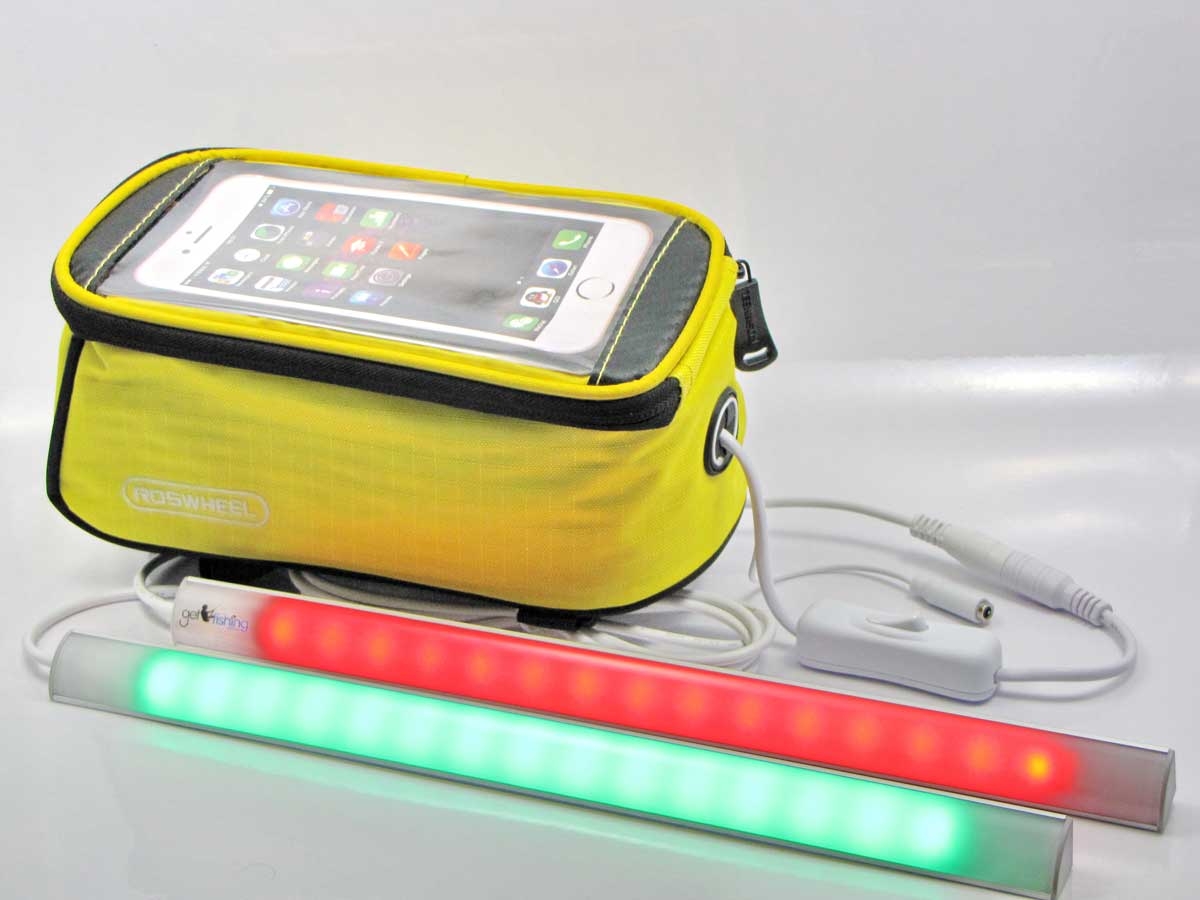 Easily install the low powered Red and Green LED marine light strips under the front lip of your boat (red on the left and green on the right) using the super strong 3M tape.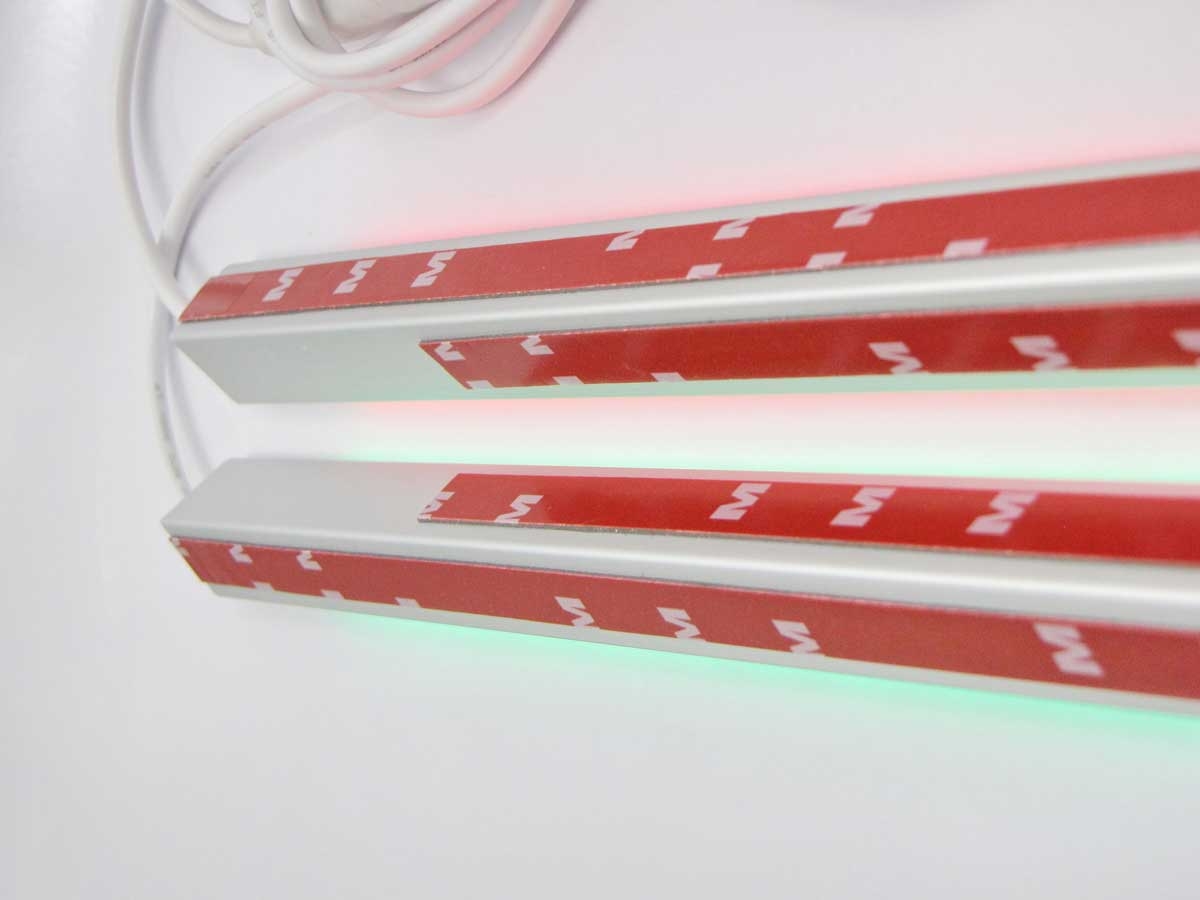 It includes all the cables you need.  There is nothing too complicated.  Everything is already connected except the one socket which you connect to the plug (attached to the switch) on your Power Bag.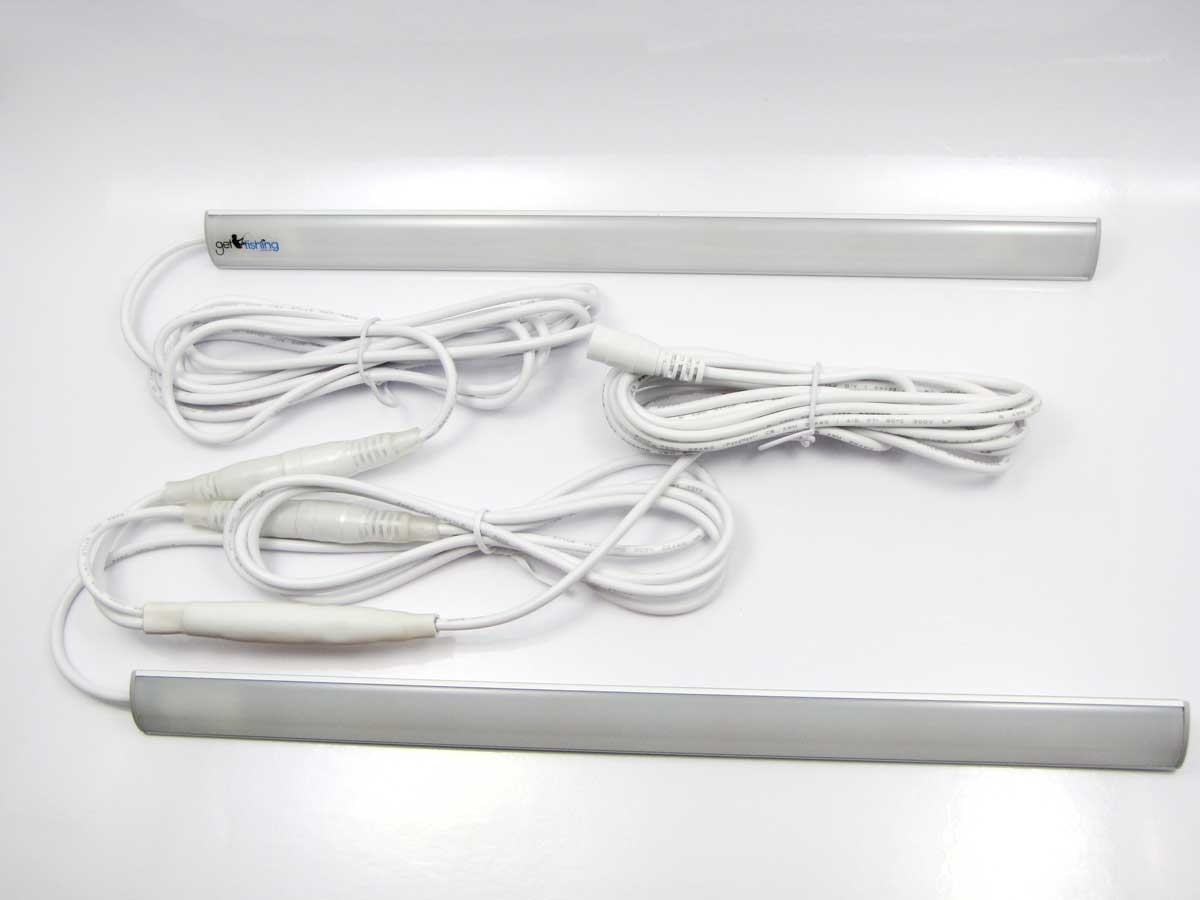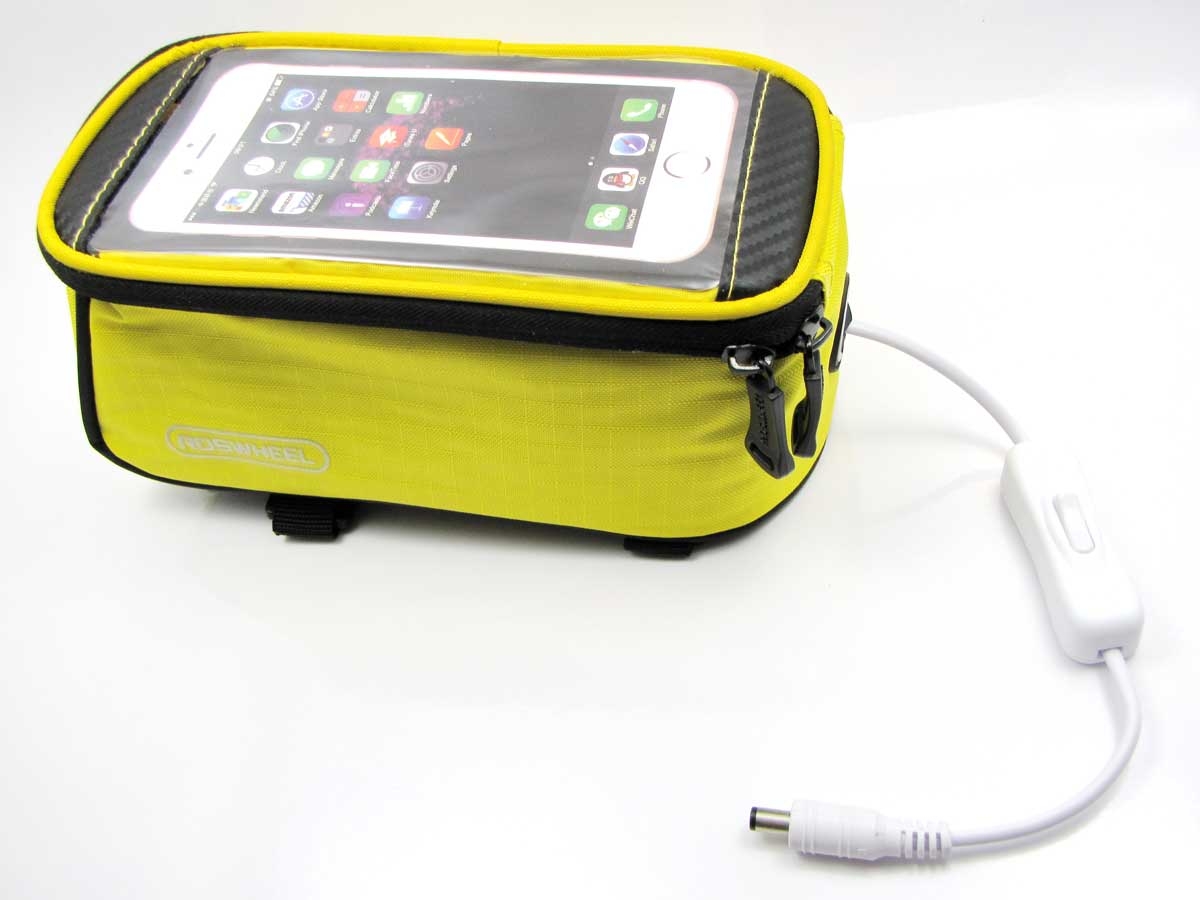 Attach this Power Bag containing a Li-Ion battery (as typically used in laptop computers) to your boat, and plug your lights into the socket and switch it on!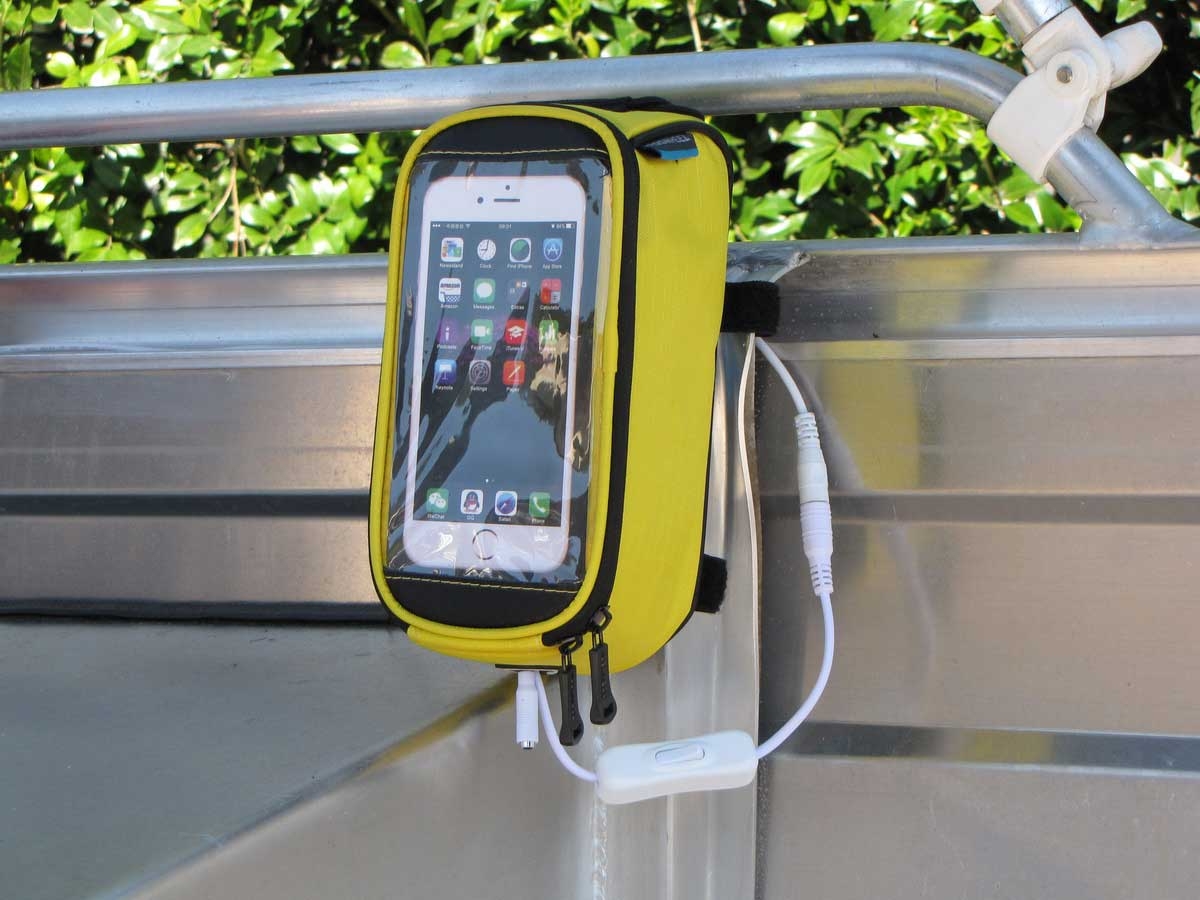 The Get Fishing Power Bag is a versatile battery bag that has everything you need to power your 12v Tinny Lights and other 12v devices.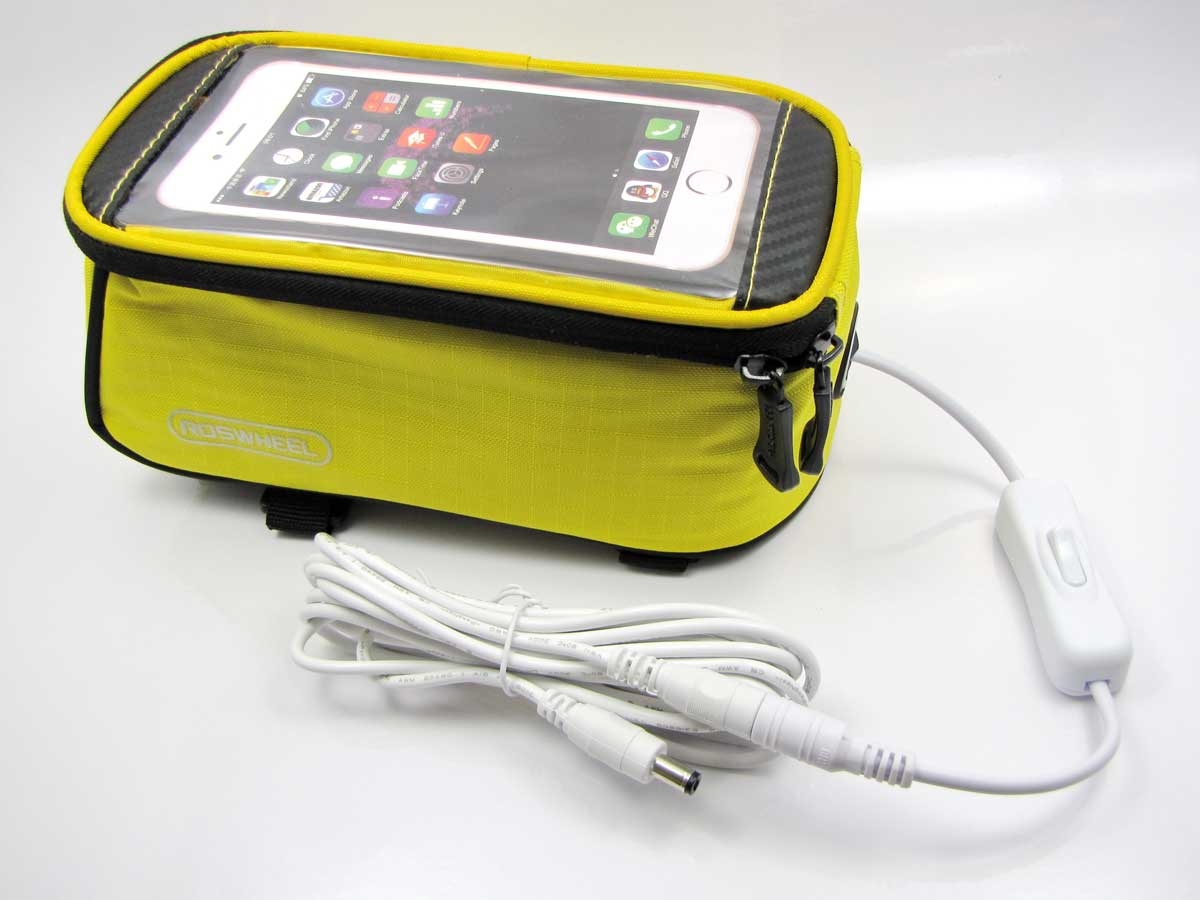 It offers water resistant operation of your smart phone, along with 3 various mounting options to attach to your tinny
NB: You can operate the touchscreen device through the clear plastic!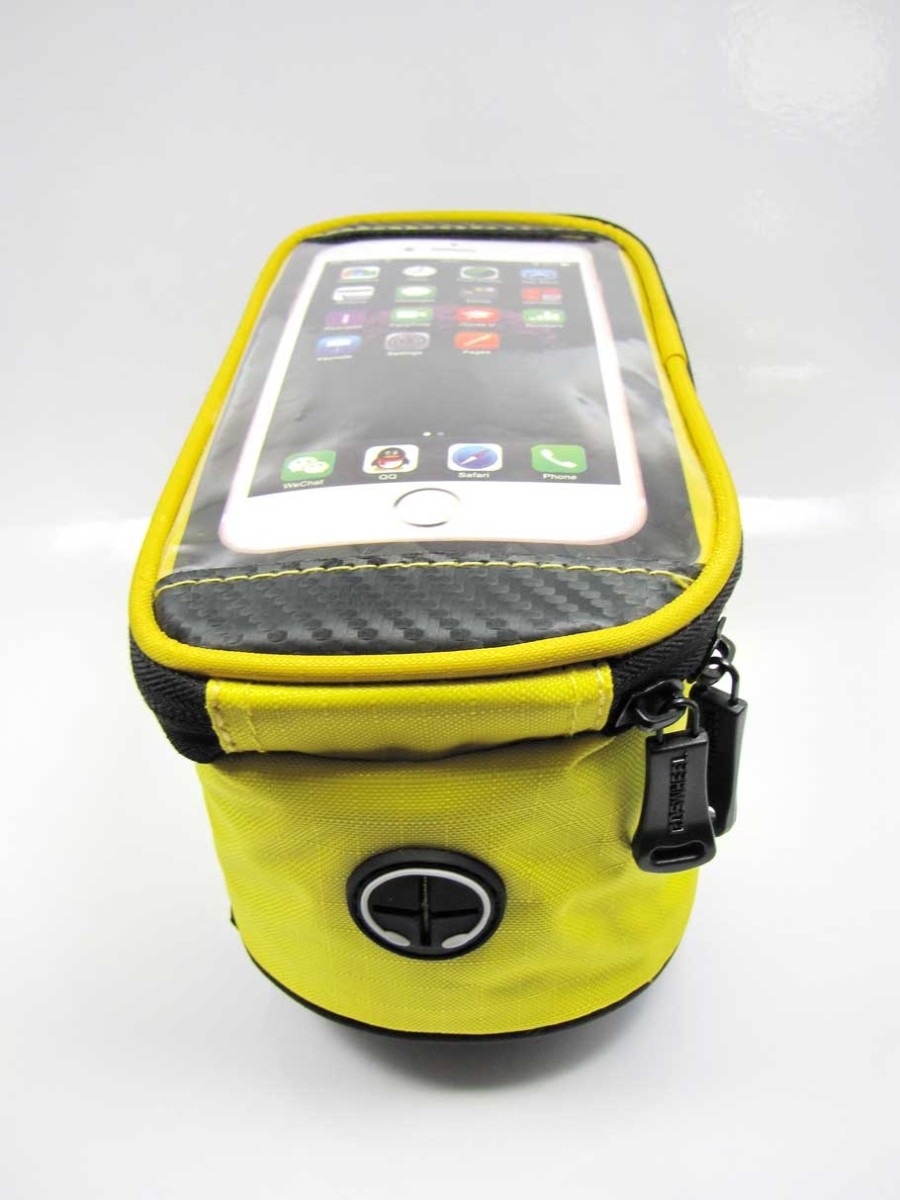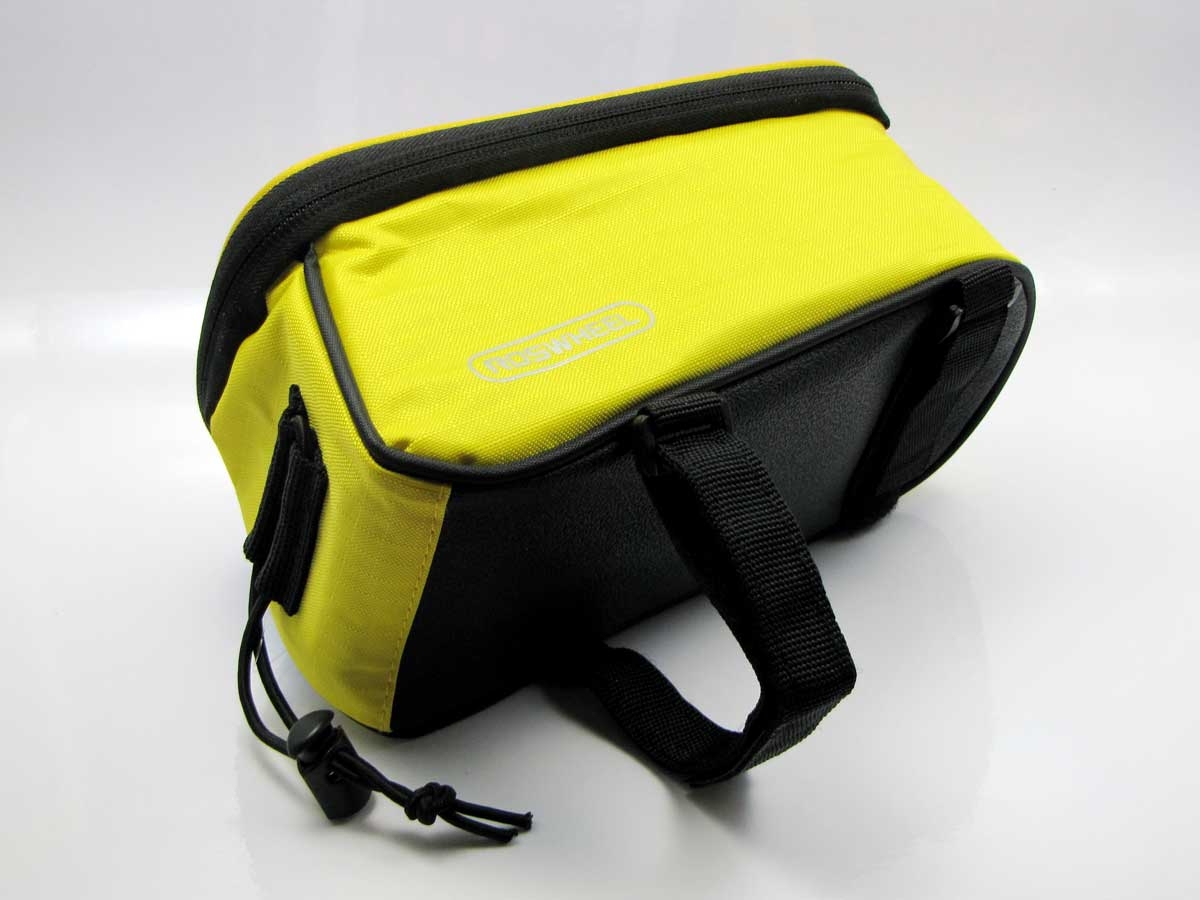 The Power Bag package includes Li-ion battery pack & charger, dimmer (extend battery duration), switch, 3m extension cable, 1-to-4 way cable, cable tie and headphone extension.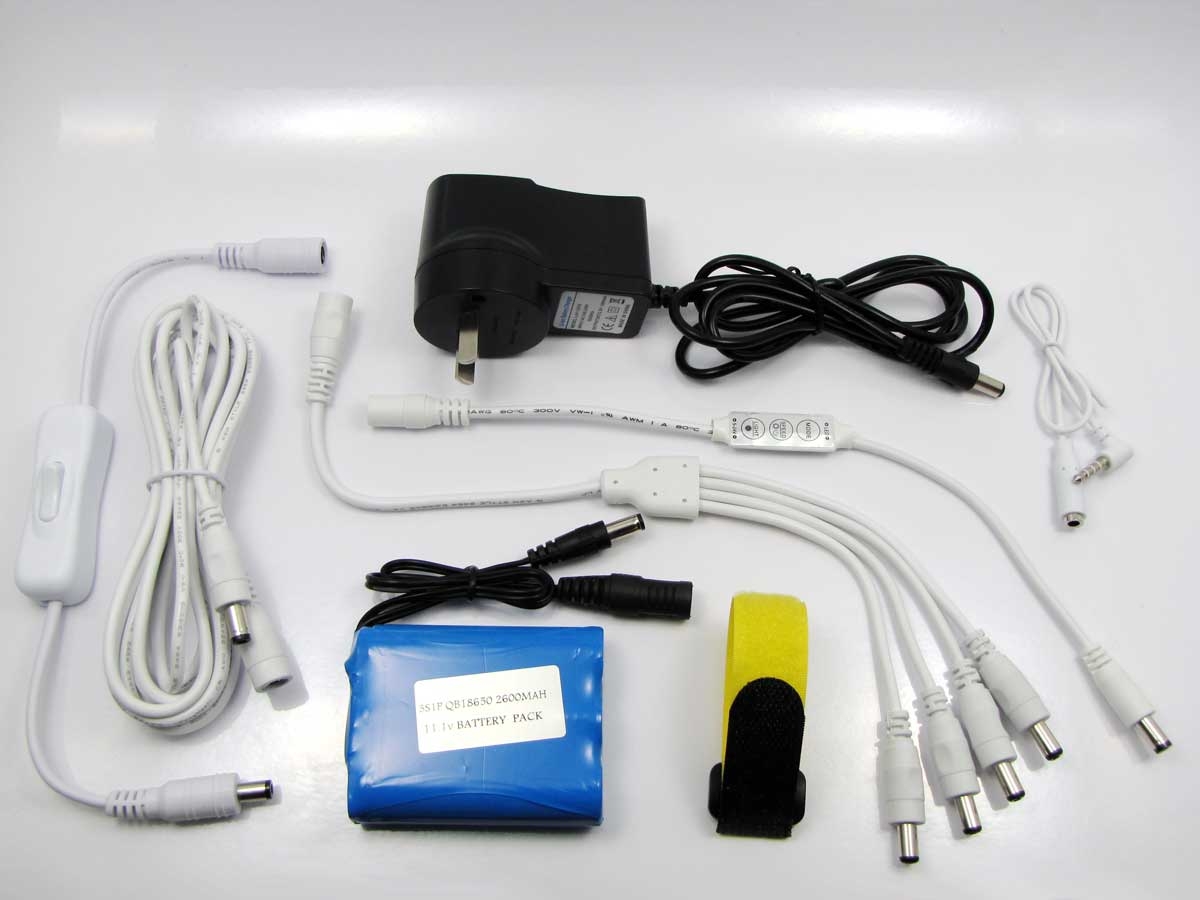 Typical configuration; battery, dimmer, 1-to-4 way, switch, extension...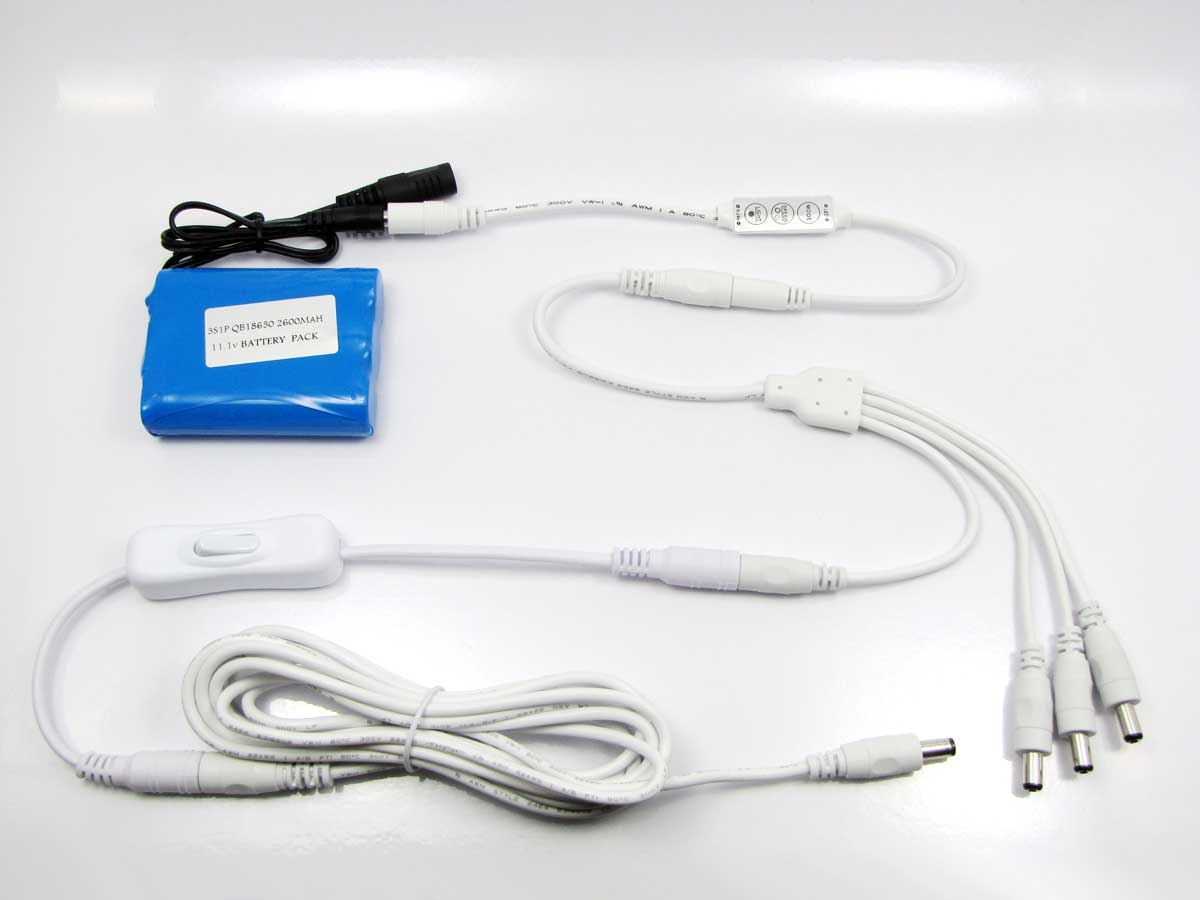 All fits nicely in the Get Fishing Power Bag!  There is still plenty of room for more battery packs, a smart phone power bank, your sunnies and sunscreen!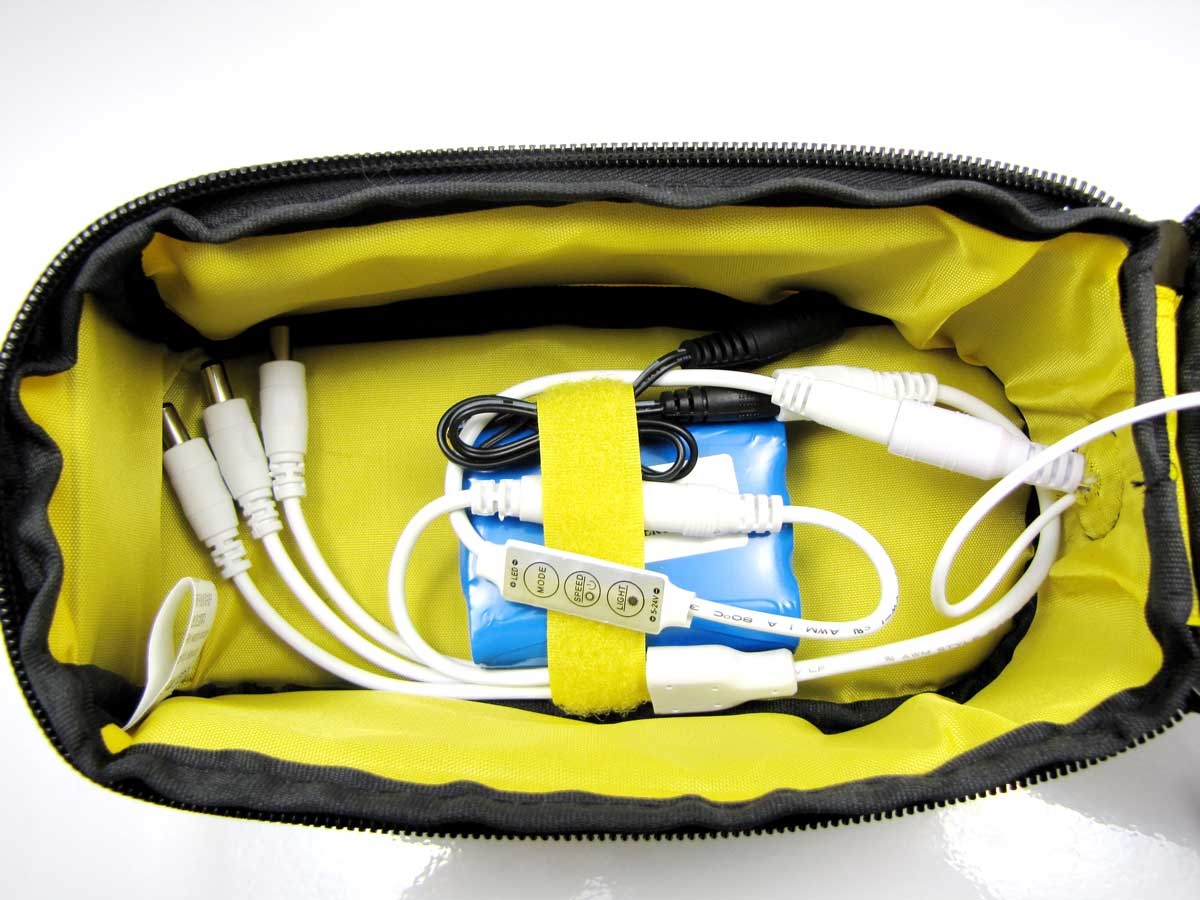 The Lithium-Ion battery is the same technology used in laptop computers, it's a technology that has stood the test of time.  It is much loved because of it great ability to charge quickly and hold charge until the next time you are ready to use it!  The Lithium-ion charger performs well, with a red light as it charges and green light when your done.  It plugs straight into the separate female charging socket on the battery pack.
It can be used to operate any of our 12V appliances including Tinny Boat Lights, and Get Fishing Magstrip Lights.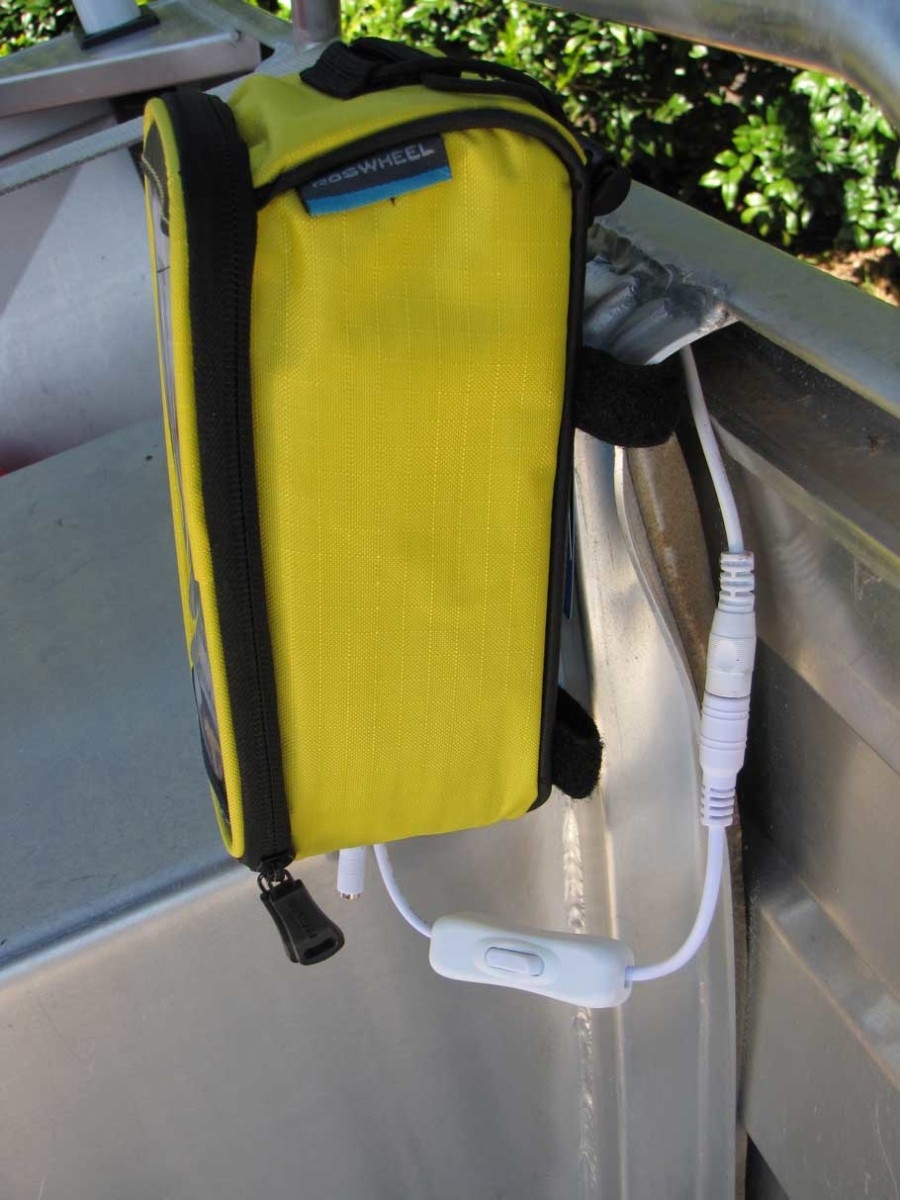 Use a Get Fishing Magstrip Light (not included) in length of 40mm PVC as an all around white light!