Rippton – "Mobula" – Fishing Drone – Coming Soon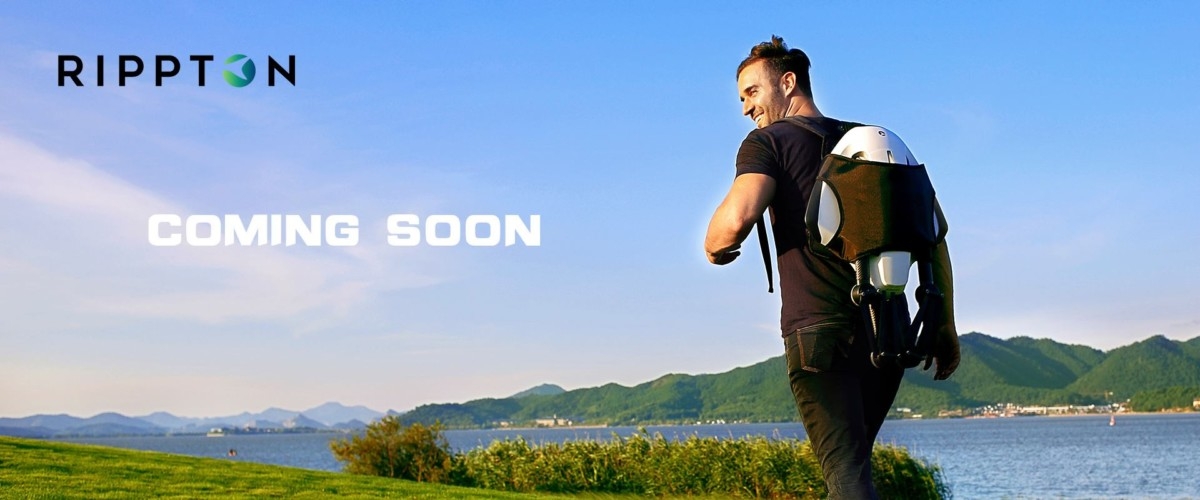 Beach Fishermen Catching Fish Normally Reserved For Boaties!
Rippton, our major sponsor, has built a new specialised fishing drone called "Mobula" – https://www.rippton.com/ It's designed to carry your bait (up to 3 kg), a distance of up to 2km, free-flying or send it to your favourite GPS waypoint at the touch of a button. It sends back video of what's going on and you can even drop a sonar down to see up to 100m below the water's surface. Waterproof and designed for any weather conditions, this baby floats and can even take off from the water. Order now!