Get Fishing Party Magstrip Lights
$50.00
Description
Get Fishing Party Magstrip Lights are bright, low powered, 12v Magnetic LED strip lights that attach to metal tent poles, your fridge, anything metal...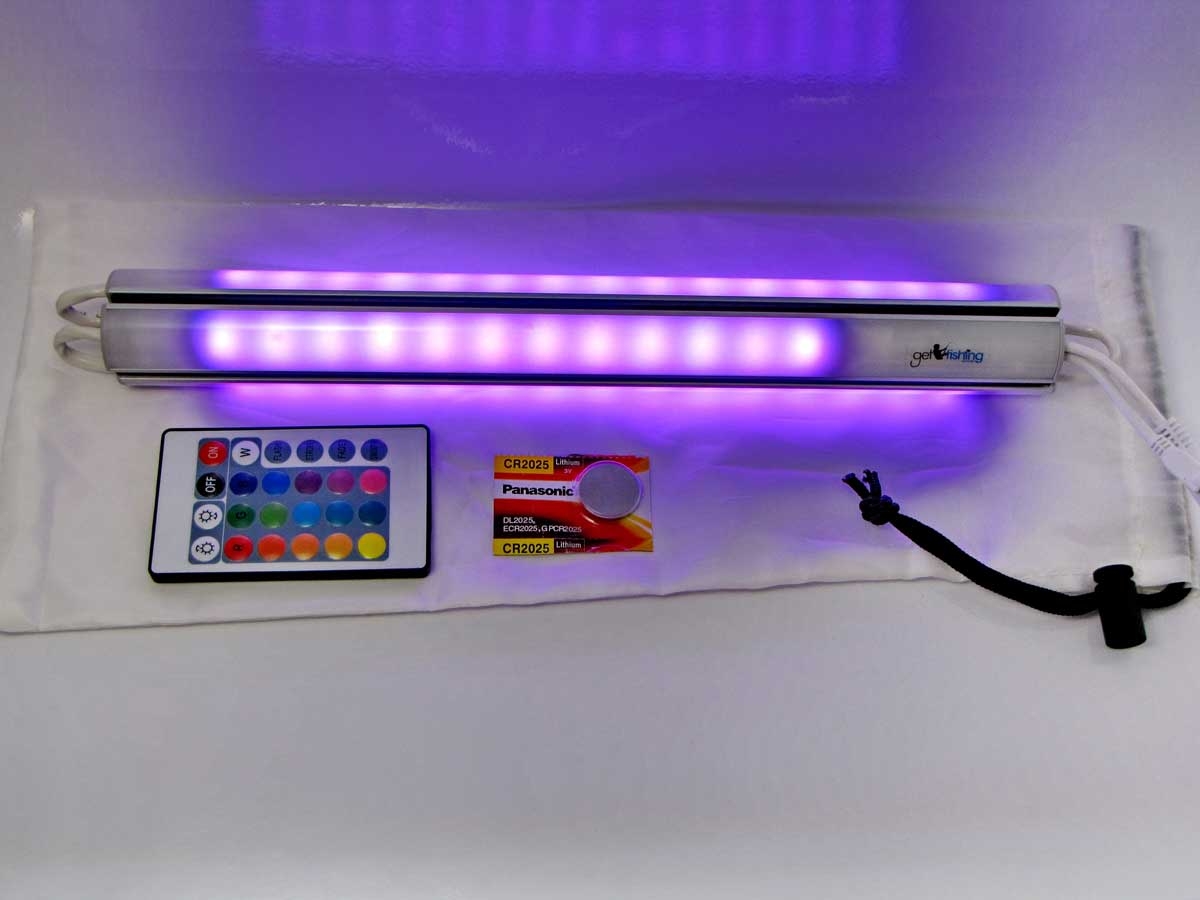 Magnetic, so they easily stick to a metal surface...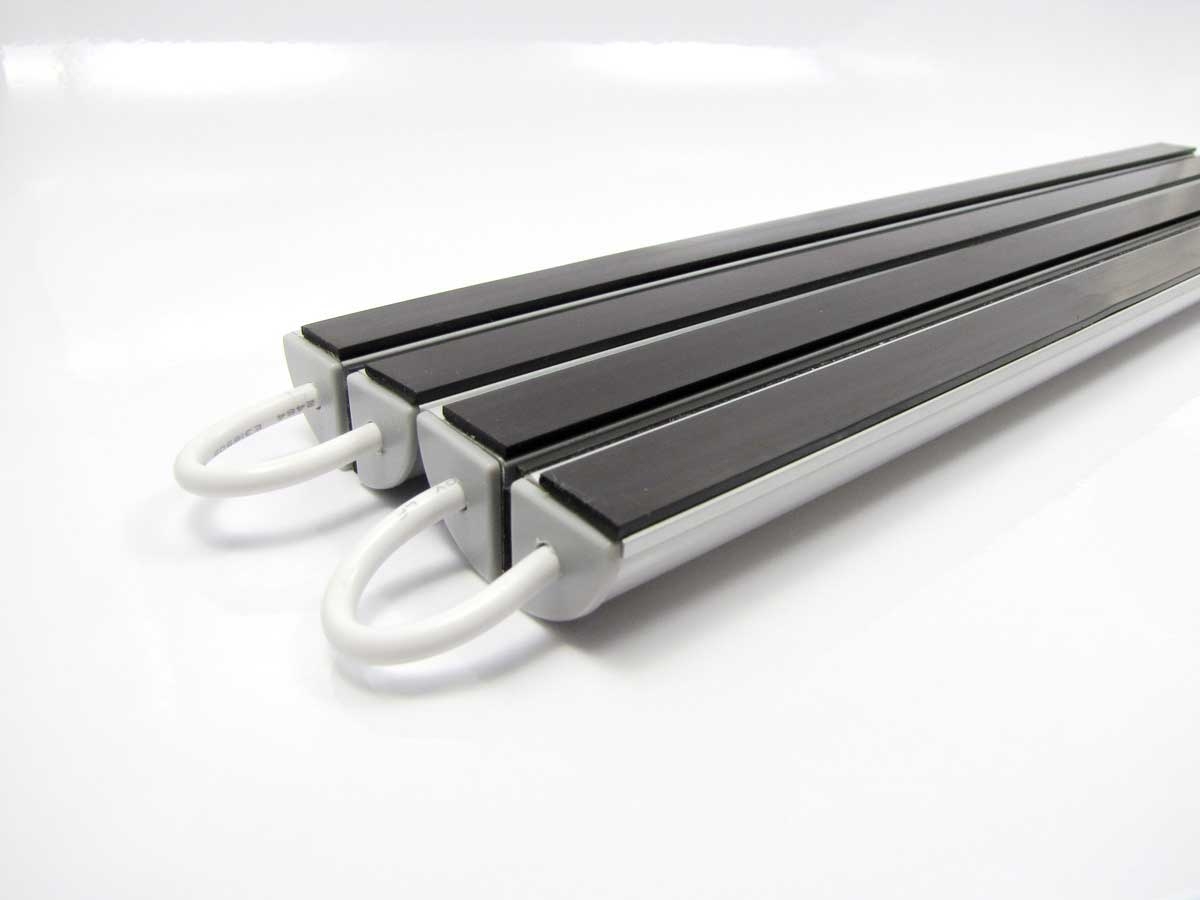 For fishing, there is no need to worry about Mozzy O'clock, you can just dial in yellow or orange (colours that do not attract the mozzies, and this) and keep fishing and using your light.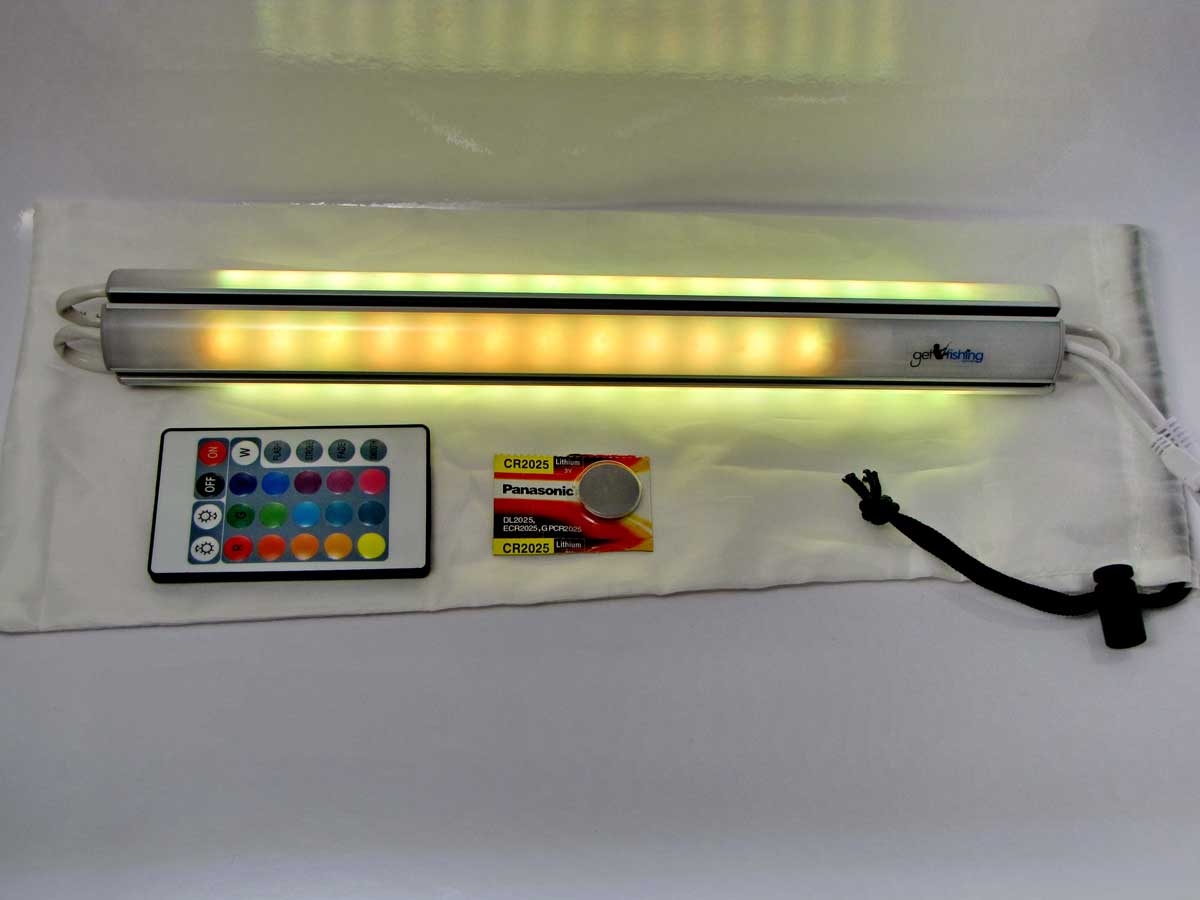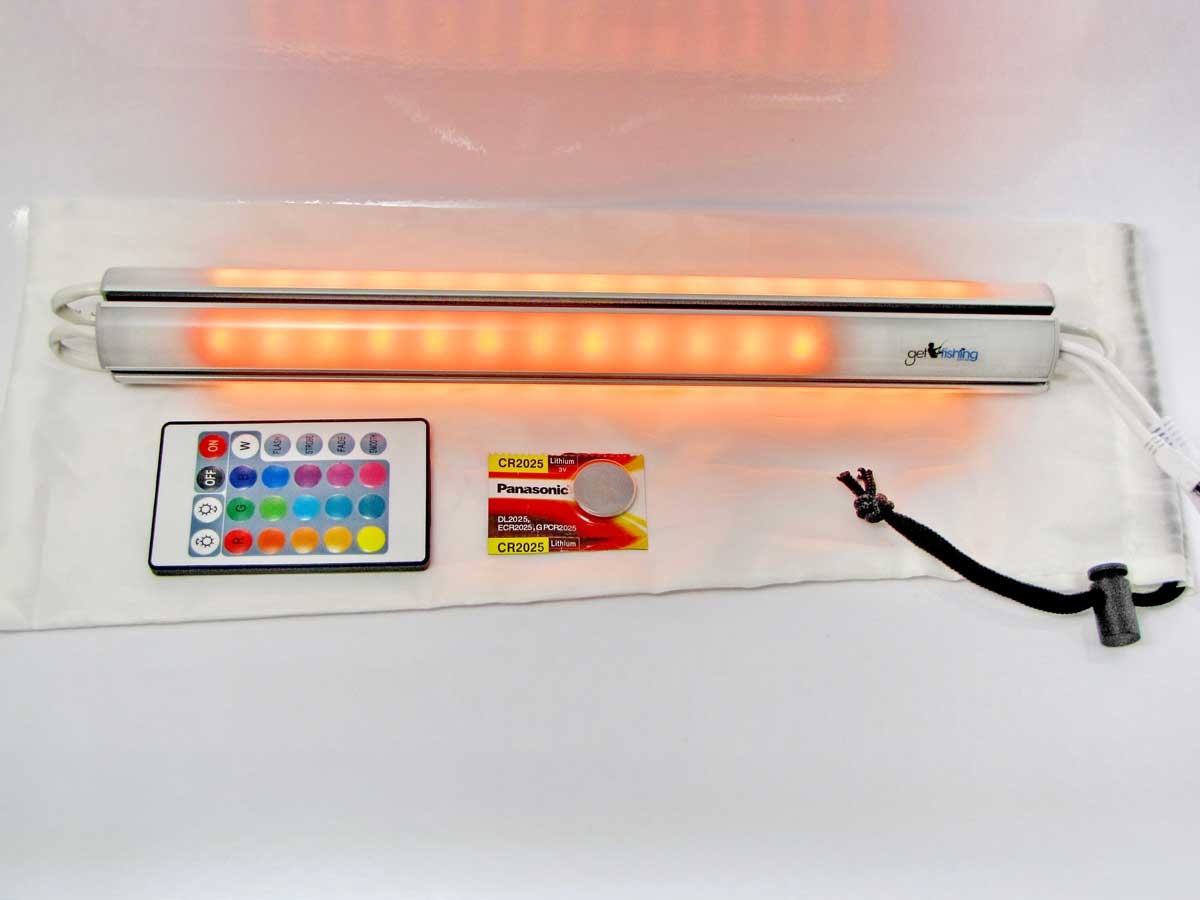 The remote control allows you to select any color, or automatically rotate the colors with a variable colour change rate.  You can also dim the lights if you want to save power.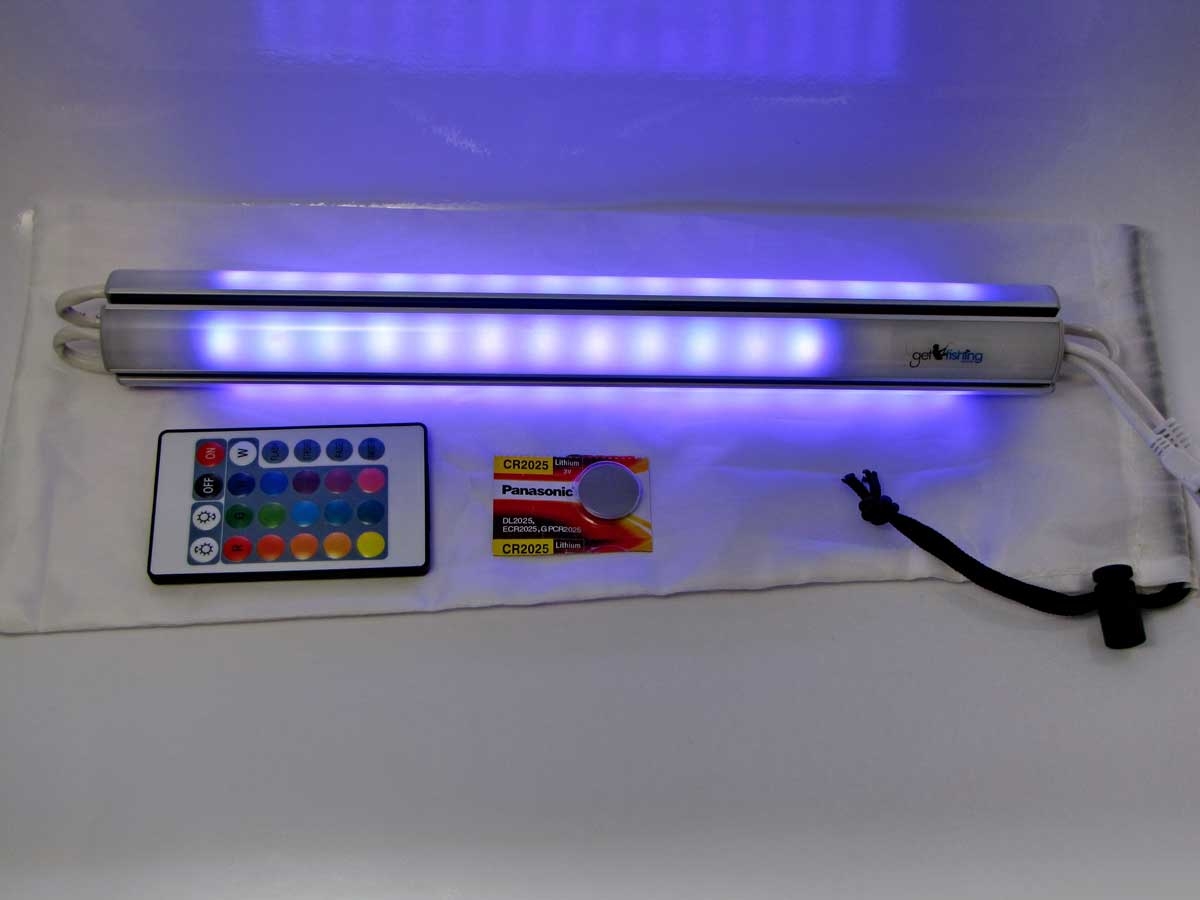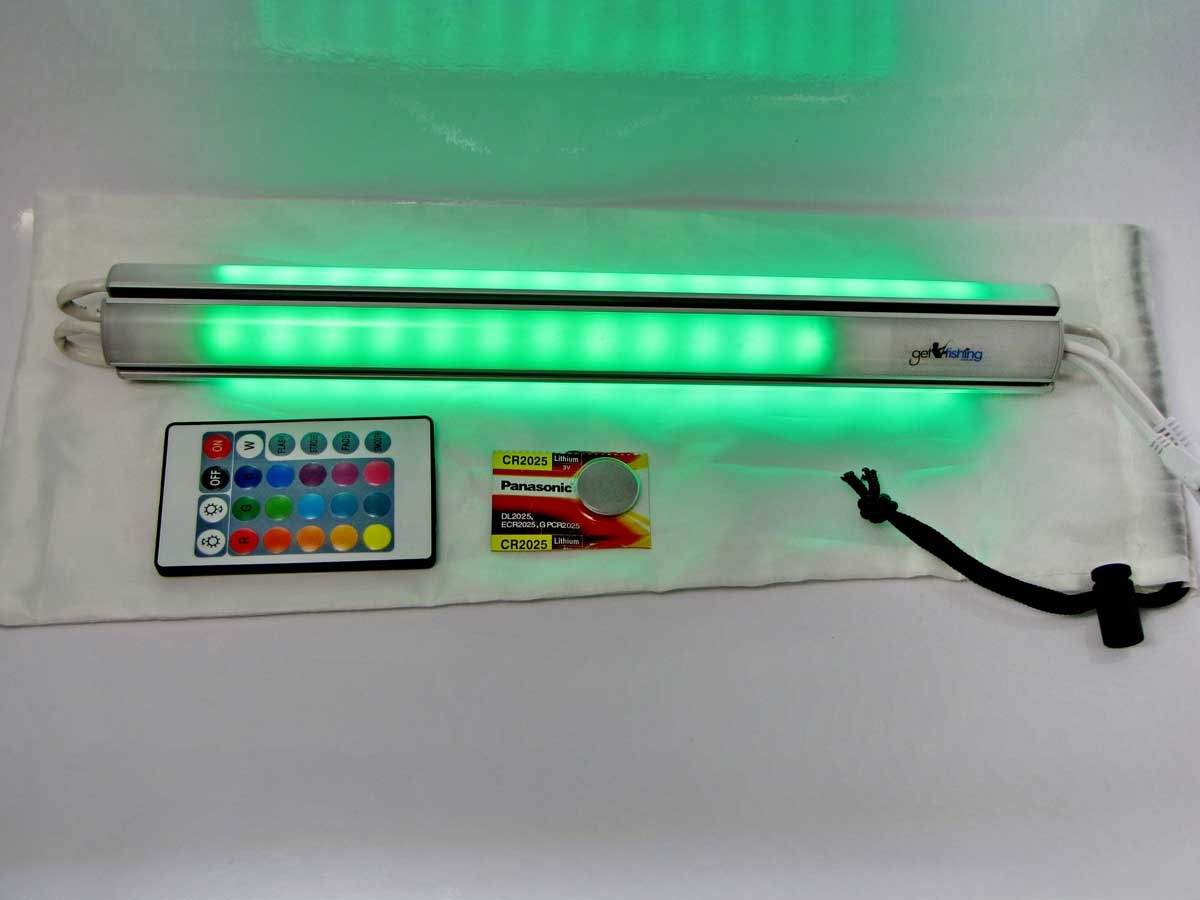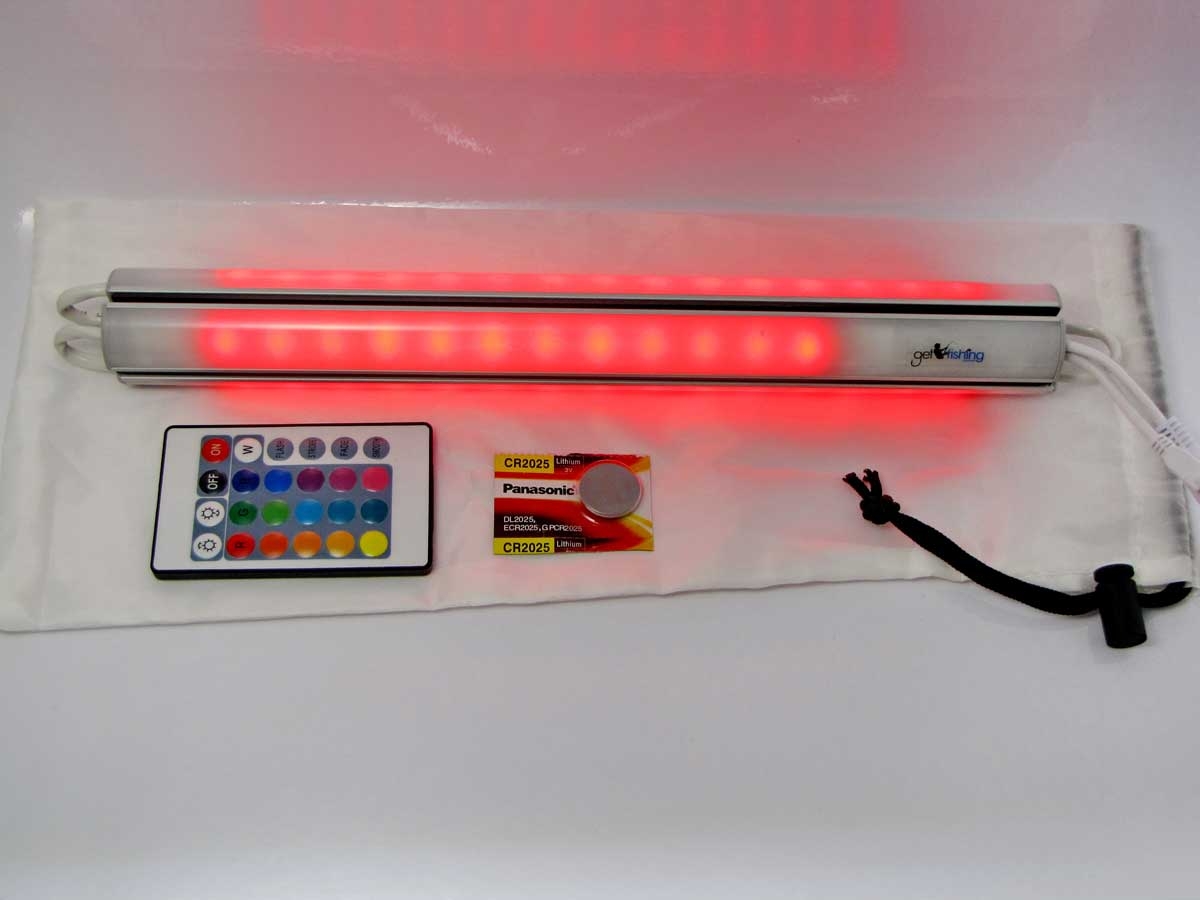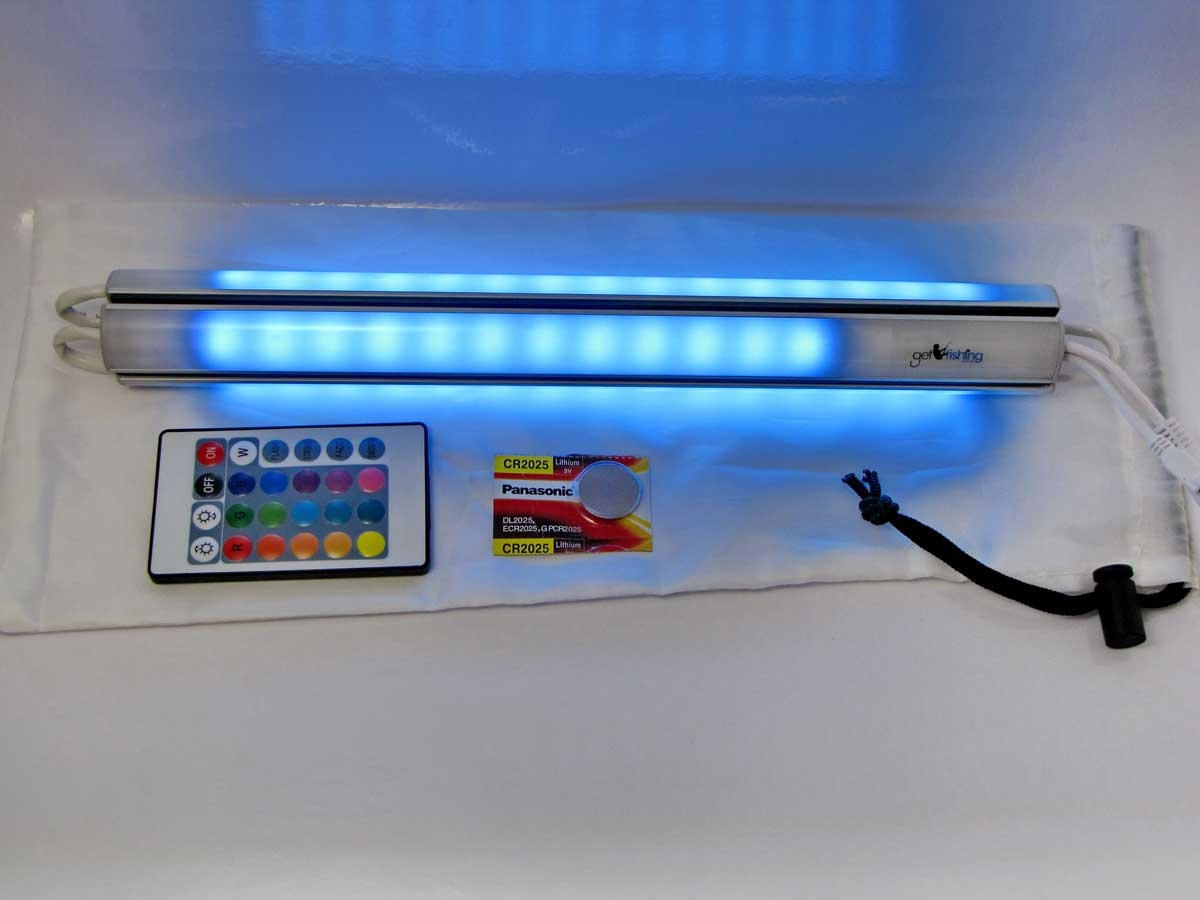 These lights are permanently set up in a 4-in-a-row configuration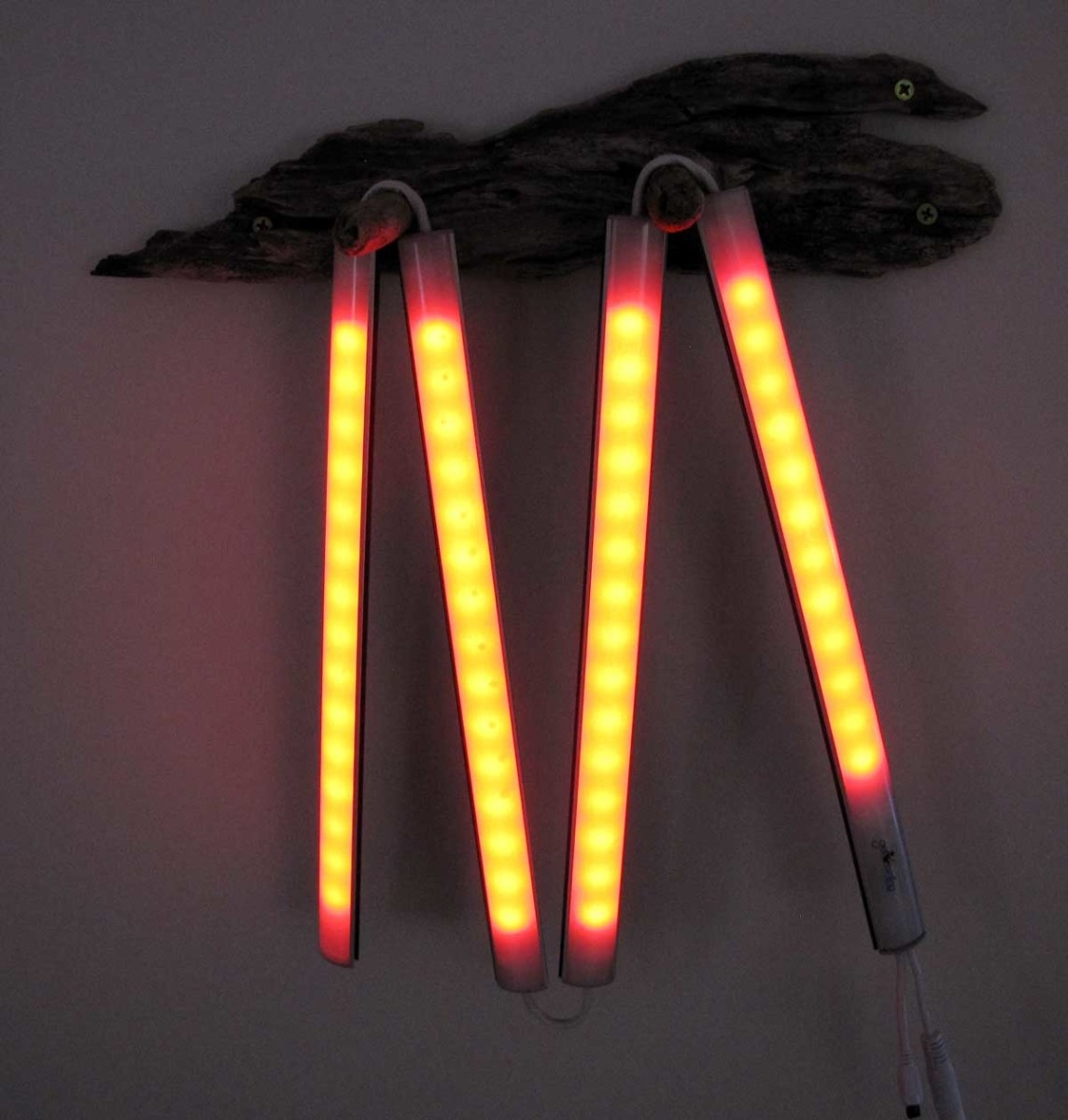 You will love using these versatile coloured lights.  Grab yourself a Get Fishing Power Bag to keep your portable lights running for hours.
FREE DELIVERY!