[qsm quiz=1]

What Can I Win?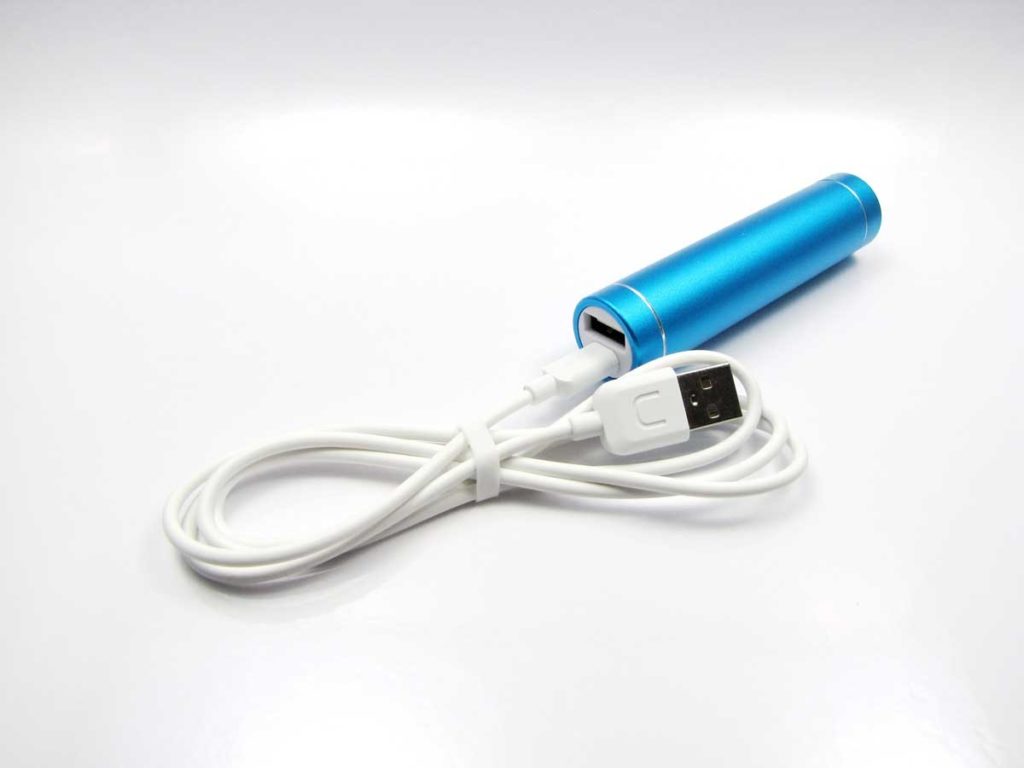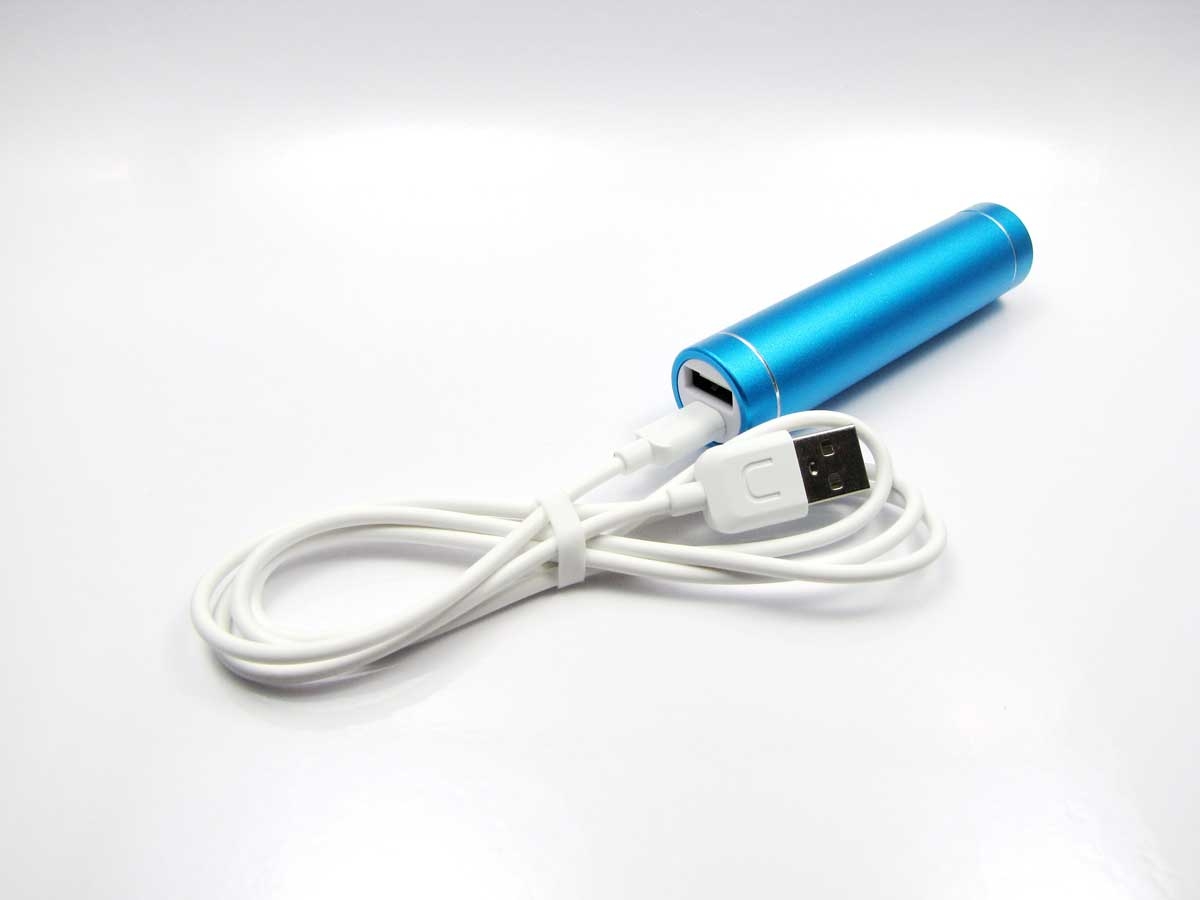 Catch an eFish™

eFish is a fun addition to the tournaments where competitors may have go at catching a fish without even leaving home.  Just answer a simple quiz question and you have a chance to take the lead for that species and win a prize at the end of the month!



Who can eFish?


All Major Tournament members (and Intro Members) may have 5 free eFish attempts per month.  If you would like to eFish every day, just cancel and re-purchase your subscription making sure that you select one with "+ eFish" option.



How to eFish

Select an eFish button above, login if you haven't already, and follow the prompts.
If you are not currently a Tournament Member:

Buy Tournament Entry


NB: Remember to select the "Monthly + eFish ($12)" to eFish everyday!
How to eFish from the Home page or Leaderboard page

From the https://getfishing.com.au home page or  (Leaderboard page) you can scroll down and select your State: